About ALF
Acute liver failure (ALF) is a rare but devastating condition that arises from diverse etiologies, has high mortality, and requires high resource utilization including transplantation.
About ALFSG
The Acute Liver Failure Study Group (ALFSG) has been funded by NIDDK since 1997 to collect detailed clinical data on more than 3,300 patients with severe liver injury that can lead to death or the need for liver transplantation. The registry closed for new enrollments in 2019. The group continues to analyze data and utilize bio-samples from the NIDDK repository as well as providing data and samples to investigators around the world.  We envisioned a two-day symposium to reflect on what has been accomplished and what challenges lie ahead in the area of diagnosing and managing acute liver failure and related conditions.
The Acute Liver Failure: Science and Practice two-day symposium scheduled for March 30-31, 2020 was not held because of the Covid pandemic. It is now scheduled for May 16-17, 2022, to be held on the UT Southwestern Medical Center campus, Dallas, Texas. The final speaker list is pending but the topics and most of the speakers will be identical to the planned meeting in 2020. Please see more information and click here to register.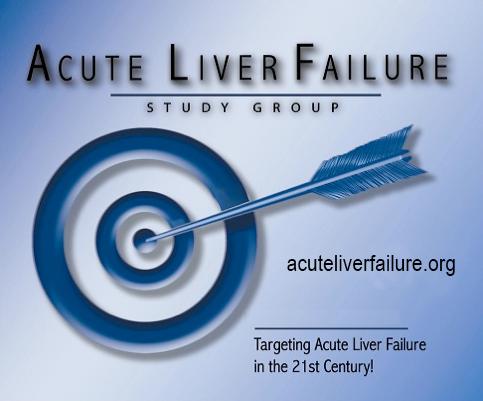 Dates
May 16-17, 2022
Location
UT Southwestern Campus
Registration
Who should attend?
Basic scientists that work on liver injury and clinicians (hepatologists, surgeons) who care for these very ill patients.
Event Summary
This two-day program will provide a comprehensive understanding of all aspects of the pathogenesis and treatment of ALF including possible future therapies. The initial day of the meeting will be devoted to allowing investigators to present work pertaining to pathogenesis and disease mechanisms. The second day of the meeting will be devoted to reviewing aspects of disease management including evaluation, treatment, and consideration of prognosis, liver transplantation, and liver support devices.