The Baker Laboratory focuses on the causes of birth defects or diseases of the urogenital tract.
In the past, standard genetic testing (karyotyping) has failed to find genetic roots to many urogenital anomalies. With more powerful whole-genome methods at our disposal, we hope to find causes and treatments for these disorders.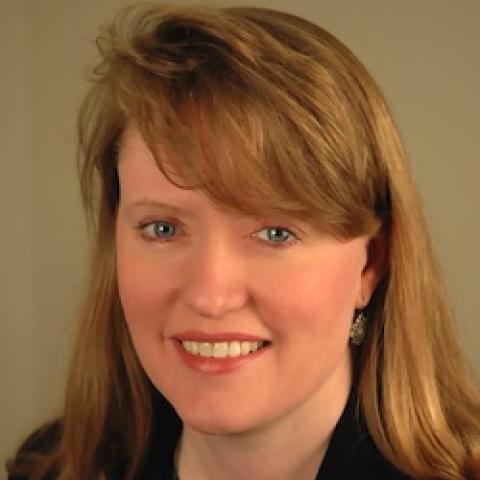 Linda A. Baker, M.D.
Dr. Baker is a Board-certified pediatric urologist specializing in the surgical reconstruction and study of complex congenital birth defects of the genitourinary tract.
Meet the Team
Get to know our Principal Investigator and team of researchers.
See Lab Members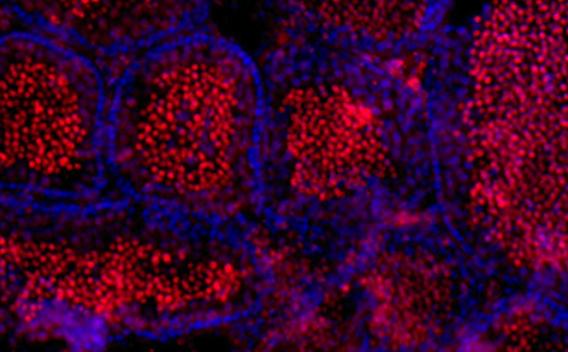 Collaborate with Us
Interested in our research? Get in touch to learn more or find out ways to collaborate.
Get in Touch