We study neurodevelopmental disorders.
Our research team conducts clinical studies of neurodevelopmental conditions including Autism Spectrum Disorder, Fragile X Syndrome, and Phelan-McDermid Syndrome.
To better understand brain mechanisms associated with these disorders, we use a variety of state-of-the-art neuroscience approaches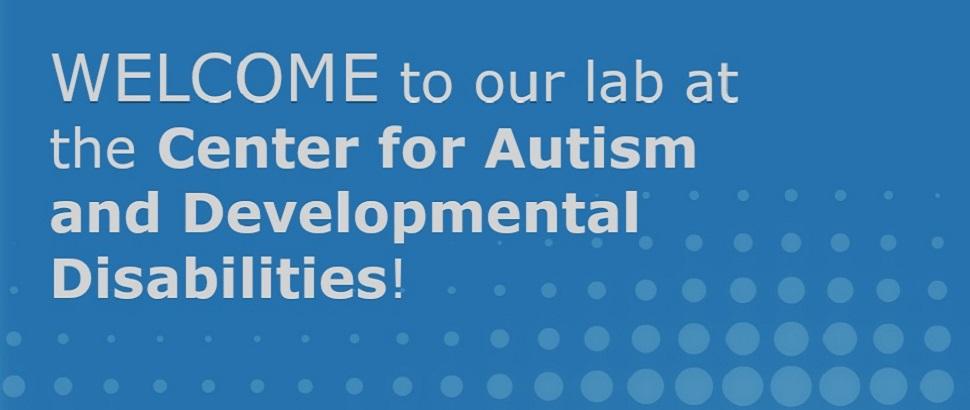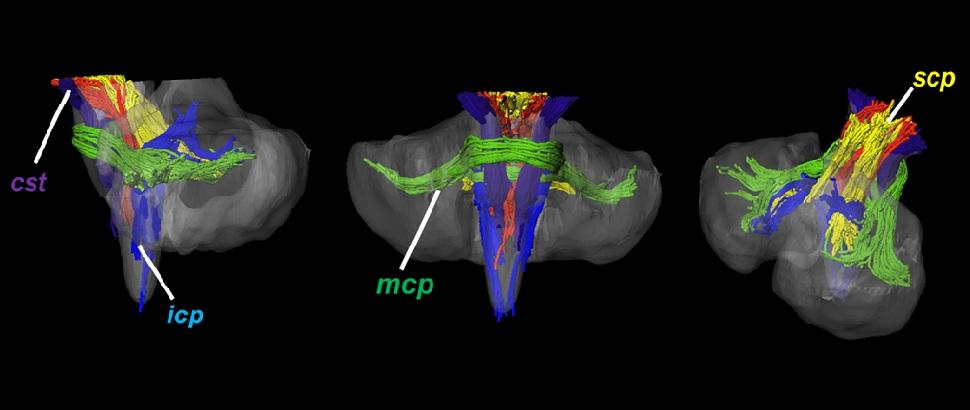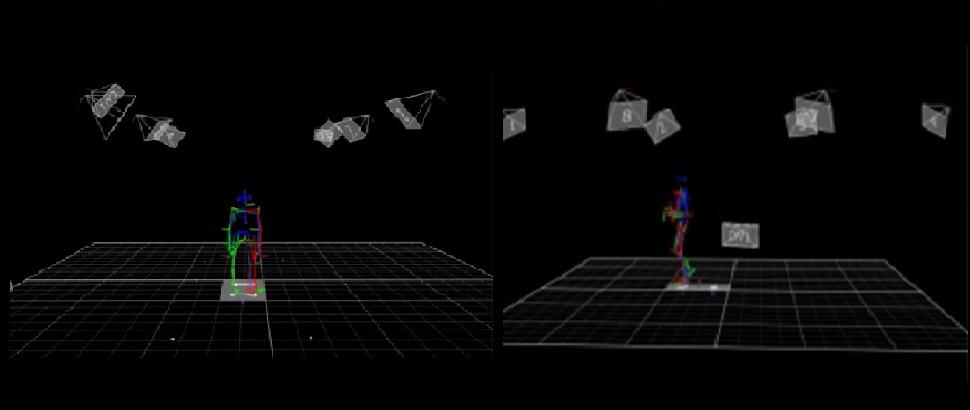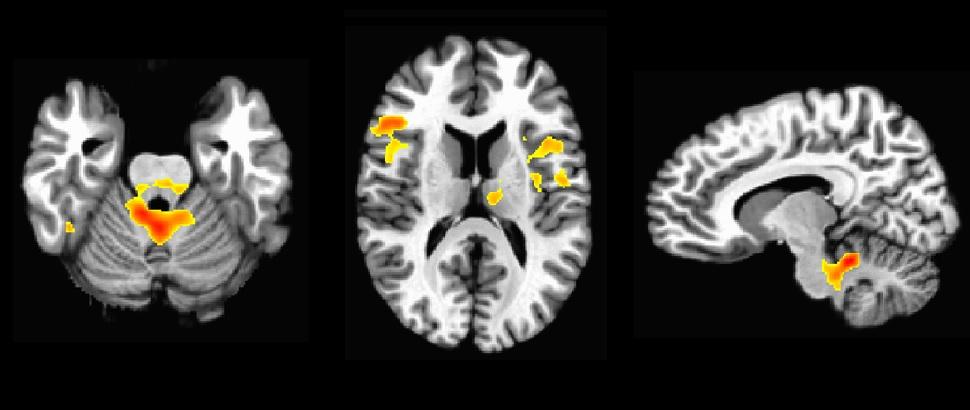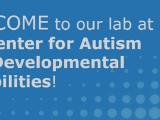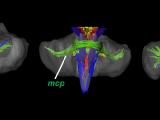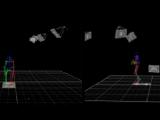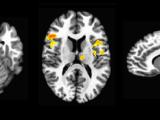 Meet the Team
Get to know our Principal Investigator and team of researchers.
See Lab Members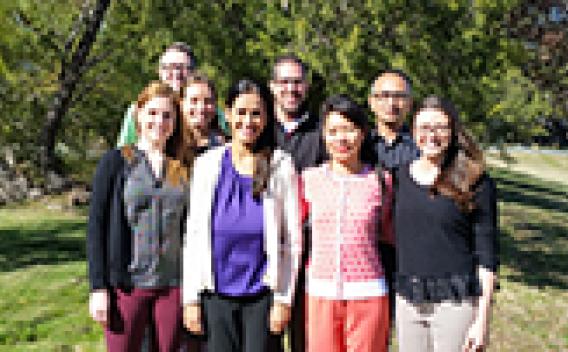 Collaborate
Interested in our research? Get in touch to learn more or find out ways to collaborate.
Get in Touch