Our goal is to further delineate the mechanisms of DNA-PKcs in DNA damage repair, cell cycle checkpoints, chromosomal stability maintenance, and carcinogenesis.
Our research focus has been on the biology of the DNA-dependent protein kinase (DNA-PK), composed of the DNA-binding Ku70/80 heterodimer and the large catalytic subunit DNA-PKcs, the key regulator of the non-homolog end-joining (NHEJ) pathway for DNA double-strand break (DSB) repair.
Meet the Principal Investigator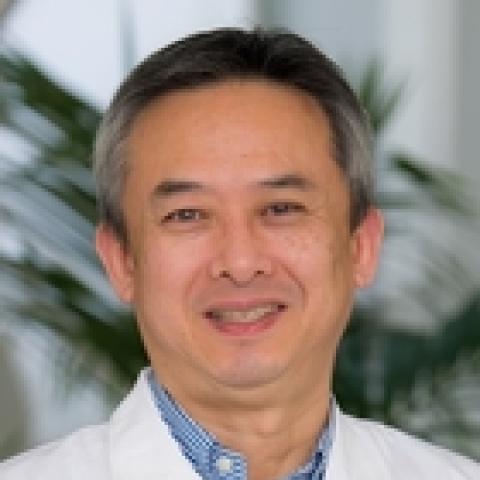 Benjamin Chen, Ph.D.
Principal Investigator/Associate Professor
Radiation Oncology
Email
Research Interest
Genomic Instability and Cancer Development
Radiation Biology and DNA Damage Repair
Tissue Stem Cell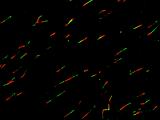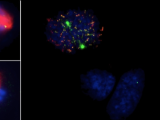 Meet the Team
Get to know our Principal Investigator and team of researchers.
See Lab Members
Collaborate
Interested in our research? Get in touch to learn more or find out ways to collaborate.
Get in Touch