Morphogenesis and quantitative understanding of how these processes are coordinated
Danuser Lab takes an interdisciplinary approach that welds together molecular cell biology, live cell imaging, signal processing, computer vision, and mathematics.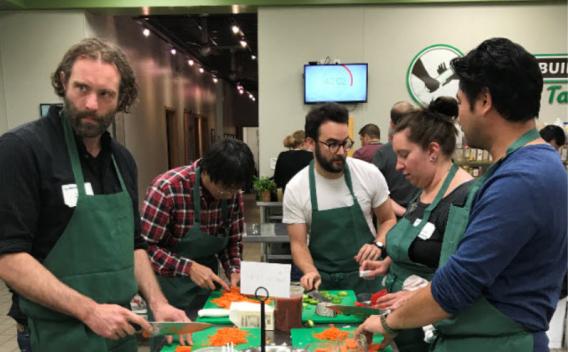 Join Our Lab
Danuser Lab would like to hear from graduate students and postdocs who are self-driven.
Explore Opportunities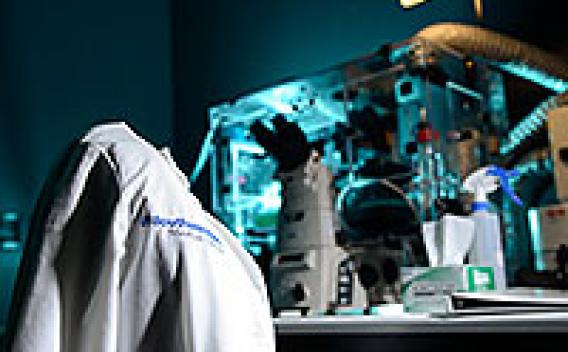 Collaborate with Us
Reach out to us for more information on getting involved with our research.
Get in Touch