Lab Managers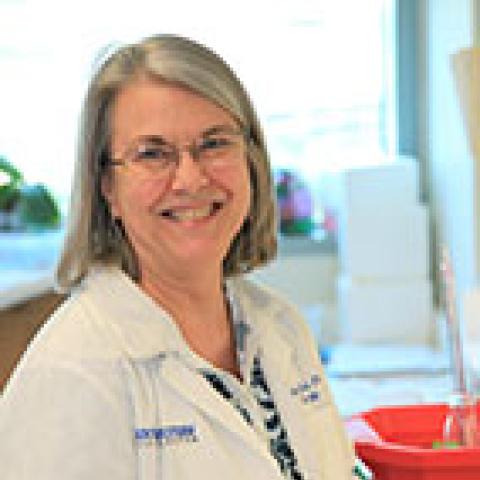 Dana "Kim" Reed, Ph.D.
Senior Research Scientist & Lab Manager
Dana Kim Reed received her Ph.D. at UT Southwestern and has worked in several different academic positions as well as technical sales. As lab manager for the Danuser lab, Kim oversees the daily logistics of the labs, as well as projects of the Infrastructure Team. Her background is in biochemistry and cell biology with particular interest in electron microscopy. Kim is a native Texan and enjoys outdoor activities (especially if her dog can join), cooking and entertaining, non-science reading and writing, and singing in her church choir.
Kim is also somewhat of a poet, for your enjoyment:
Lab Haiku
Managing the lab:
Place the order, shelves are full.
We are out again.
Lab Staff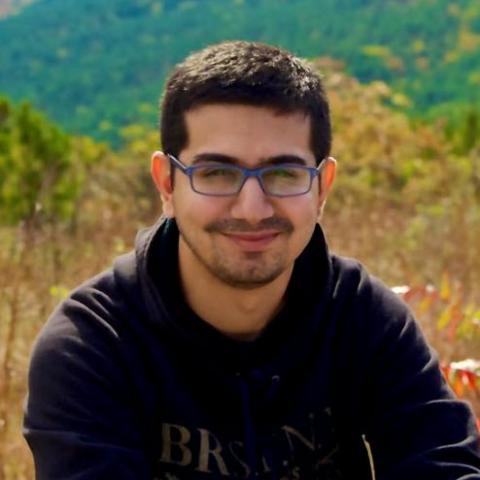 Kushal Bhatt, Ph.D.
Senior Research Associate
Kushal Bhatt, Senior Research Associate, received his BS in Genetics and MS in Biotechnology at S.P University, Gujarat India. He went on to earn his PhD in Molecular Biology at Texas Woman's University, Denton, TX. Kushal joined the Danuser lab in 2020. His work focuses on the study and application of CRIPSR and molecular techniques to various projects for the research team. In his free time, Kushal enjoys doing astrophotography.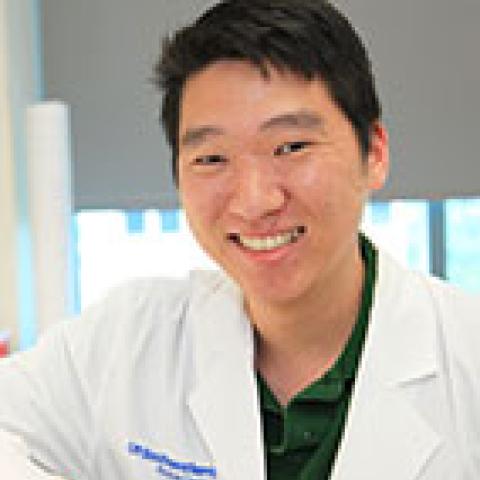 Joseph Chi
Research Technician II
Joseph Chi grew up in Dallas, TX. He received his B.A. in Biology from the University of Texas at Austin in 2012. As a member of the Infrastructure Team, Joseph assists the postdocs and graduate students with their research and various projects. In his off time, Joseph enjoys longboarding, playing board games, and trying out new places to eat.
Divya Rajendran
Research Technician II
Divya Rajendran was born and raised in Bengaluru, India. She received her B.E in Biotechnology from P.E.S University and MS in Cell and Molecular Biology from University of Texas at Dallas, later joining the Danuser lab in 2019. As a member of the infrastructure team, Divya implements various molecular biology techniques to assist postdocs and grad students in different projects. In her free time, Divya enjoys reading fiction and binge watching shows.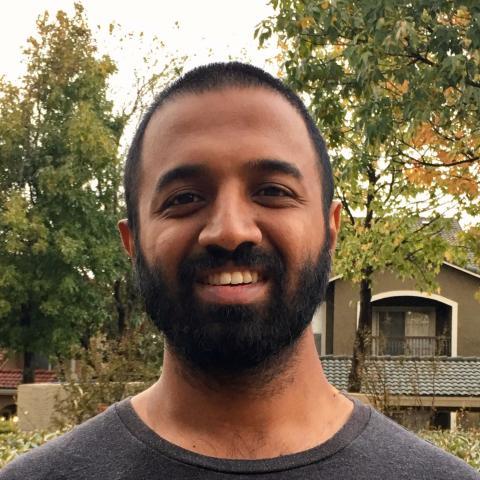 Vasanth Siruvallur Murali, Ph.D.
Senior Research & Development Scientist
Vasanth was born and raised in India. He received his BE in Biotechnology from Visvesvaraya Technological University in 2008. He then moved to University of Texas at Dallas where he acquired his MS in 2011 and PhD in 2015 in Molecular and Cell Biology. His graduate work focused on quantitative and sub-cellular location studies on the use of folic acid targeted carbon nanotubes in thermal ablation cancer therapies. In 2016, he joined UT Southwestern Medical Center as a postdoctoral fellow with a joint appointment with the Danuser and Çobanoğlu labs. He currently works on developing 3D imaging based functional assays for assessing drug activity. This will allow him to test known associations and novel predictions and investigate drug targets for mechanistic studies and in vivo efficacy. Outside of the lab, Vasanth enjoys travelling and riding his motorcycle.