We aim to develop an understanding of the fundamental cellular and molecular mechanisms which underlie age-related and inherited ocular diseases.
The Hulleman Laboratory is committed to understanding and rectifying the underlying causes of inherited and idiopathic eye disorders caused by protein misfolding.
Video: About the Hulleman Lab
December 2022
Sophie secures grad school interviews at top Texas schools
Congratulations to current Hulleman Lab Research Tech. II, Sophia DiCesare, on receiving early interviews at both UT Southwestern and UT Austin. Wishing her the best of luck, and fingers crossed for additional interviews in the near future!
November 2022
Hulleman Lab plasmids are now deposited with Addgene
We are happy to announce that we have begun to deposit plasmids with the nonprofit repository, Addgene. Initially, we have provided an enhanced ecDHFR destabilizing domain, C12 (described in Nakahara et al. 2022 ACS Chem. Biol.) and a FLAG-tagged myocilin construct with a C-terminal enhanced Gaussia luciferase (eGLuc2) capable of use in high-throughput screening (described in Nakahara et al. 2022 Curr. Eye Res.). More plasmids, including those encoding for fibulin-3 (EFEMP1) will also soon be available. Please click on the link below for more details.
https://www.addgene.org/John_Hulleman/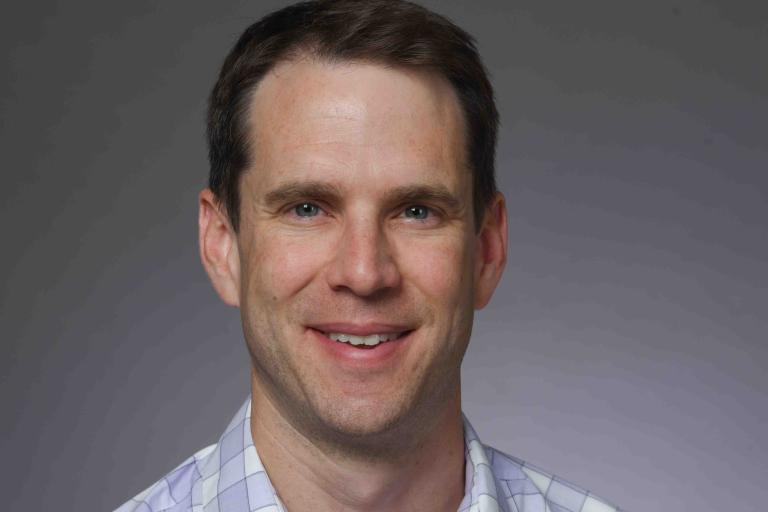 John D. Hulleman, Ph.D.
Assistant Professor, Ophthalmology and Pharmacology

R͟e͟s͟e͟a͟r͟c͟h͟ I͟n͟t͟e͟r͟e͟s͟t͟s͟
Age-related macular degeneration
Chemical biology
Drug discovery/high-throughput screening
Extracellular matrix proteins
Inherited retinal dystrophies
Ocular protein misfolding diseases
Stress-responsive signaling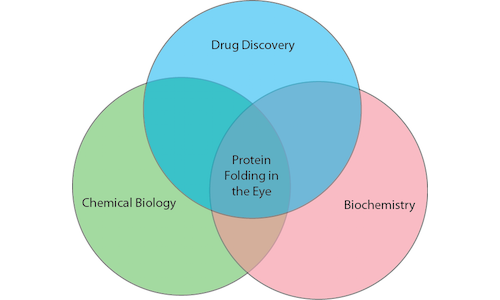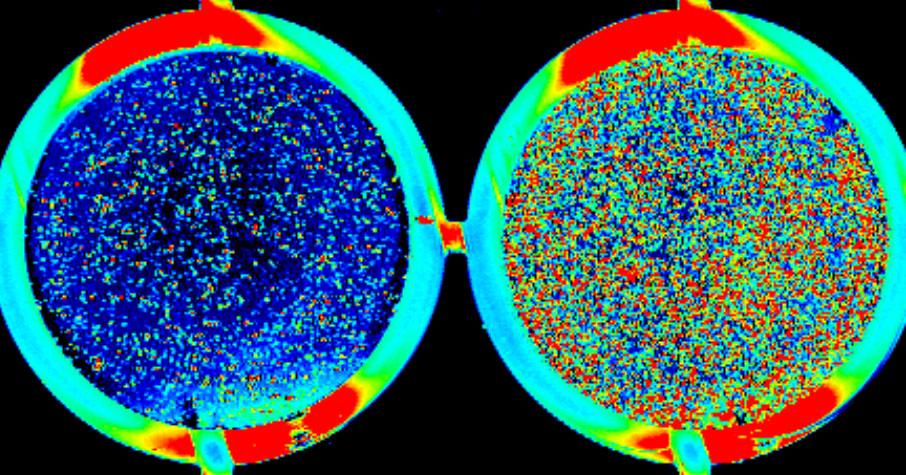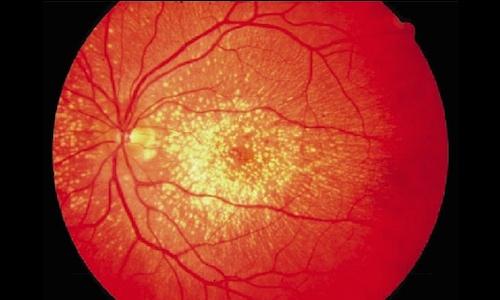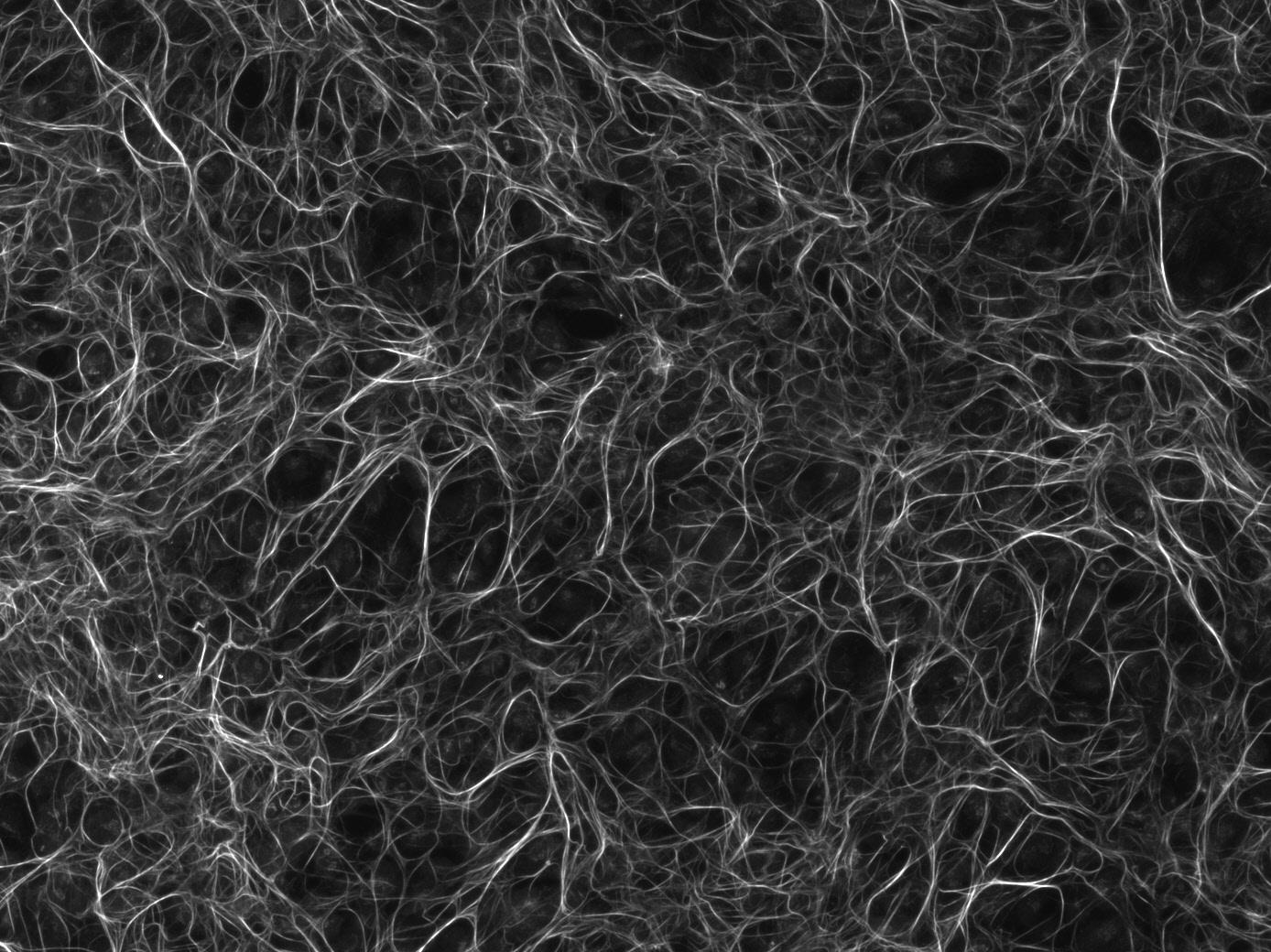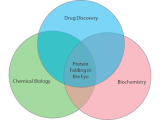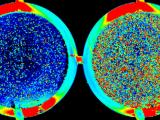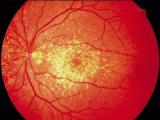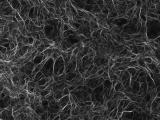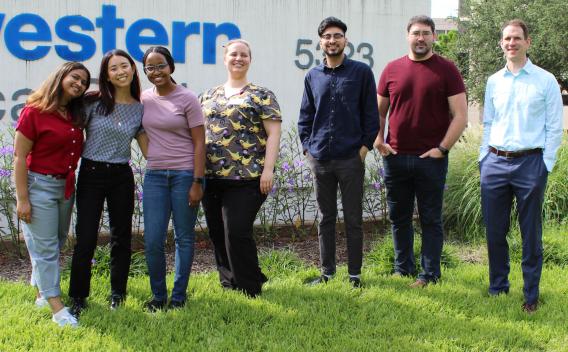 Collaborate
Interested in our research? Get in touch to learn more or find out ways to collaborate.
Get in Touch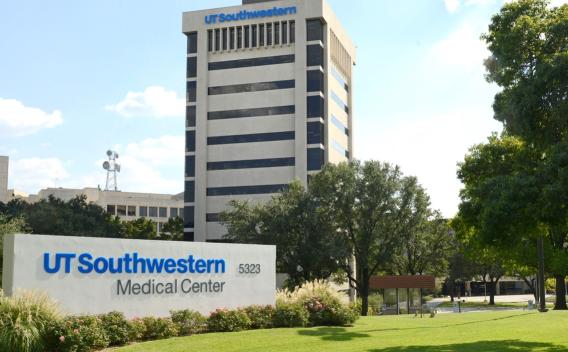 Join Our Lab
If you're interested in joining our team, please reach out to learn more about open positions.
Explore Opportunities