We aim to develop an understanding of the fundamental cellular and molecular mechanisms which underlie age-related and inherited diseases.
The Hulleman Laboratory is committed to understanding and rectifying the underlying causes of inherited and idiopathic eye disorders caused by protein misfolding.
April 2022
Steffi receives BrightFocus Postdoc Fellowship
Exciting News! Steffi was awarded a very competitive BrightFocus Foundation Postdoctoral Fellowship. Her grant, entitled, "Identifying Pharmaceutics for AMD Associated Pathophysiology" will fund her and her research for the next two years. Fantastic job, Steffi!
April 2022
Ali selected to present at UTSW Surgery Research Forum
Congratulations to medical student Ali Abbas on being selected to present part of his 2021 summer research project at the UT Southwestern Surgery Research Forum on May 18th. Ali will be giving a talk entitled, "A Loss-of-Function Cysteine Mutant in Fibulin-3 (EFEMP1) Forms Aberrant Extracellular Disulfide-Linked Homodimers and Alters Extracellular Matrix Composition". Great job, Ali!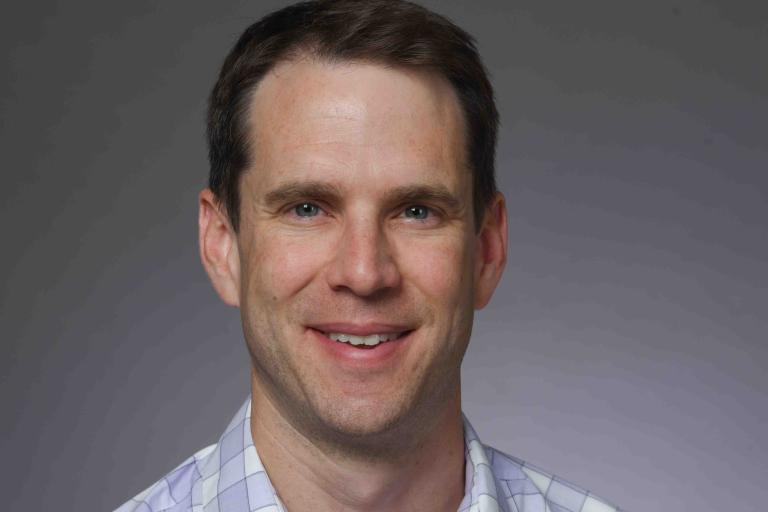 John D. Hulleman, Ph.D.
Assistant Professor, Ophthalmology and Pharmacology

Research Interest
Age-related macular degeneration
Chemical biology
Drug discovery/high-throughput screening
Extracellular matrix proteins
Inherited retinal dystrophies
Ocular protein misfolding diseases
Stress-responsive signaling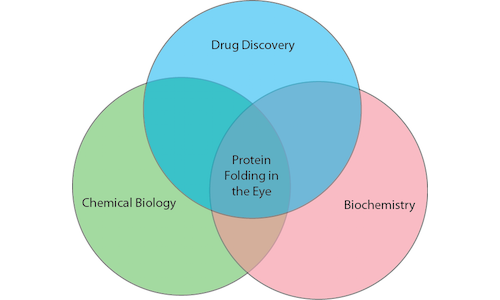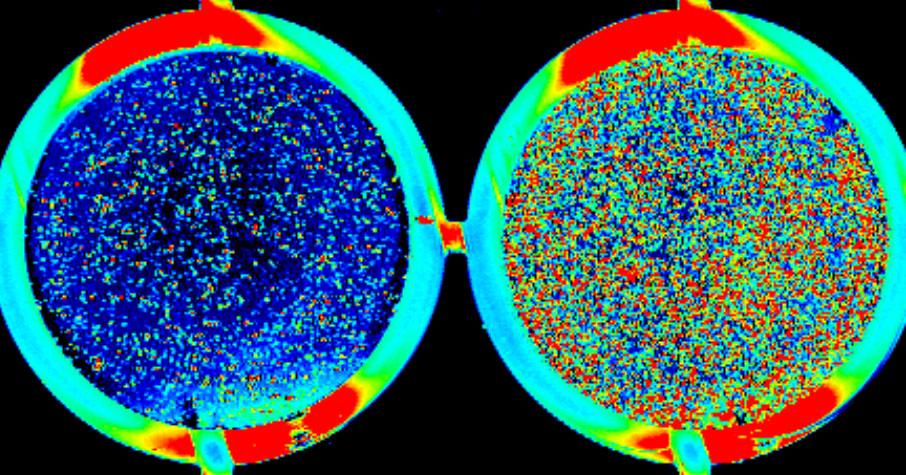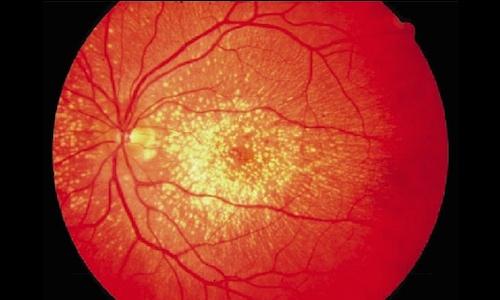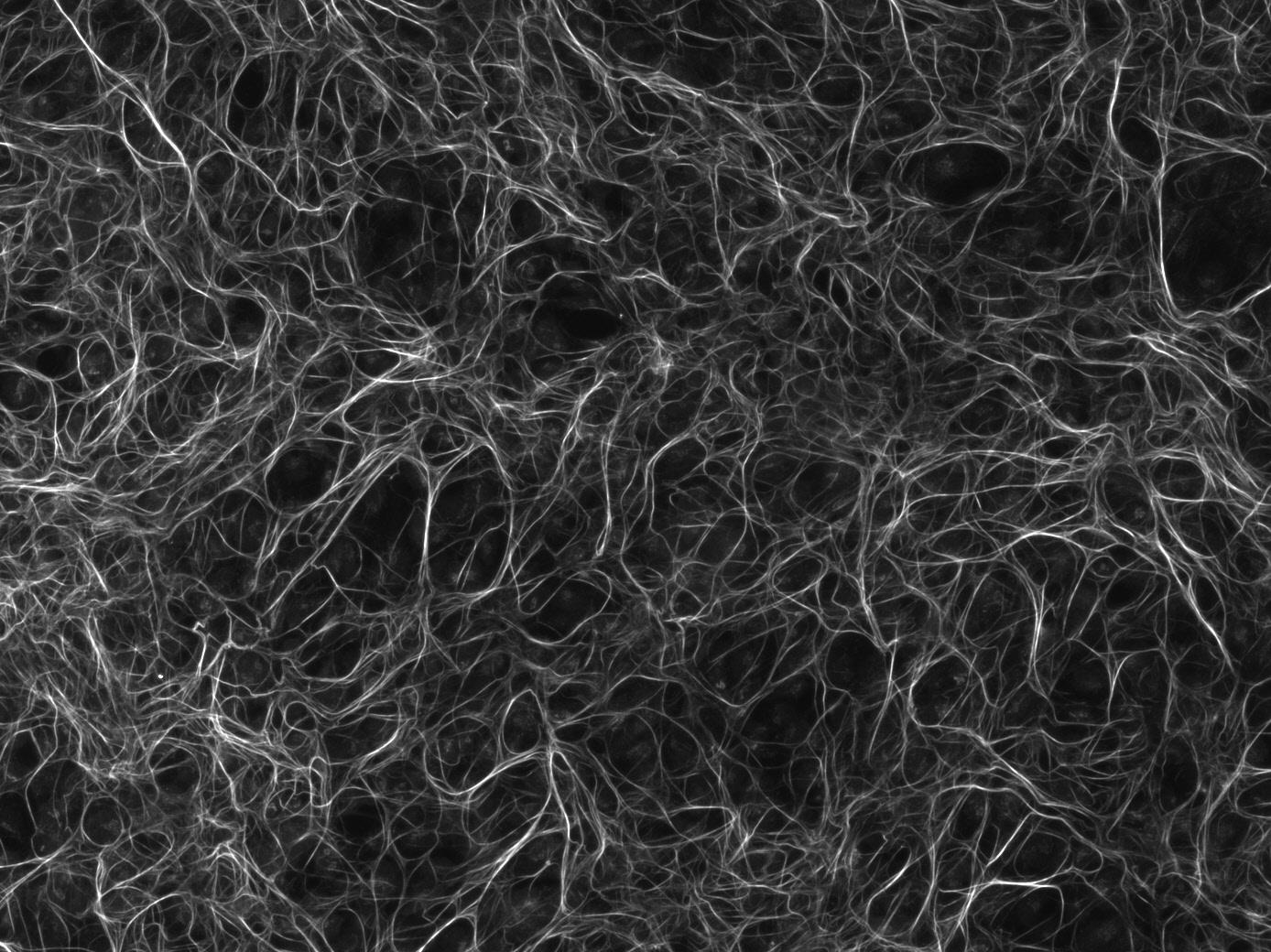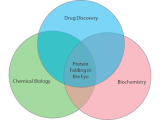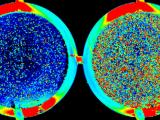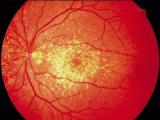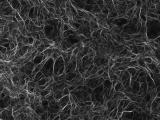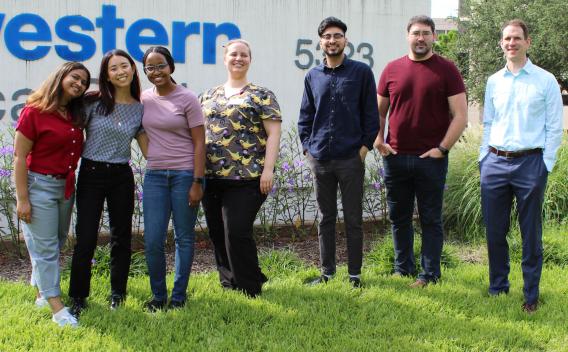 Collaborate
Interested in our research? Get in touch to learn more or find out ways to collaborate.
Get in Touch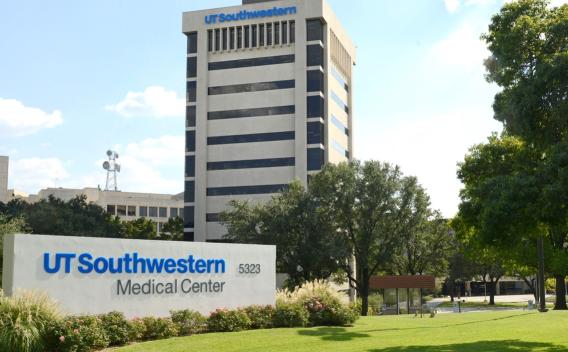 Join Our Lab
If you're interested in joining our team, please reach out to learn more about open positions.
Explore Opportunities