Meet the PI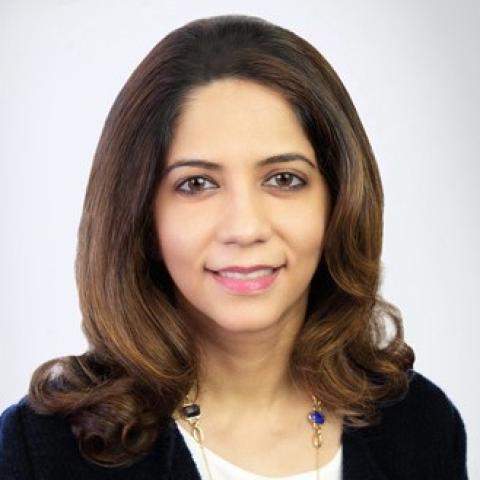 Shaheen Khan, Ph.D.
Shaheen Khan, Ph.D., is currently an Assistant Professor in the Department of Pathology at UT Southwestern Medical Center and is a member of Harold C. Simmon's Cancer Center. Dr. Khan received her Ph.D. in Genetics from Texas A&M University in breast cancer research. She then performed her postdoctoral research work on understanding the genetic basis of Systemic Lupus Erythematosus (SLE), an autoimmune disease, in the Department of Immunology at UT Southwestern.
Dr. Khan conducts basic and translational research focused on autoimmunity and cancer immunotherapy. She collaborates with several oncologists and clinicians at UTSW to investigate her research findings in patients. She is the recipient of the George T. EDDS Award for Outstanding Graduate Student, the Department of Defense Breast Cancer Research Traineeship Award, and the Young Investigator Award from the Melanoma Research Alliance and the Society for Immunotherapy of Cancer.
Administrative Members:
Jessie Zhang: Ms. Zhang is a Grants Specialists in the Department of Pathology. She assists Dr. Khan with grant applications, guidelines, grant review, and submissions.
Marion Loup:: Ms. Loup is a senior administrative assistant and assists Dr. Khan with lab ordering and other administrative tasks.
Team Members:
Venkat Malladi
Director of Bioinformatics Core, UTSW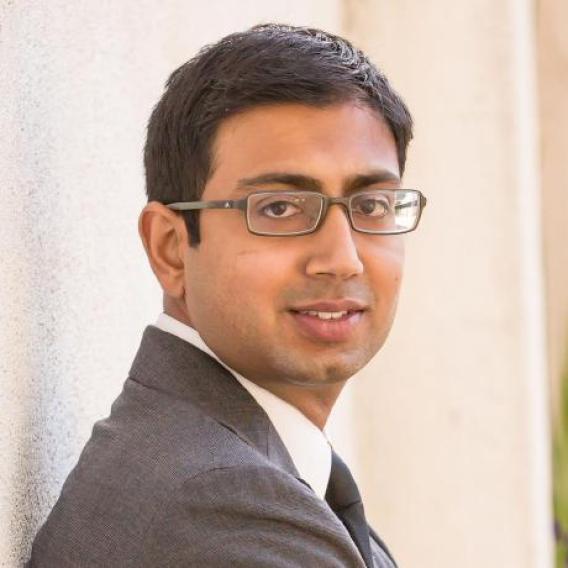 Christian Chen
Research Technician II
Education: B.S. Biochemistry & B.A. Political Science: Texas Christian University
Personal Interests: Boxing, Guitar/Piano, Medicine
Book List: Paulo Coelho: The Alchemist, Shunryu Suzuki Roshi: Zen Mind-Beginner's Mind, Seneca: Letters to a Stoic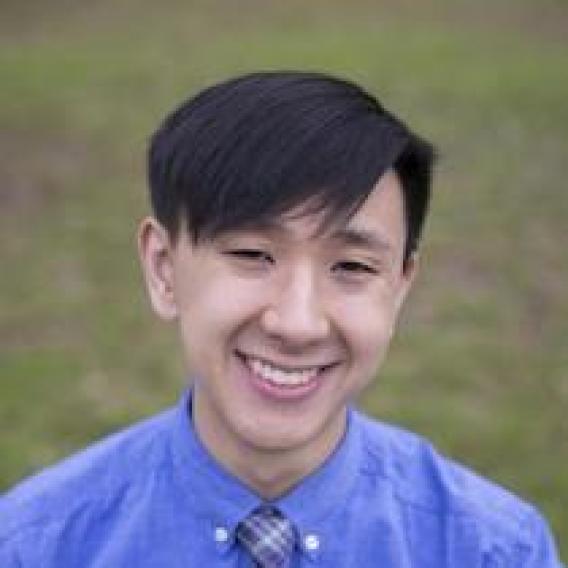 Past Team Members:
Michelle Wu
STARS Student