Research
The Le Laboratory is composed of a core group of talented research scientists, postdoctoral fellows, students and research associates. Our work bridges the fields of Cancer Biology, Developmental Biology, and Stem Cell Biology that focuses on neural-crest derived tissue development, regeneration, and tumorigenesis, in particular, the biology of neurofibromatosis, a group of genetic disorders that causes tumors to form on nerve tissue.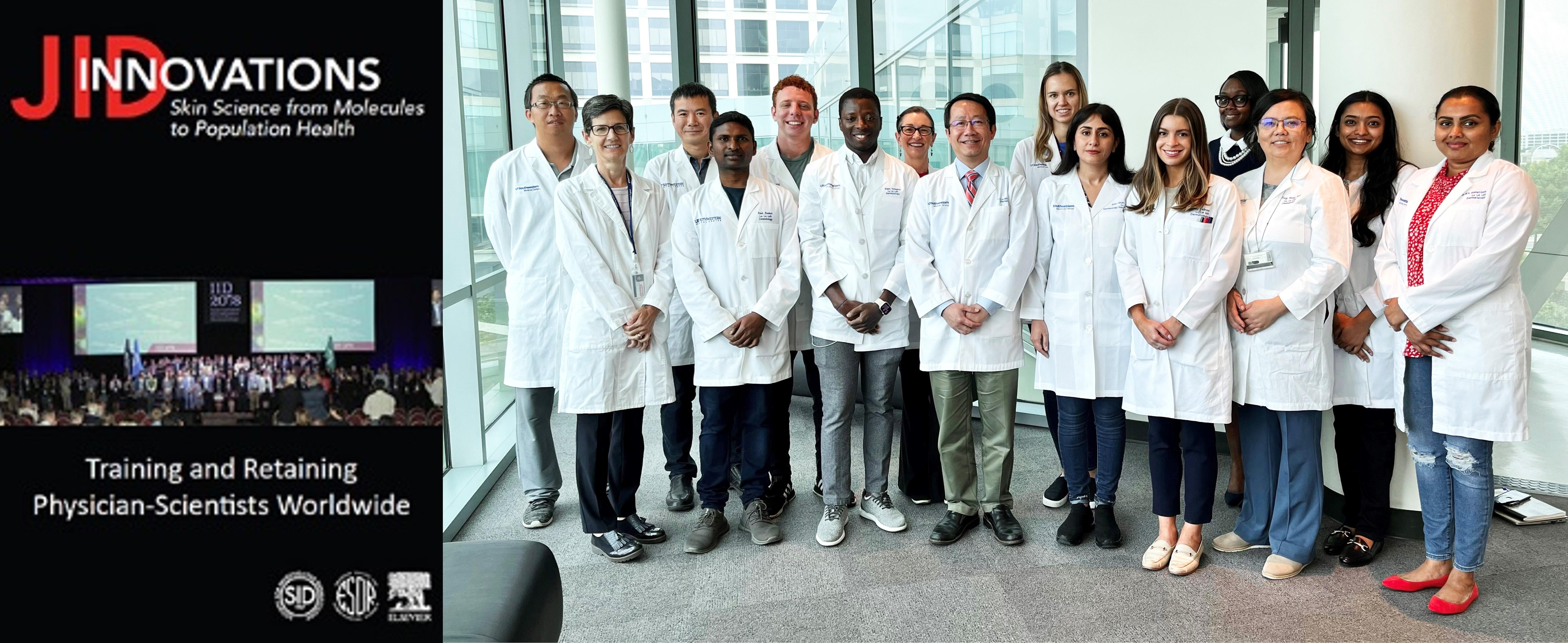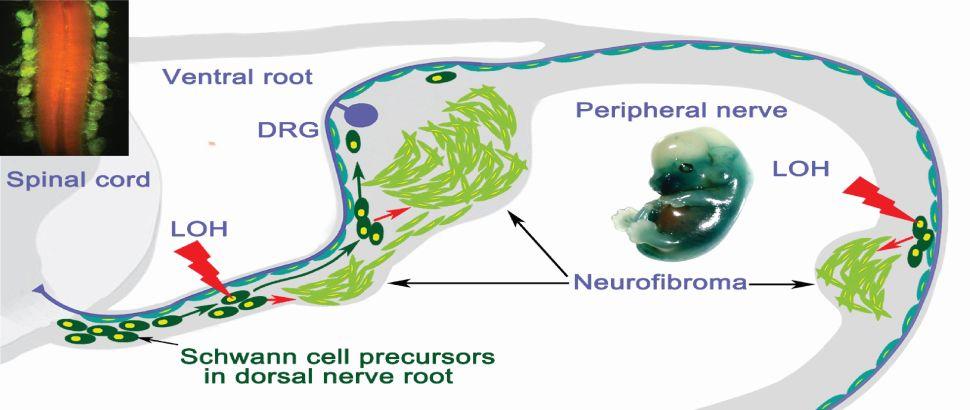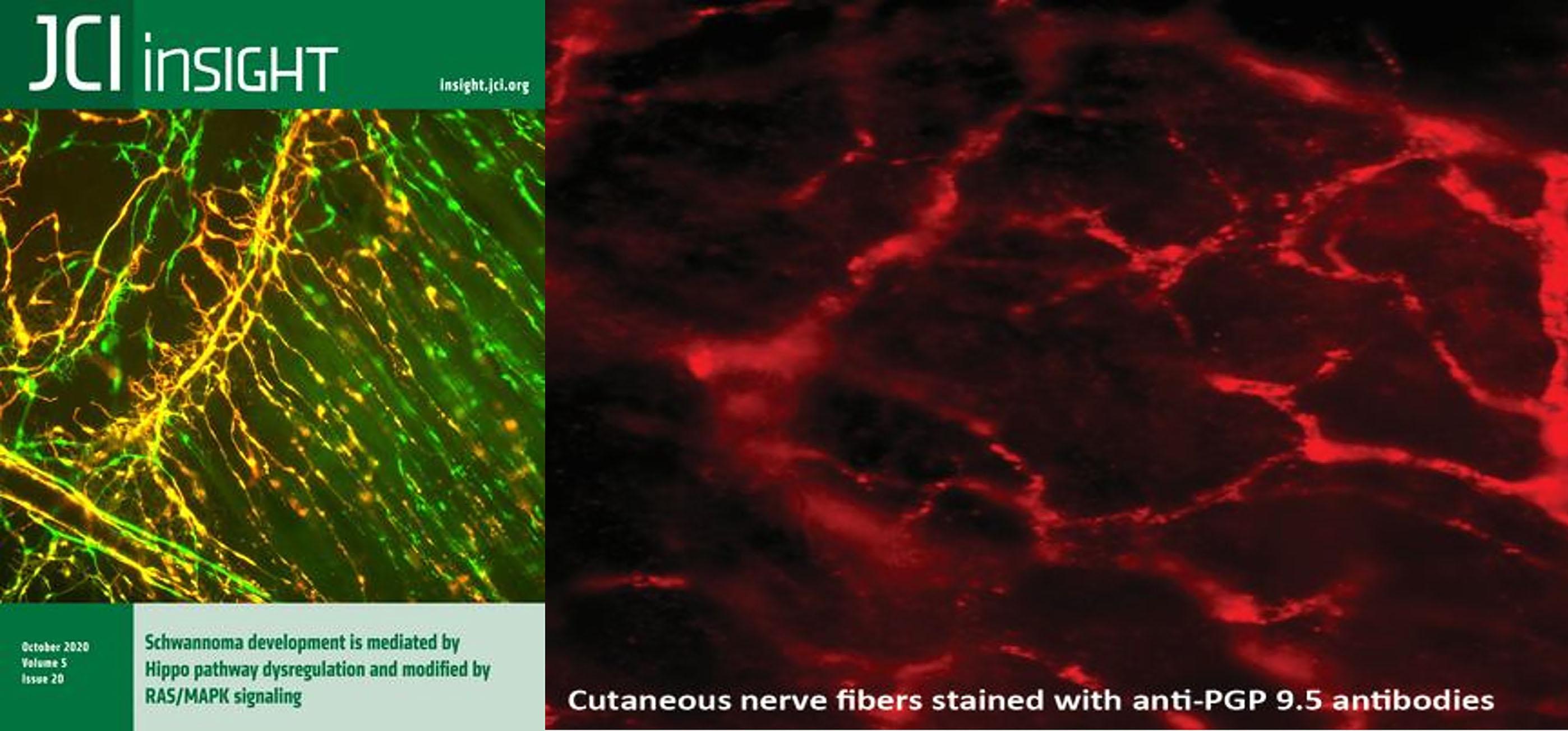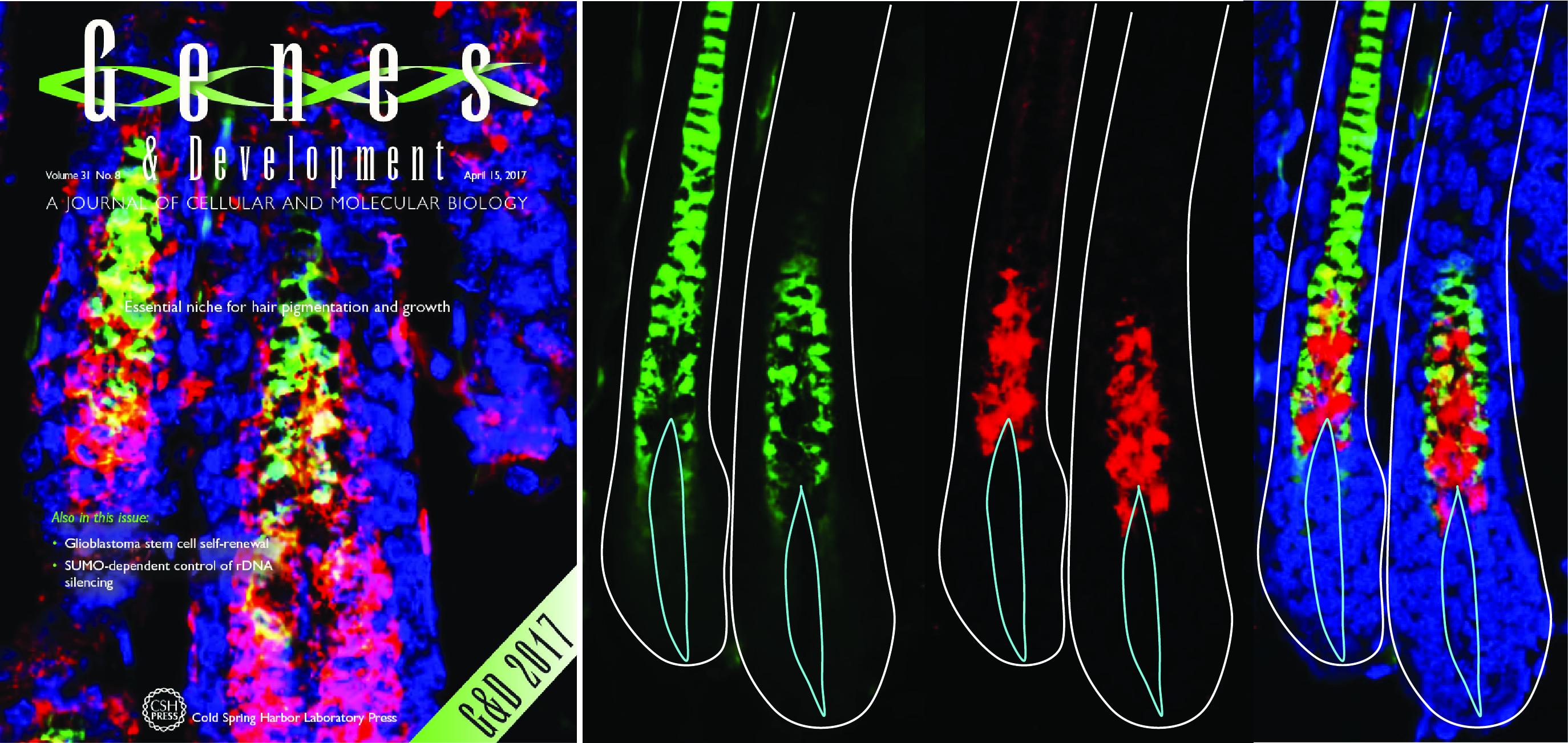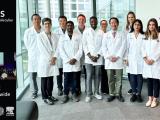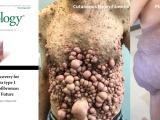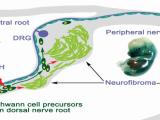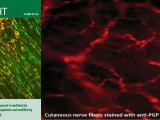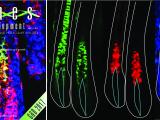 News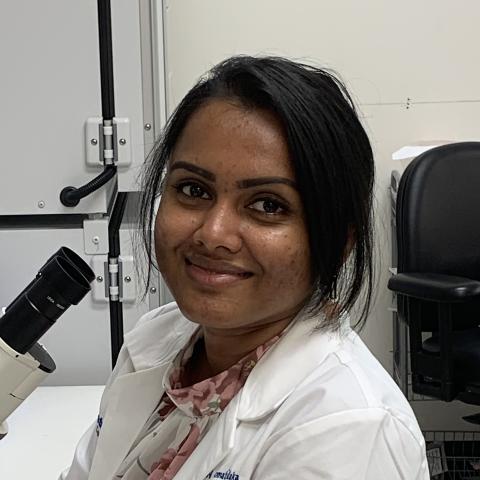 Congratulations to Dr. Nipunika Somatilaka
Congratulations to Dr. Nipunika Somatilaka, a post-doctoral fellow in the Le Lab, on receiving a Young Investigator Award from the Children's Tumor Foundation (CTF). The mission of the CTF is to drive research, expand knowledge, and advance care for the NF community. The CTF initiated the Young Investigator Award in 1985 to support early career NF researchers, such as senior doctoral students and post-doctoral researchers, to assist them in becoming established as independent NF investigators.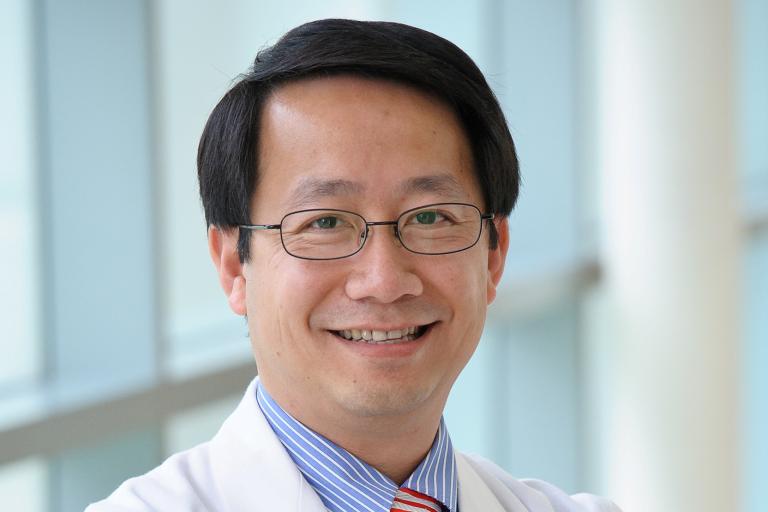 Lu Q. Le, M.D., Ph.D.
Dr. Le received his Ph.D. degree in Immunology and Molecular Genetics, and a medical degree (M.D.) from the Medical Scientist Training Program at the University of California, Los Angeles (UCLA). He completed an Internship in Internal Medicine at UCLA/St. Mary Medical Center, residency training in Dermatology and a postdoctoral fellowship in Cancer Biology from University of Texas Southwestern Medical Center. He is board certified by the American Board of Dermatology. Dr. Le sees patients in the Dermatology clinic and at the UTSW Neurofibromatosis clinic.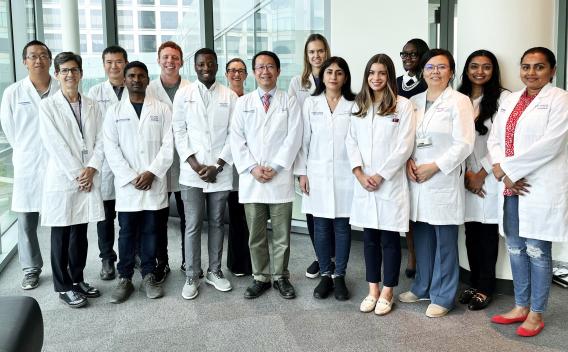 Join Our Lab
If you're interested in joining our team, please reach out to learn more about open positions.
Explore Opportunities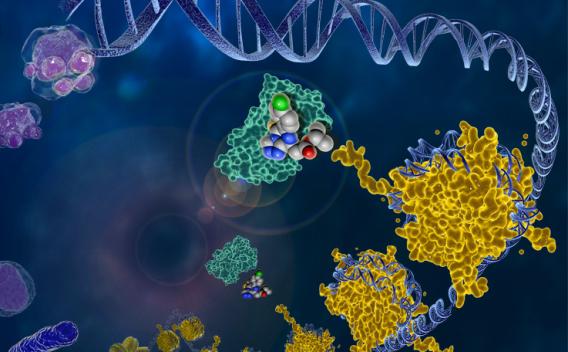 Collaborate with Us
Interested in our research? Get in touch to learn more or find out ways to collaborate.
Get in Touch