Meet the Principal Investigator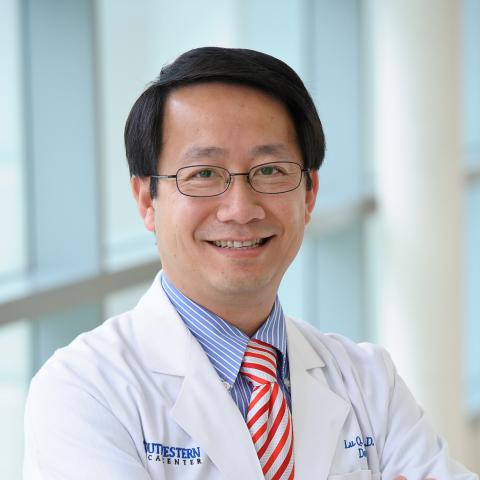 Lu Q. Le, M.D., Ph.D.
Professor
Thomas L. Shields, M.D. Professorship in Dermatology
Department of Dermatology
Simmons Comprehensive Cancer Center
Hamon Center for Regenerative Science and Medicine
O'Donnell Brain Institute
University of Texas Southwestern Medical Center
Renée McKay, Ph.D.
Research Assistant Professor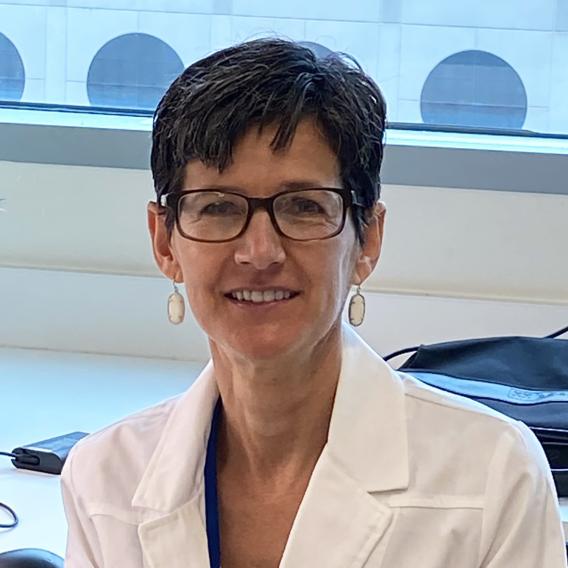 Zhiguo (Andy) Chen, M.D., Ph.D.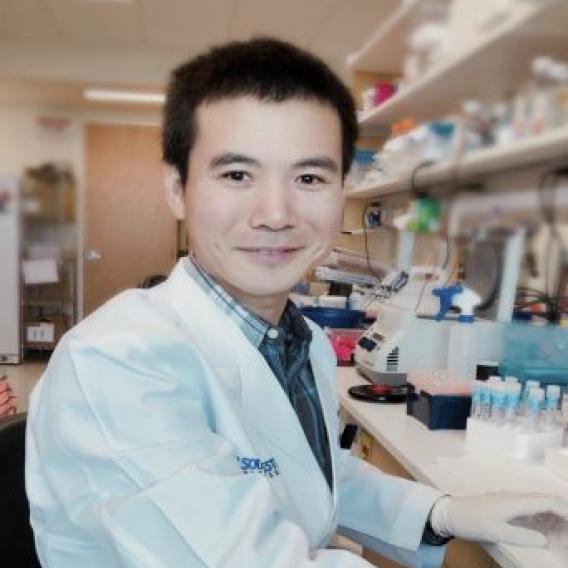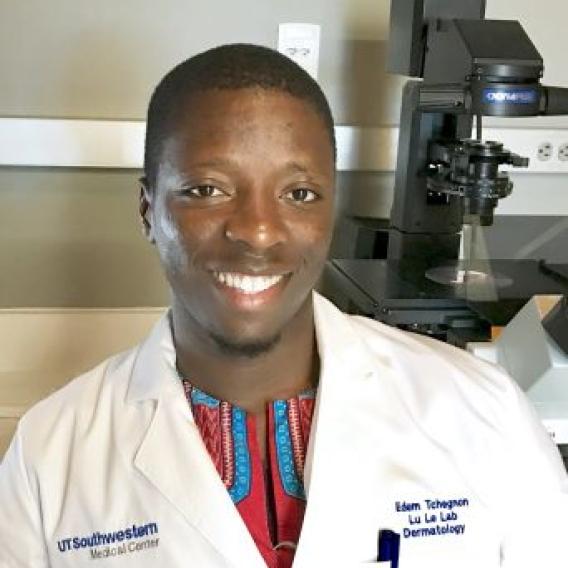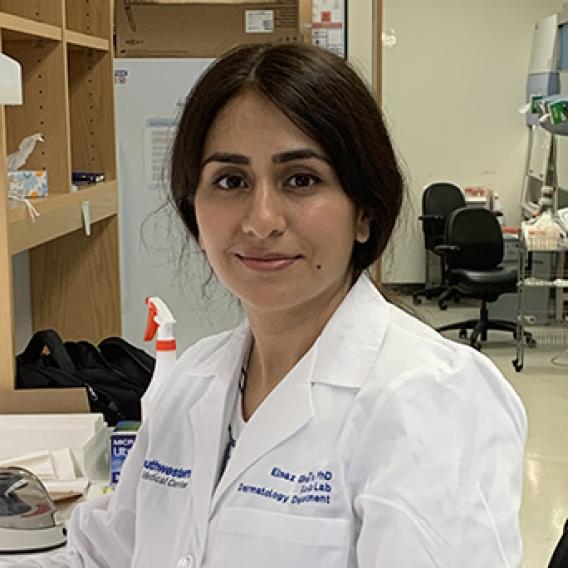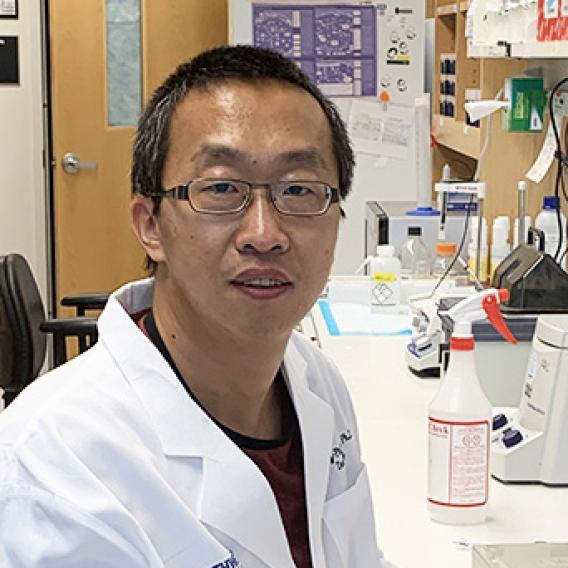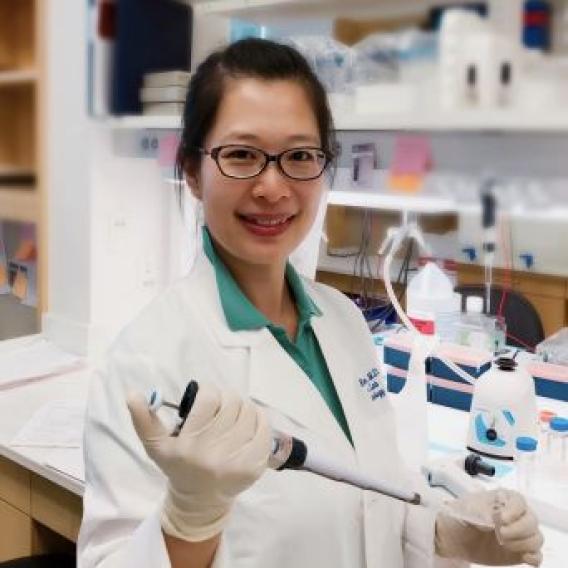 Nipunika Somatilaka, Ph.D.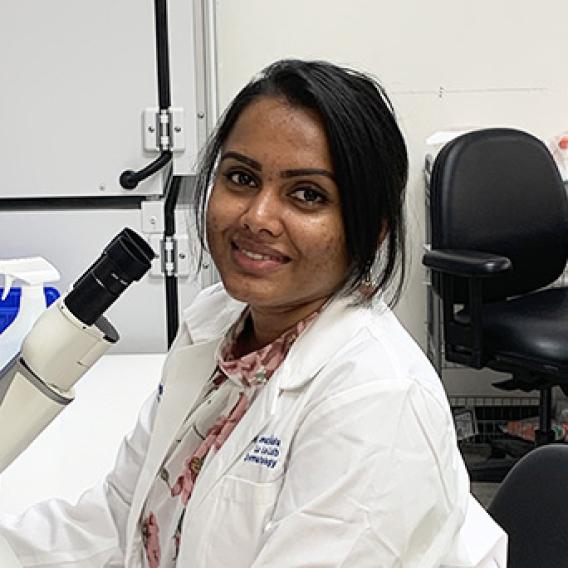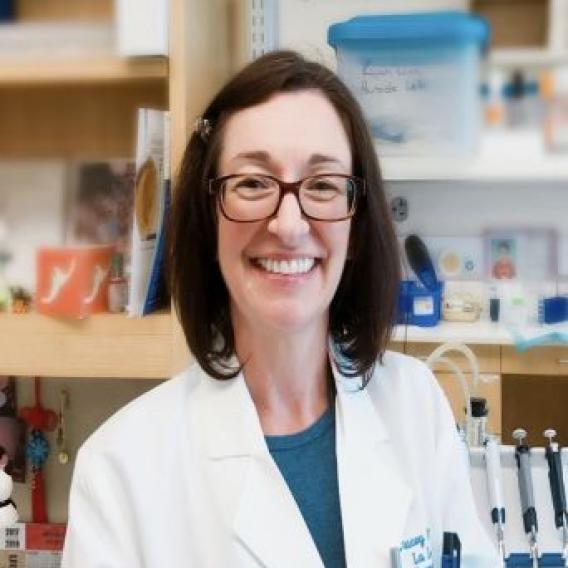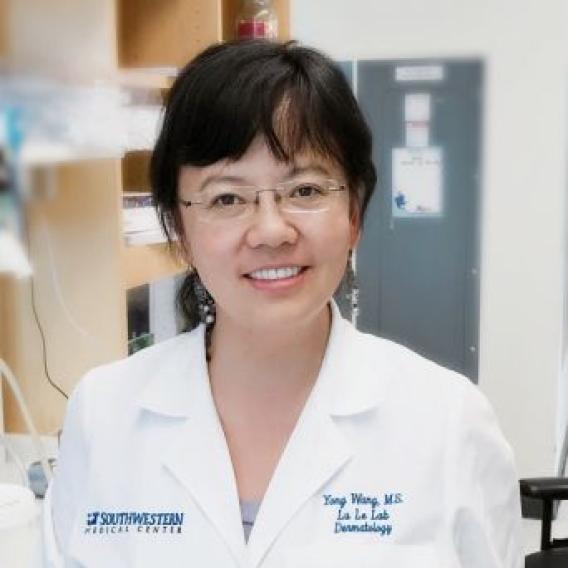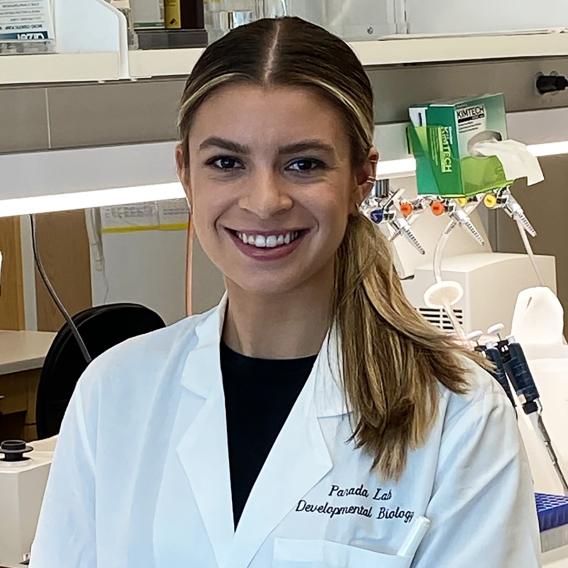 Somaiah Chinnapaka, Ph.D.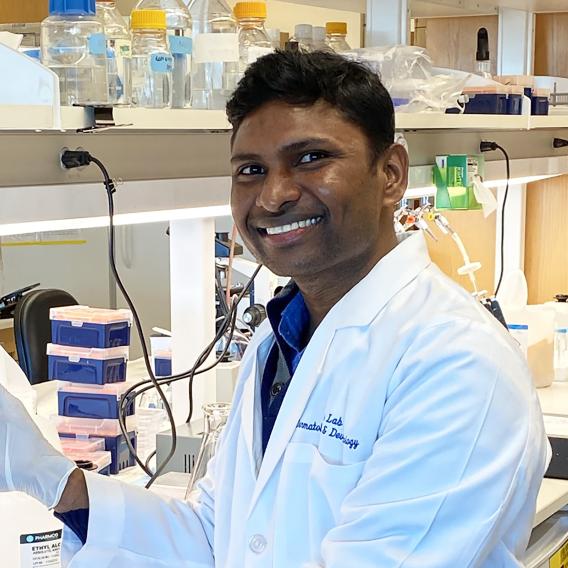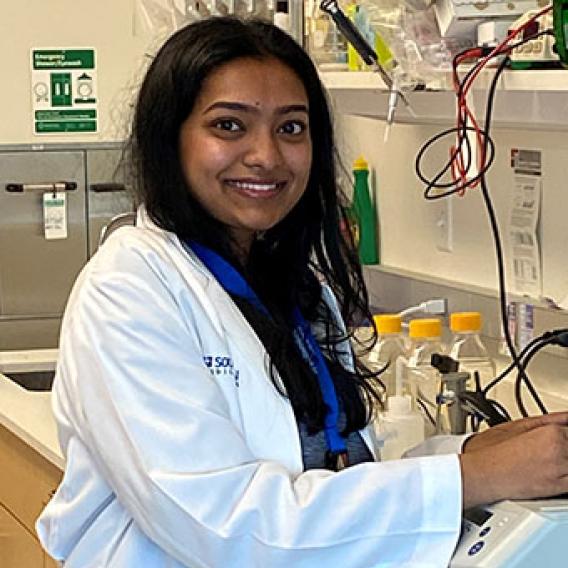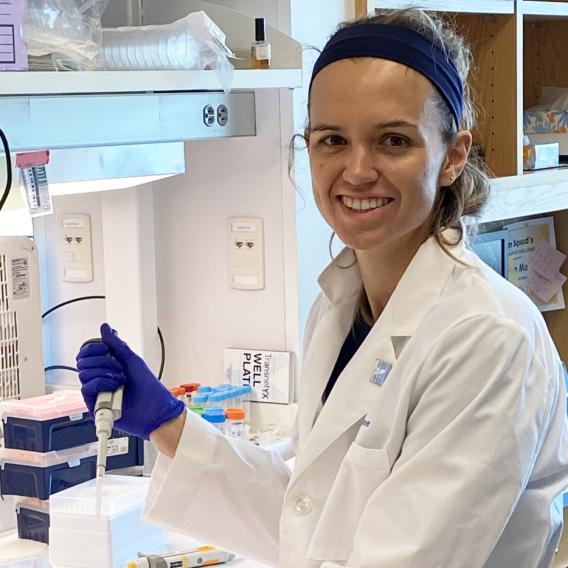 Yumeng (Alan) Zhang, Ph.D.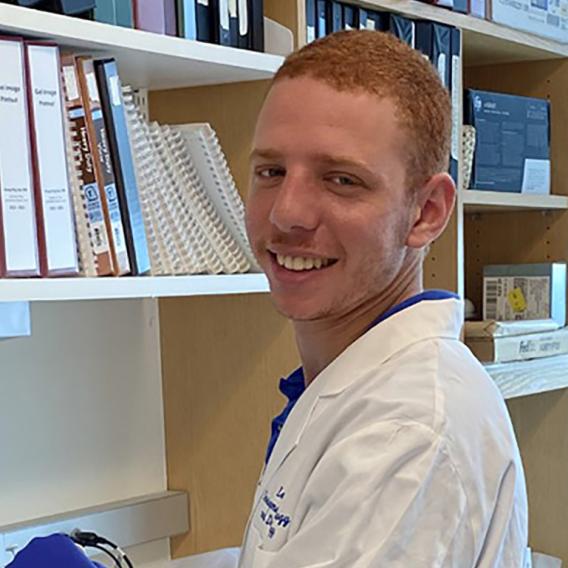 Shayla Webb
Sr. Administrative Assistant