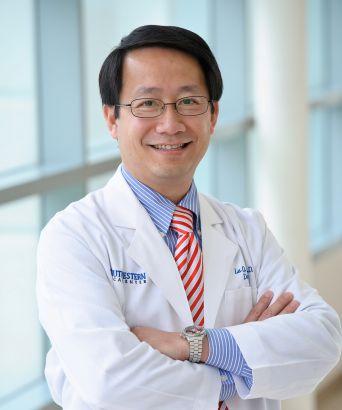 Lu Q. Le, M.D., Ph.D.
Professor
Thomas L. Shields, M.D. Professorship in Dermatology
Department of Dermatology
Simmons Comprehensive Cancer Center
Hamon Center for Regenerative Science and Medicine
O'Donnell Brain Institute
University of Texas Southwestern Medical Center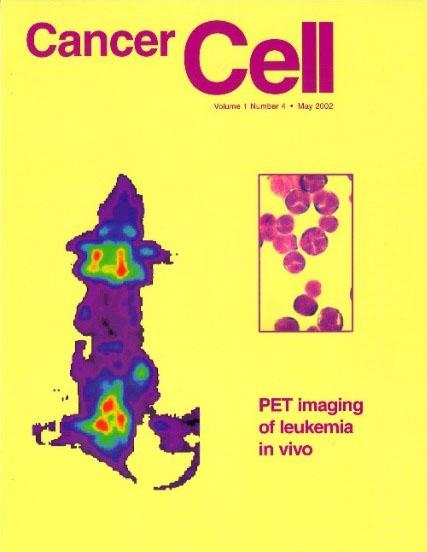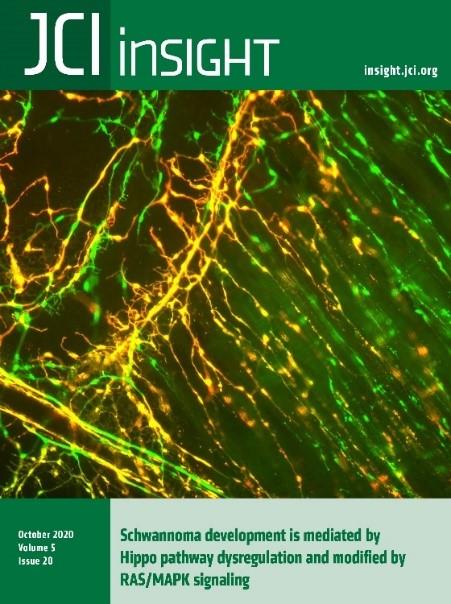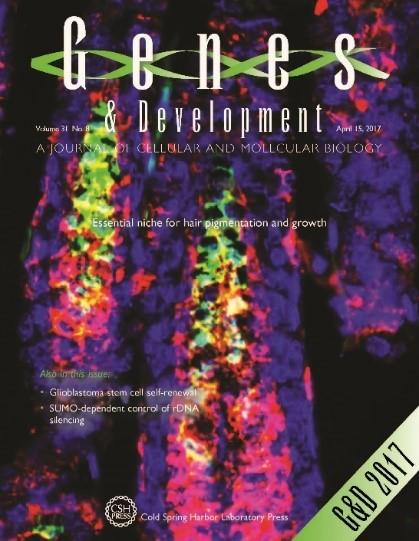 Dr. Le received his Ph.D. degree in Immunology and Molecular Genetics, and a medical degree (M.D.) from the Medical Scientist Training Program at the University of California, Los Angeles (UCLA). He completed an Internship in Internal Medicine at UCLA/St. Mary Medical Center, residency training in Dermatology and a postdoctoral fellowship in Cancer Biology from University of Texas Southwestern Medical Center. He is board certified by the American Board of Dermatology. Dr. Le sees patients in the Dermatology clinic and at the UTSW Neurofibromatosis clinic.
Dr. Le's scientific contributions began at UCLA, where he initiated his Ph.D. thesis project in the laboratory of Professor Owen Witte to investigate the molecular and cellular functions of a lymphocyte-expressed G protein-coupled receptor and its role in BCR-ABL mediated leukemogenesis. His thesis work established this receptor as a regulator of lymphocyte proliferation, autoimmunity and inflammation, thus demonstrating how this moiety contributes to immunological tolerance, autoimmunity, and neoplastic responses in lymphocytes [Cancer Cell 1(4): 381-391; Immunity 14(5), 561-571; Proc. Natl. Acad. Sci. USA 97, 12109 – 12114].
It was while working on BCR-ABL and chronic myelogenous leukemia, that Dr. Le developed an interest in tumor microenvironment and tumor cell of origin. As a natural extension of his doctoral work, Dr. Le was obsessed with tackling two fundamental questions in cancer biology: how does a permissive tumor microenvironment, such as inflammation or haploinsufficiency, regulate tumorigenesis in a non-cell autonomous fashion? His second interest lies in the understanding of how cancers originate and develop from adult stem cells in a certain organ of the body. His postdoctoral work in the laboratory of Professor Luis Parada defined the cell of origin for Neurofibromatosis Type I (NF1)-associated cutaneous neurofibromas and generated a novel mouse model for this complex tumor. It also provided strong evidence that loss of NF1 is required but not sufficient to induce neurofibroma, pointing to the essential role for the tumor microenvironment, including neurons, fibroblasts, immune cells, and hormones in neurofibroma development. Additionally, while focused on neurofibroma, this work raises the exciting possibility that the surrounding non-neoplastic cells in the tumor environment may also impact the growth of other tumor types. An increased understanding of the role of non-neoplastic tumor-associated cells may lead to new directions for cancer therapy and prevention [Cell Stem Cell 4 (5): 453-463; Cancer Research 71(13): 4686-95; Oncogene 26(32): 4609-4616].
Honors and Awards
2022     U.S. Department of Defense - Investigator Initiated Research Program Award
2021     U.S. Department of Defense - Investigator Initiated Research Program Award
2017     U.S. Department of Defense - Investigator Initiated Research Program Award
2015     Thomas L. Shields, M.D. Endowed Professorship in Dermatology 
2015     Elected to the American Society for Clinical Investigation (ASCI)
2014     Elisabeth Reed Wagner Fund for Research and Clinical Care in NF and Cardiothoracic Surgery
2012     Victor Newcomer Award from the Pacific Dermatologic Association
2012     U.S. Department of Defense - New Investigator Neurofibromatosis Research Award
2010     Outstanding Teaching Award from the Dermatology residents, UTSW Medical School
2009     Disease-Oriented Clinical Scholars
2008     The Burroughs Wellcome Fund Career Awards for Medical Scientists
2008     President's Research Council Distinguished Young Researcher Award (UTSW)
2008     Dermatology Foundation Physician Scientist Career Development Award
2008     The American Academy of Dermatology Young Investigator Award