We're interested in cellular mechanisms maintaining genome stability and their impact on human diseases, including cancer and neurodegenerative disorders.
More specifically, our research focuses on these topics: 
DNA mismatch repair in neurodegenerative diseases
Mechanistic studies of DNA mismatch repair
Targeting DNA mismatch repair factors in cancer therapy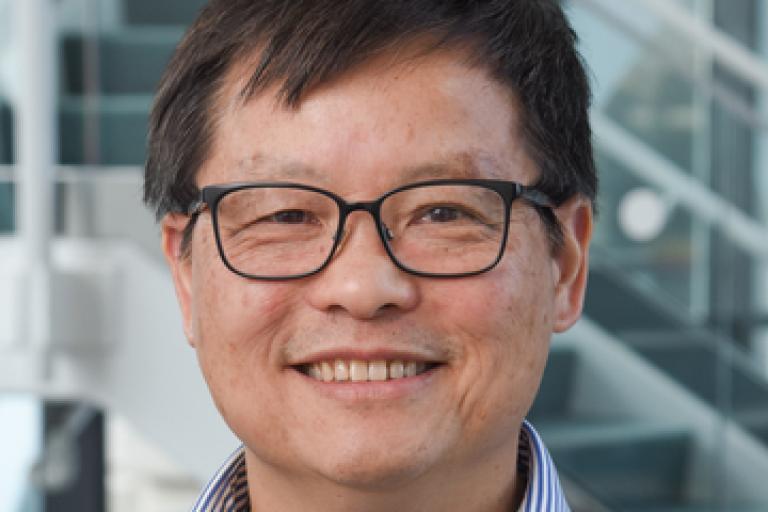 Guo-Min Li, Ph.D.
Professor, Director of the Reece A. Overcash, Jr. Center for Research on Colon Cancer
Join Our Lab
If you're interested in joining our team, please reach out to learn more about open positions.
Explore Opportunities
Collaborate with Us
Interested in our research? Get in touch to learn more or find out ways to collaborate.
Get in Touch