Self and Other Perceptions in Eating Disorders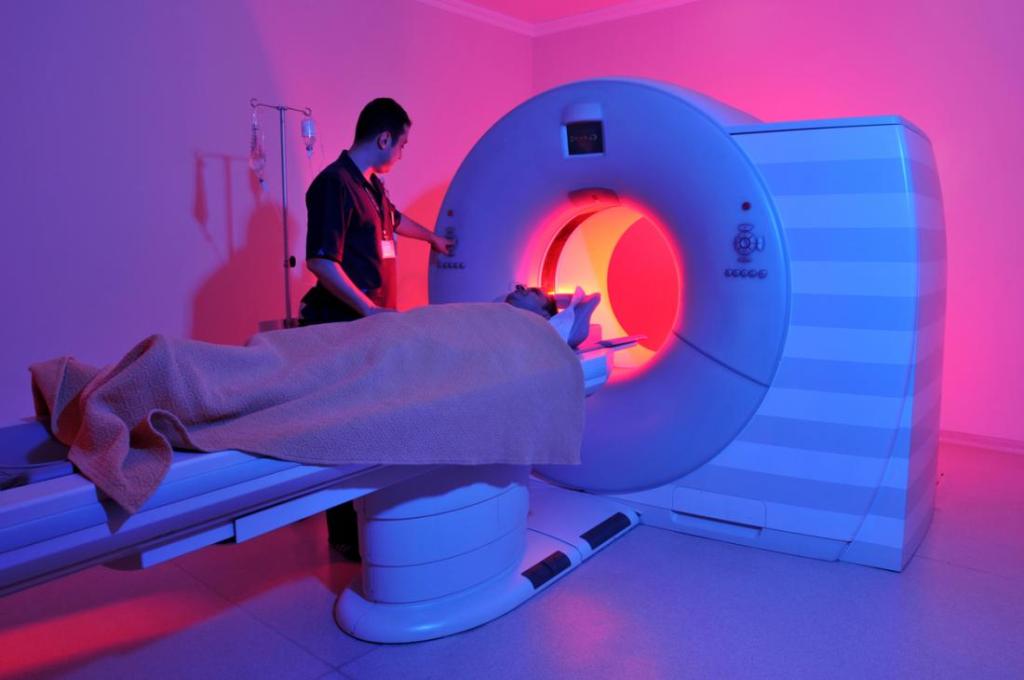 Self and other perception refer to one's own experience of oneself directly, one's actual specific interactions with other real people, and one's perception of the social world.
Diagnosis of Eating Disorders (EDs) includes a distorted perception of one's body shape or size or overvaluation of one's self-worth based on appearance.
Our goal is to determine the neurobiological contributions to the distortions of self/other perception in EDs and measure how these disturbances alter behavior and mediate symptoms.
What does this study entail?
The study involves online questionnaires, cognitive and psychiatric assessments, online behavioral games, and an fMRI scan. Participants have the flexibility to complete the study in 3-4 visits, some of which can be done virtually. 
How long does each visit last?
The timings for each visit vary depending on visit type, but in general, each visit can last up to 30 minutes - 1.5hrs. The fMRI may take up to > 2 hours. 
Are you eligible?
Participants who meet the criteria below are eligible to participate:
Female

Not Pregnant

BMI below 35

Age between 18 - 46

Able to provide informed consent and fluent in English

No ferroreative metals in the body or piercings that cannot be removed

Medically safe for MRI
Why should I participate?
Your contribution will help advance brain research and medicine 

You will be compensated for your time and effort

You can receive MRI images of your brain at no cost to you

There are no treatments involved in this study
Current Status:
Recruiting 
For more information or to enroll in the study, contact:
Mohita Patel
edresearch@utsouthwestern.edu
214-648-4617
Quick Links: