Group Intervention for Social Anxiety in Transitional Age Youth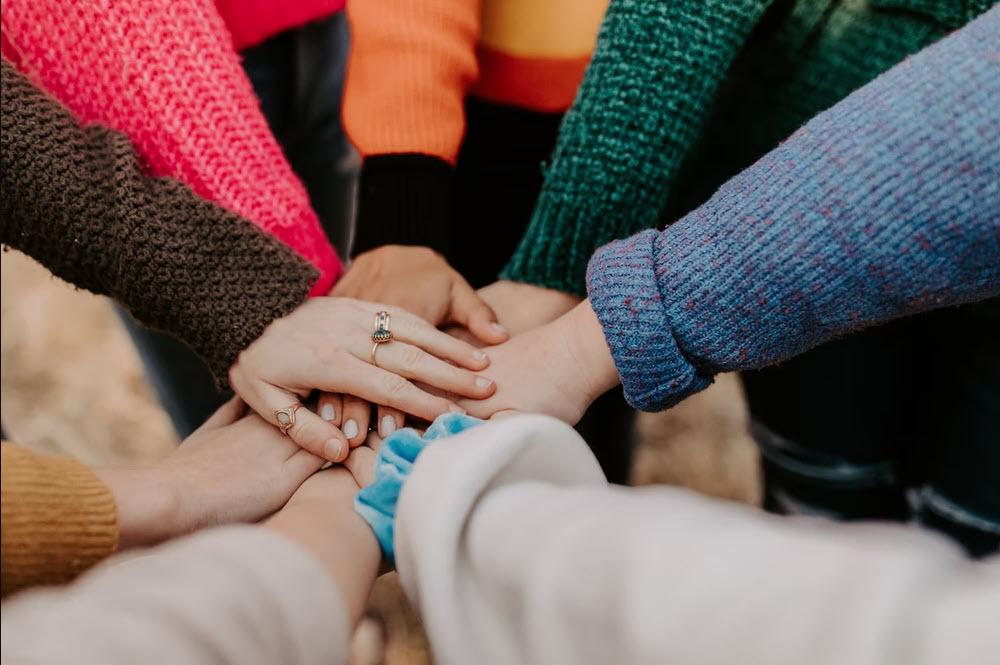 The purpose of this project is to determine whether a virtual group intervention can lead to the development of social connectedness among transitional age youth (TAY) subjects with anxiety and mood disorders via guided team-building activities that promote neutral interpersonal dialogue and creative engagement. This project will further refine our understanding of how to target and treat anxiety symptoms and improve social functioning in TAY patients.
This project will recruit participants who are transitional age (age 18-28) with mood and/or anxiety disorders and are seen for medication management and/or psychotherapy in the UT Southwestern outpatient clinic system.
Meet the Co-Investigator
Samia Kate Arthur-Bentil, M.D.
PGY-4
Department of Psychiatry