Meet the Principal Investigator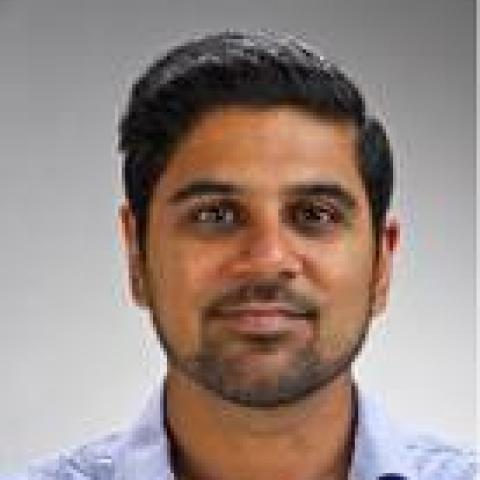 Rajiv Chopra, Ph.D.
Associate Professor
Department of Radiology
Rajiv Chopra completed his Bachelor's degree in Physics (1996) at McMaster University in Hamilton, Ontario, and then completed his Ph.D. in Medical Biophysics (2002) at the University of Toronto. His doctoral thesis explored the potential to utilize minimally invasive HIFU devices in the MRI for tissue ablation.
Lab Alumni
Michelle Ladouceur-Wodzak – Preclinical coordinator/Sr. Veterinary Technician
Joris Nofiele – Research Associate
Omar Wyman – Summer Student (SURF Program)
Abeer Tijini – Summer Student (STARS Program)
Neha Kapoor – Summer Student (STARS Program)
Maya Venkataraman – Student Intern
Kristina Hallam – Student Intern
Forrest Johnson – Student Intern
Trevor Hinshaw – Summer Student (SURF Program)
Pavan Srunguram – Student Intern
Quinn Torres – Summer Student (STARS Program)
Anupam Kumar – Summer Student (SURF Program)