Meet the Principal Investigator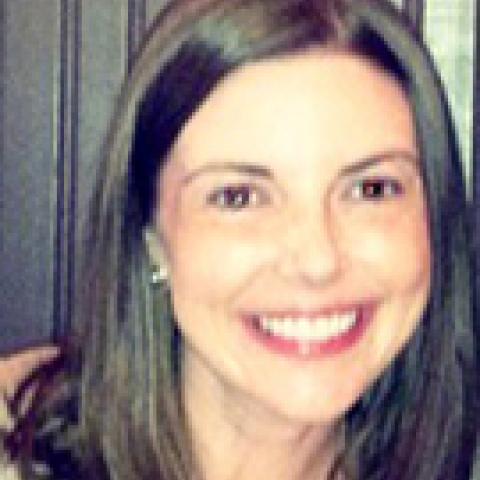 Stormi Pulver White, Psy.D.
Chief Clinical Psychologist
Faculty
Katherine Bellone, Ph.D.
Clinical Psychologist
Dr. Bellone's clinical services focus on the assessment and treatment of challenging behaviors in children and adolescents with autism spectrum disorders or related disabilities. Dr. Bellone is a Licensed Psychologist and Board Certified Behavior Analyst.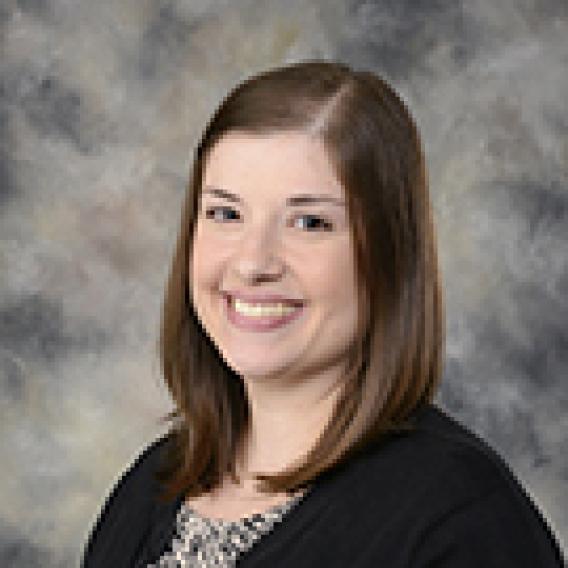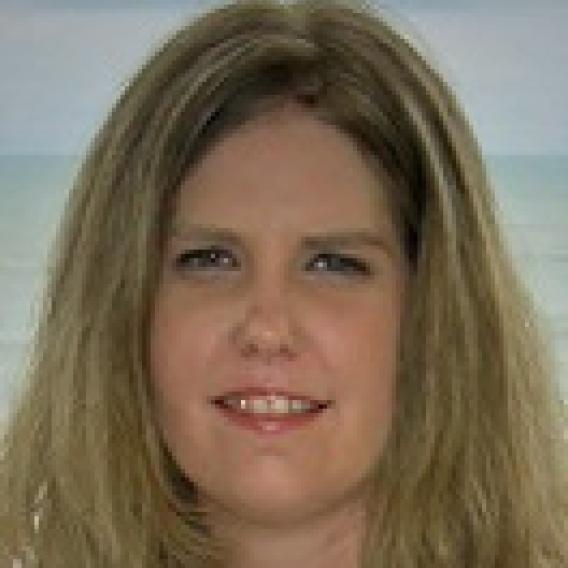 Students
Savanna Sablich
Clinical Psychology Intern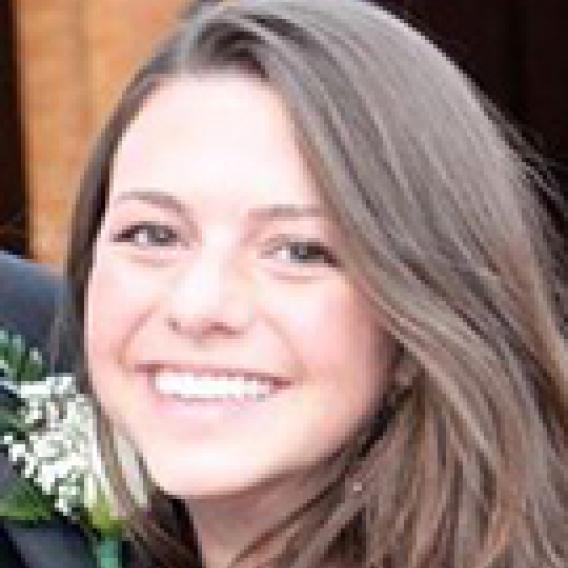 Research Staff
Mark Bushong, M.S.
Clinical Research Manager