Research Interests
As a universal principle, a disease starts with an alteration in the normal function of a cell, and abnormal functioning is always the consequence of a molecular abnormality. However, most molecules exert a only limited impact on the functioning of the organism due to innumerable interactions. We devote equal efforts to understanding how molecules function under normal conditions, how genetic mutations alter their properties, and how these abnormal properties cause the diseases that we diagnose in the clinic.
Levi B. Good, Ph.D.
Assistant Professor of Biomedical Engineering
University of Texas at Dallas
Akshar Dobaryia, M.S. (engineering)
Sharon Primeaux, M.S. (psychology)
Senior Research Scientist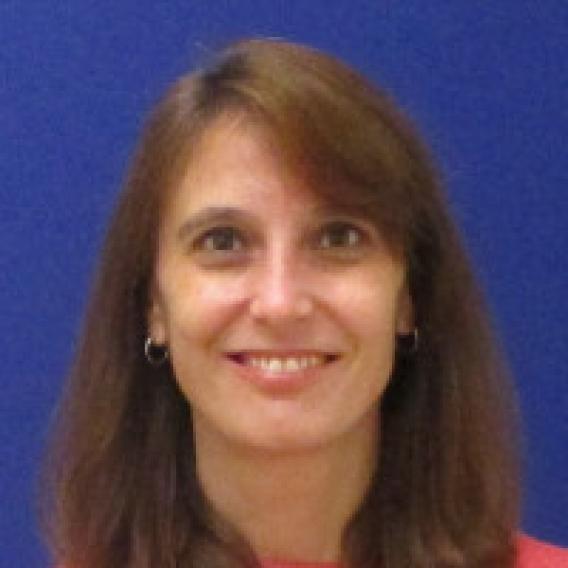 Adrian Avila, B.S. (biology)
Clinical Research Manager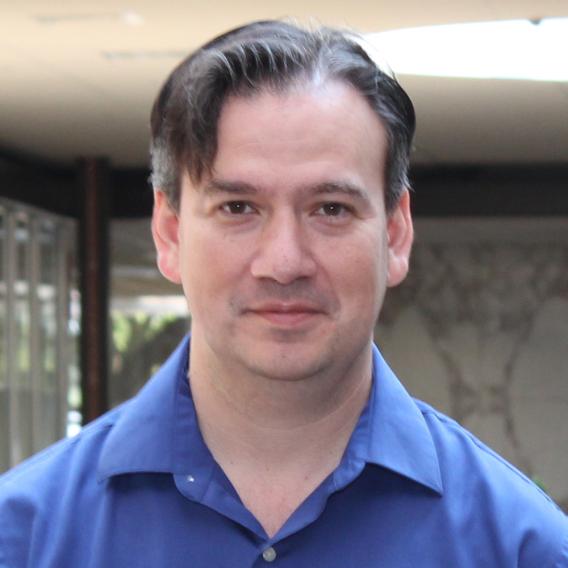 Vikram Jakkamsetti, M.D., Ph.D. (cognition and neuroscience)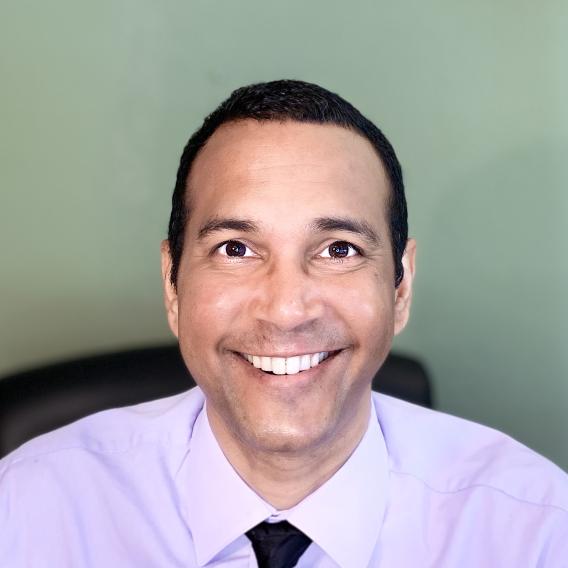 Qian Ma, M.D., Ph.D. (medical science )
Senior Research Scientist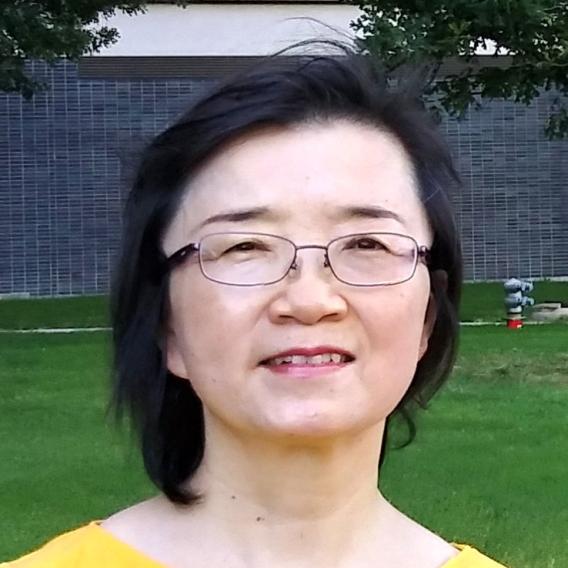 Gauri Kathote, M.S. (engineering)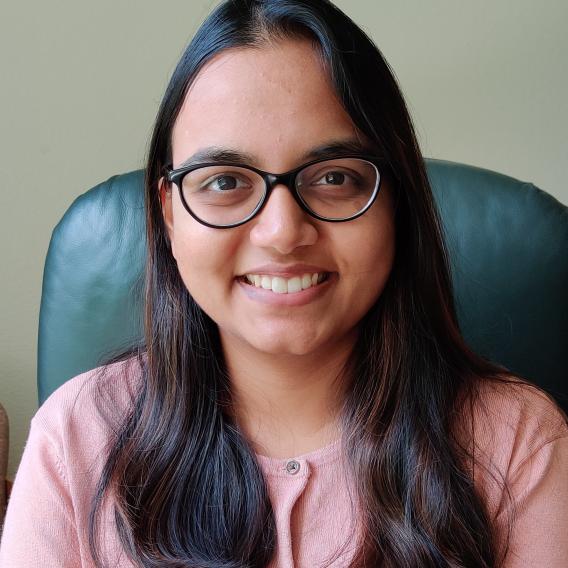 Gustavo Angulo, B.S. (biochemistry)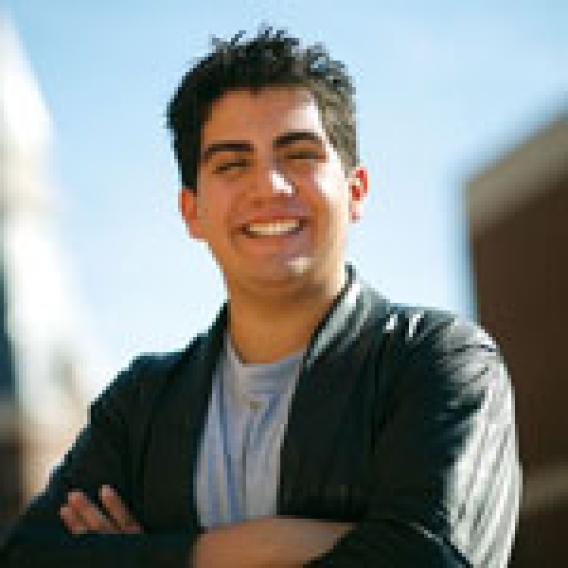 Ignacio Malaga, M.D., Ph.D.
Visiting Assistant Professor