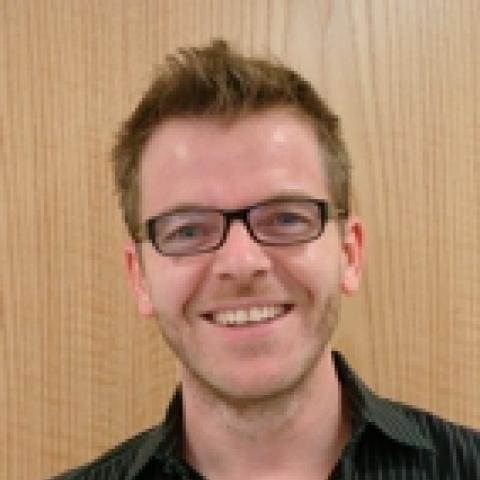 Marcel Mettlen, Ph.D.
Principal Investigator
Assistant professor
In June 2020, Sandra Schmid moved from UT Southwestern to San Francisco to become the inaugural CSO of the Chan Zuckerberg Biohub. After her departure, Marcel Mettlen has been tasked to oversee the last postdoc projects and to wind down all research efforts.