The Story Lab is part of the NASA Specialized Center of Research in carcinogenesis (NSCOR) that investigates the risk of liver cancer from space radiation.
The Story Lab has a robust research portfolio that includes radiation-induced carcinogenesis associated with the unique environment of space, molecular markers of carcinogenic risk after radiation, intrinsic radiosensitivity, modulation of drug and radiation response by pentaazamacrocyclic ring compounds with dismutase activity, high-dose per fraction radiotherapy, charged particle radiotherapy, the mechanism(s) of action of Tumor Treating Fields, and the enhancement of cancer therapy through radiation and drug combination used concomitantly with Tumor Treating Fields.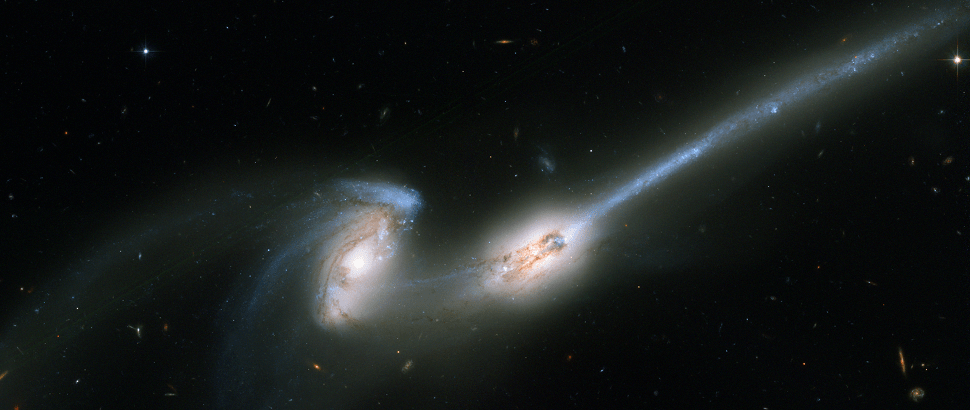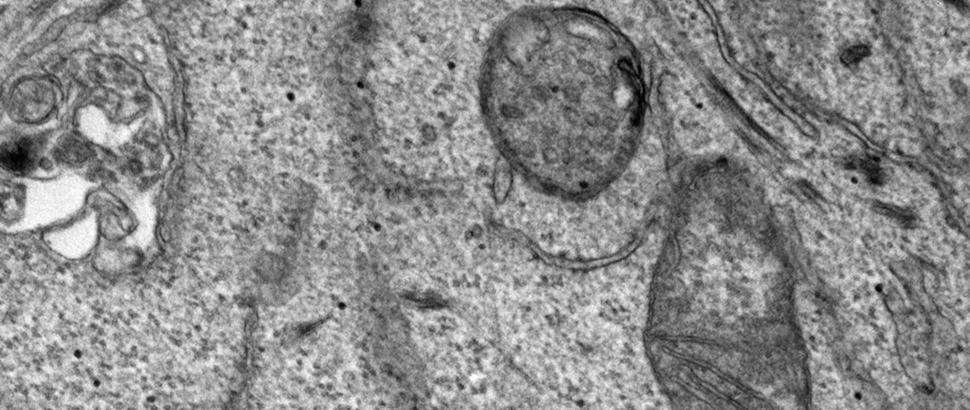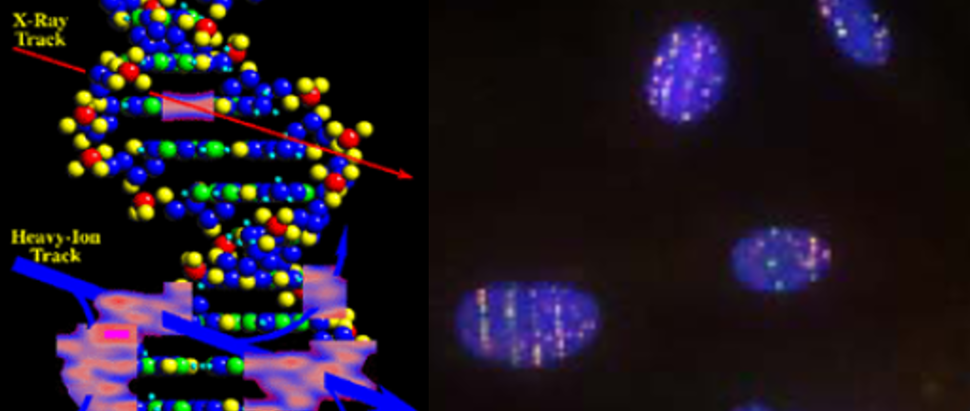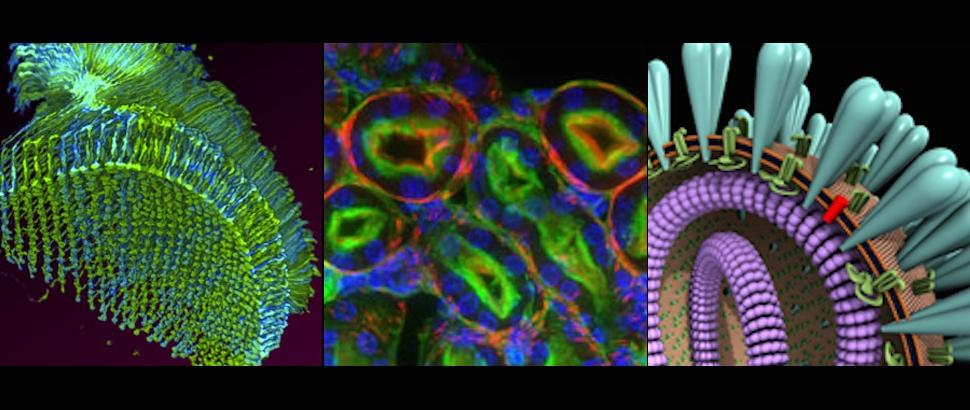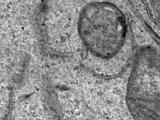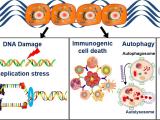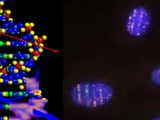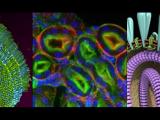 Meet the Team
Get to know our Principal Investigator and team of researchers.
See Lab Members
Collaborate
Interested in our research? Get in touch to learn more or find out ways to collaborate.
Get in Touch