Our mission is to innovate, develop, and apply biomedical technology to empower cancer research.
BIRTLab is a highly multidisciplinary research group involving medical physics, biomedical optics, radiation therapy, computational modeling, engineering, and biology, as well as industrial components. The essential goal of our group is to translate our laboratorial developments to the scientific community, providing investigators unprecedented research capabilities in seeking a cure for cancer.
We are a group of people always welcoming new ideas to advance cancer research.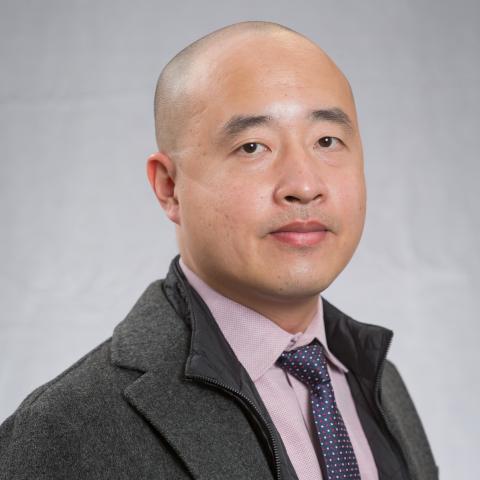 Ken Kang-Hsin Wang, Ph.D., DABR
In 2020, Ken was recruited to UT Southwestern Medical Center as CPRIT Scholar in Cancer Research and faculty in the Department of Radiation Oncology.
Meet the Team
Get to know our Principal Investigator and team of researchers.
See Lab Members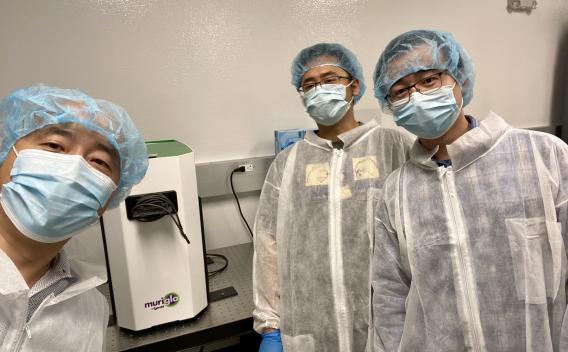 Join Our Lab
If you're interested in joining our team, please reach out to learn more about open positions.
Explore Opportunities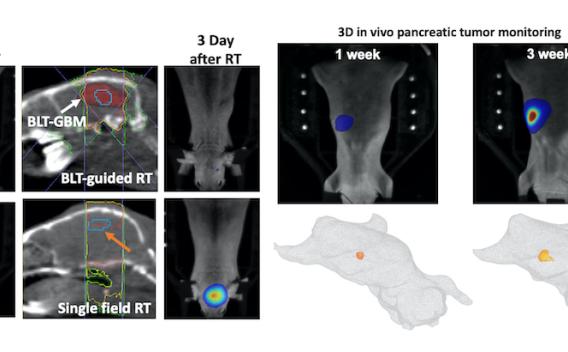 Collaborate with Us
Interested in our research? Get in touch to learn more or find out ways to collaborate.
Get in Touch