Principal Investigator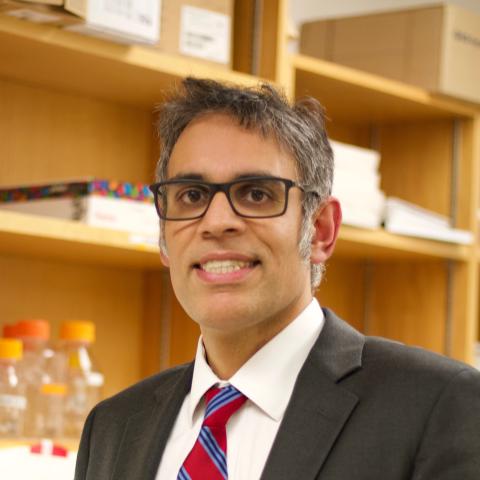 Deepak Nijhawan M.D., Ph.D.
Originally from Chicago, Dr. Nijhawan completed his doctoral and medical degrees in UTSW's Medical Scientist Training Program. He then completed a residency in Internal Medicine and clinical fellowship in Medical Oncology before returning to UT Southwestern. 
During his fellowship, he used functional cancer genomics to identify novel targets in cancer, developing  a novel strategy to target "passenger" genes as an Achilles heel in ovarian cancer.
At UTSW, he is interested in expanding the list of vulnerabilities and translating these findings into the clinic to improve the treatment of ovarian and lung cancer.
Outside of medicine, Dr. Nijhawan enjoys cycling, hiking, travel, and sports.
Current Lab Members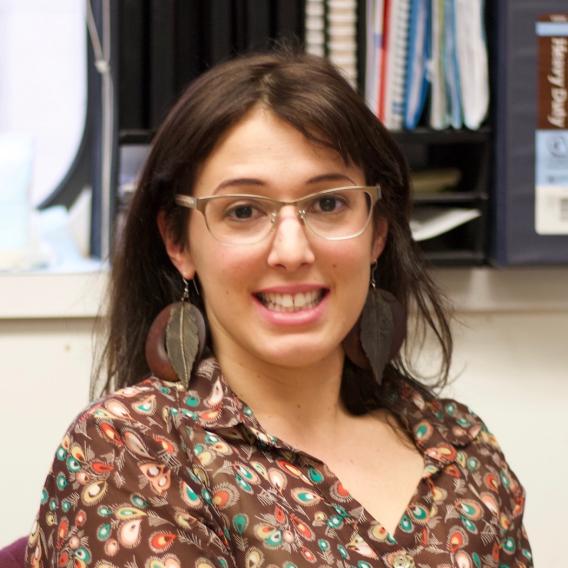 Giomar Rivera-Cancel, Ph.D.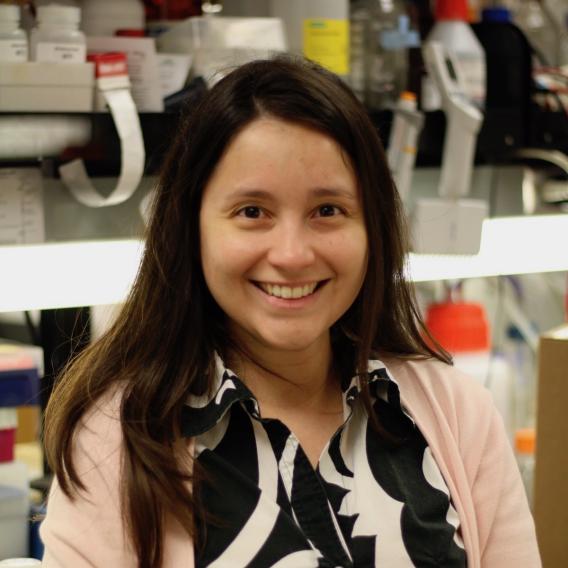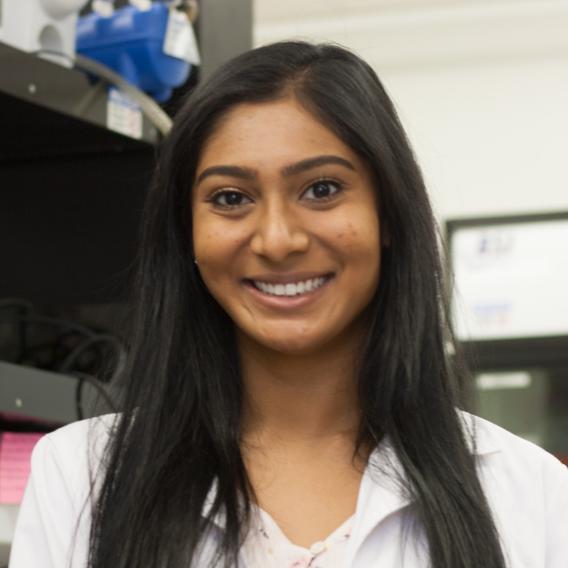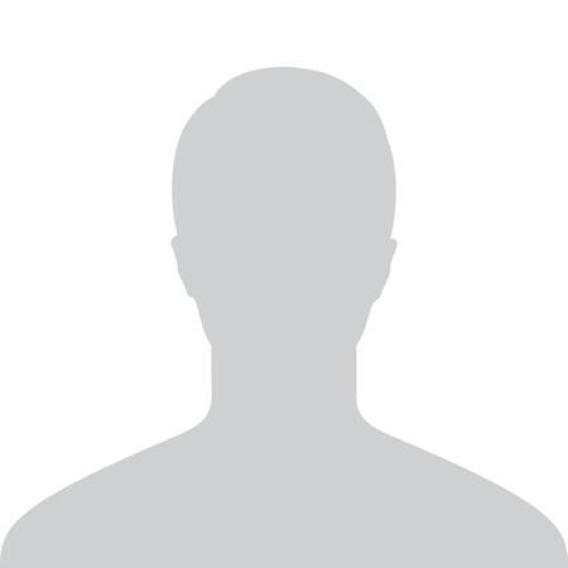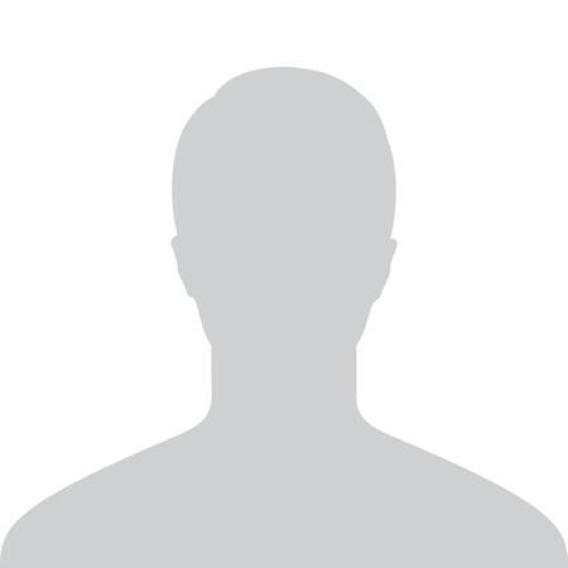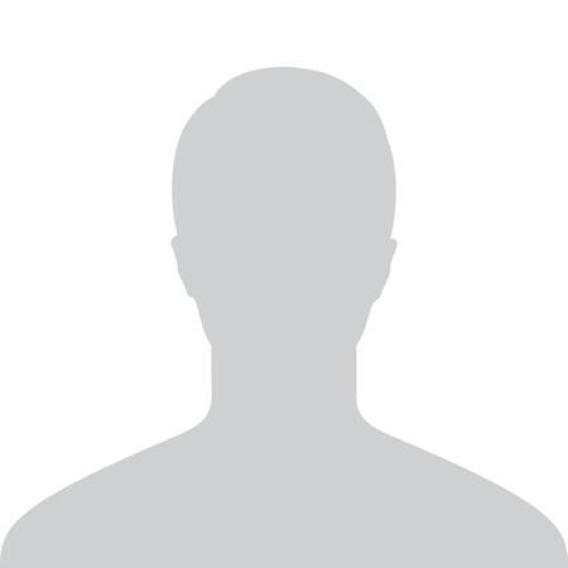 Current Students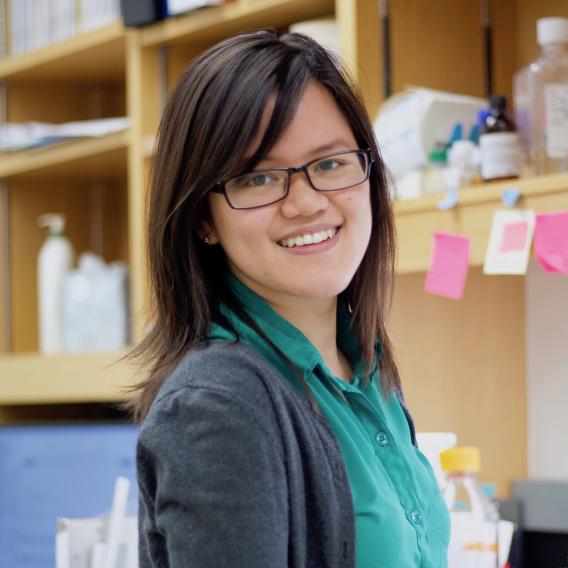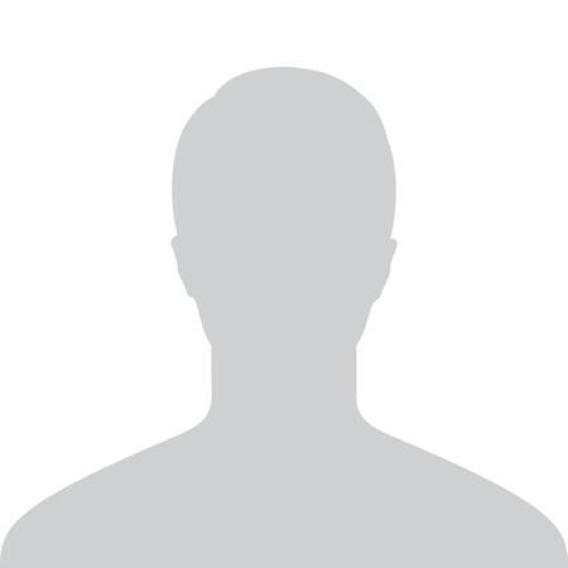 Former Lab Members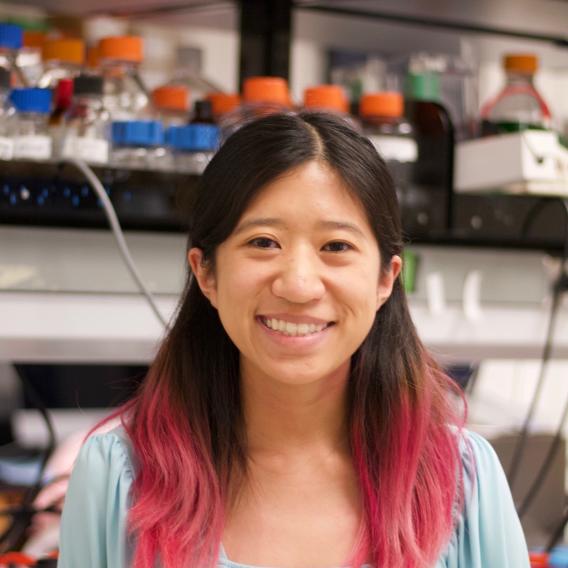 Baiyun Wang, Ph.D.
Postdoctoral Researcher
2018 - 2020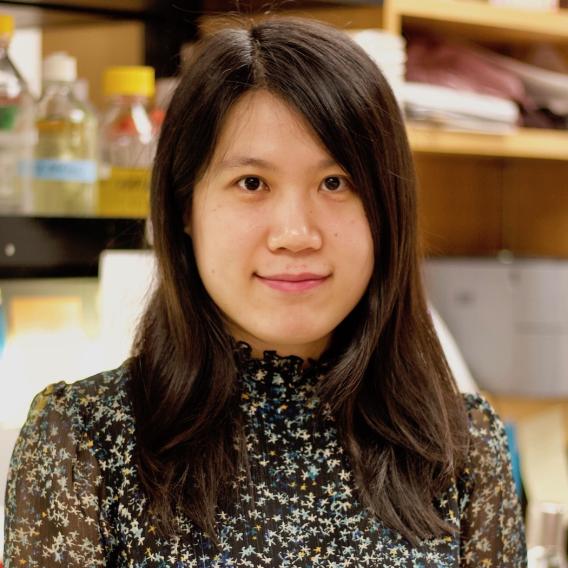 Emanuela Capota
Research Assistant
2014 - 2020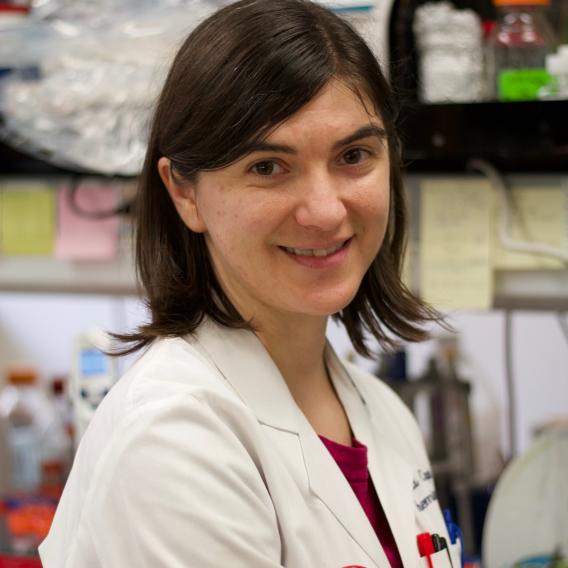 David Hsieh, M.D.
Hematology/Oncology Fellow
2018 - 2020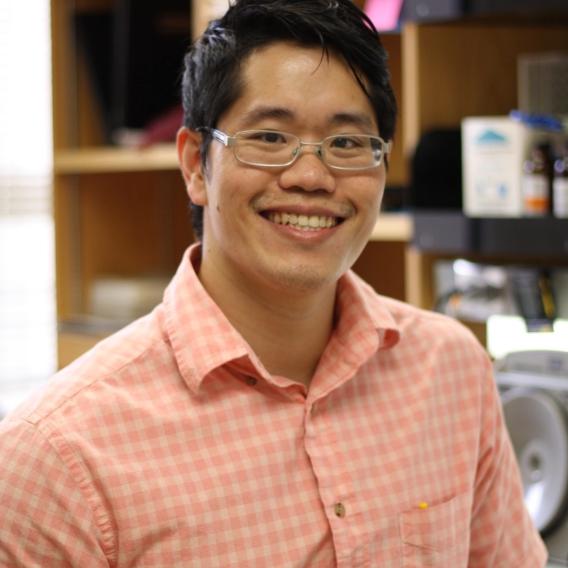 Anthony Yuan
Research Technician
2017 - 2019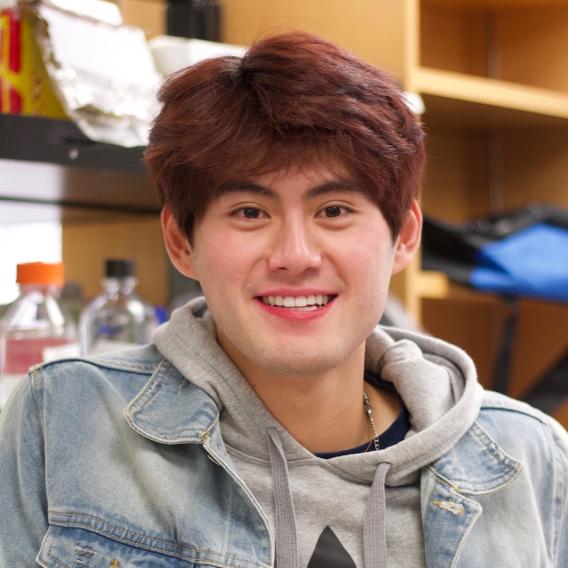 Ting "Master Ting" Han, Ph.D.
Postdoctoral Researcher
2013 - 2017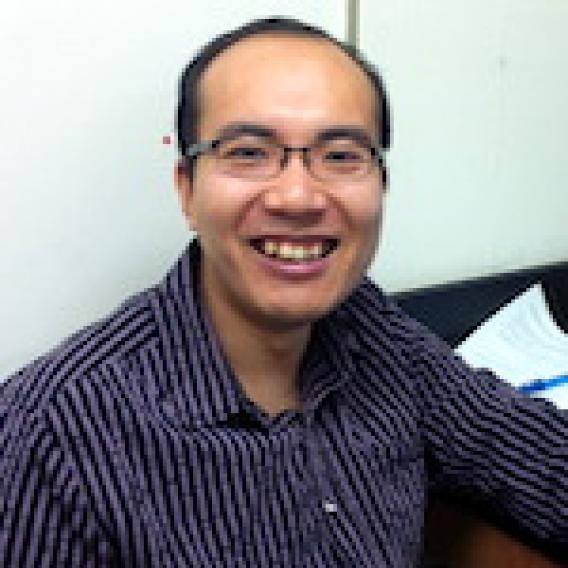 Katherine Klein
Research Technician
2016 - 2018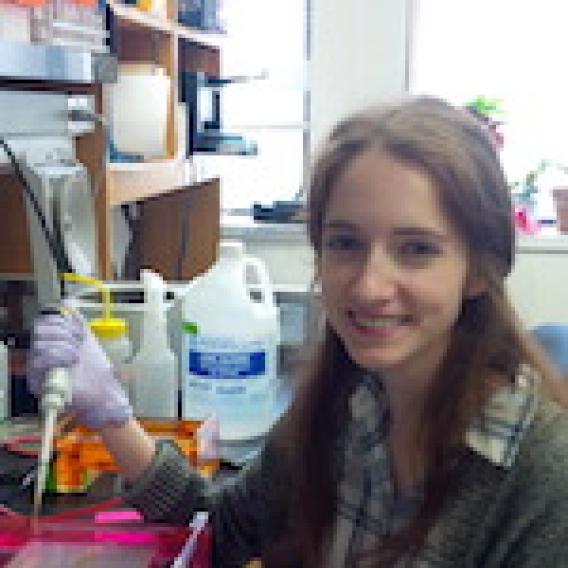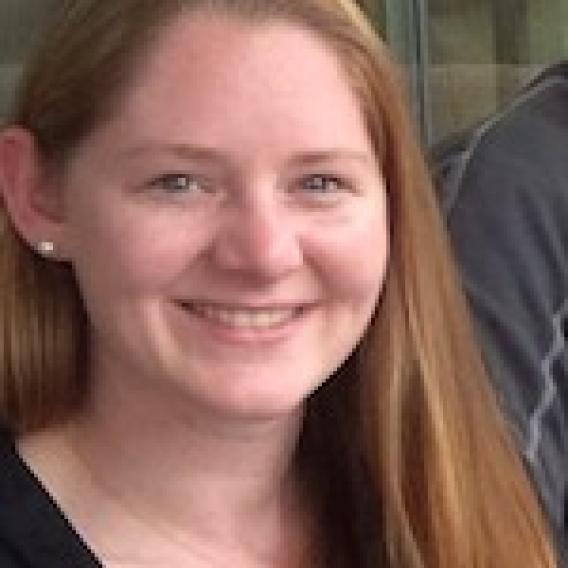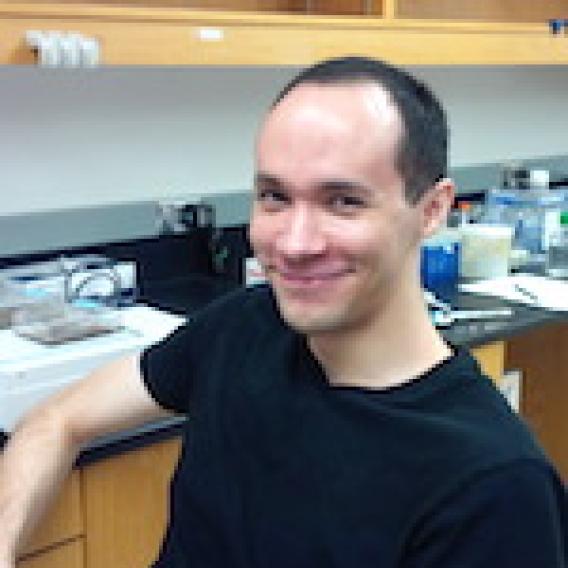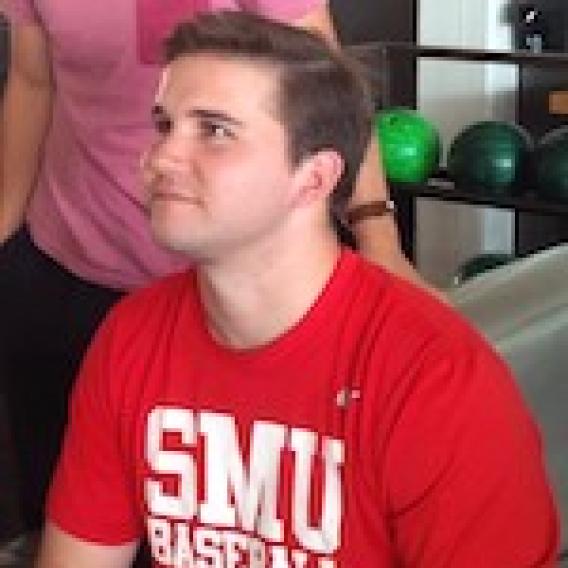 Former PhD Students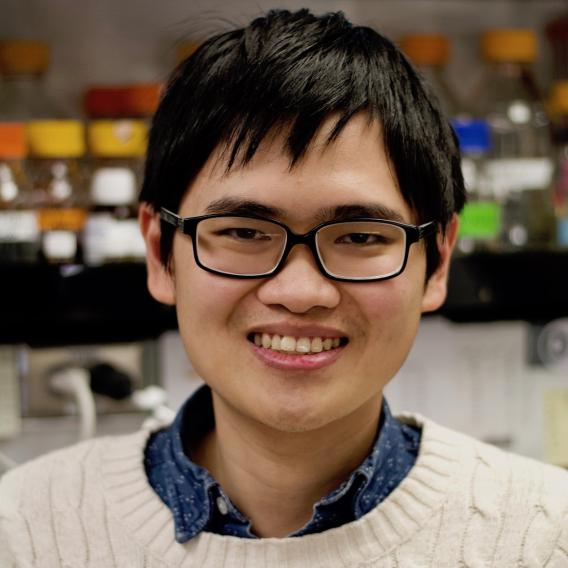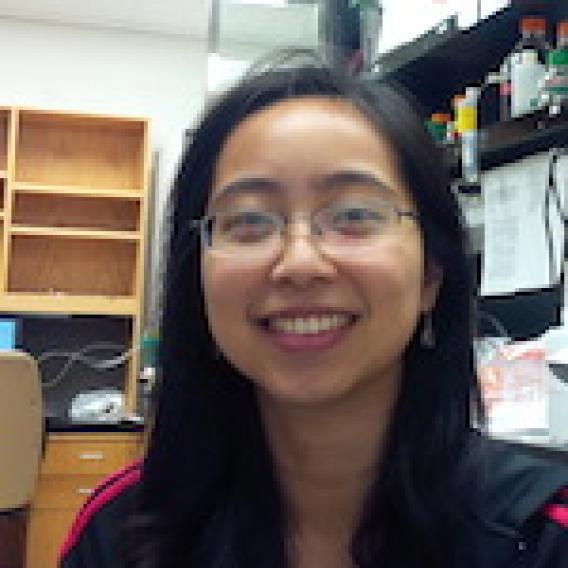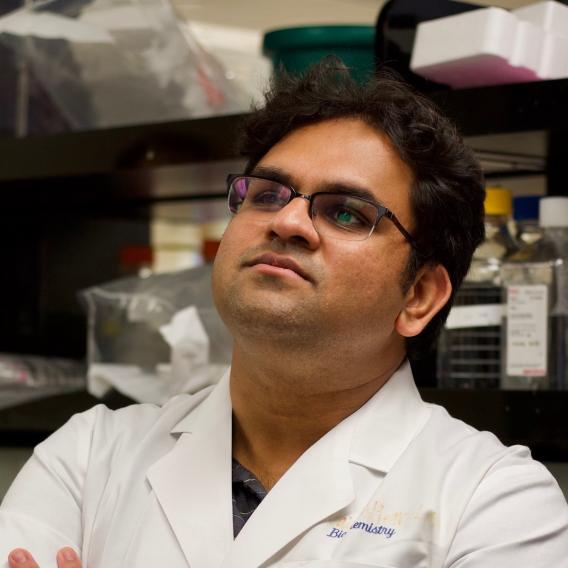 Pano Theodoropoulos, M.D., Ph.D.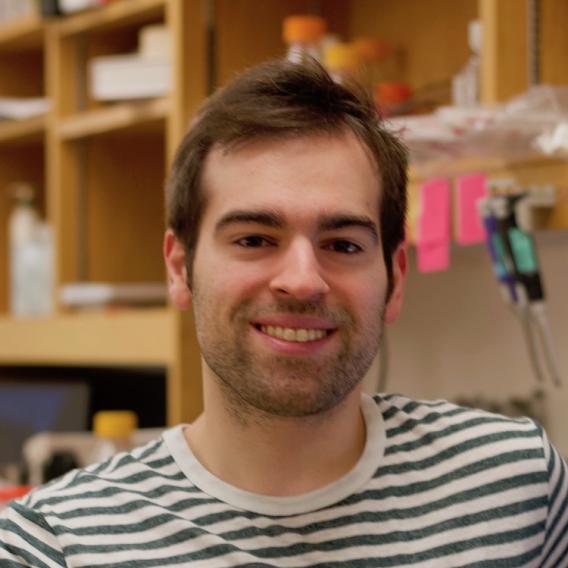 James Ye
Rotating MSTP Student
Summer 2019
Kartik Kulkarni
Rotating MSTP Student
Summer 2019
Moiz Munir
Rotating MSTP Student
Summer 2019
Daniel Shu
Rotating MSTP Student
Summer 2019
José Francisco Calva Moreno
Rotating MSTP Student
Summer 2018
Aakash Gndhi
Rotating MSTP Student
Summer 2017
Minzhe Zhang
Rotating MSTP Student
Owais Ulhaq
Rotating MSTP Student
Nathan Heineman
Rotating MSTP Student
Megan Vernino
Rotating MSTP Student
Sanjana Ravi
Rotating MSTP Student