Our Work
The Division of Translational Neuroscience in Schizophrenia is focused on understanding the biological basis of schizophrenia and identifying new treatments for the several domains of symptoms. Current studies concentrate on exploring the role of hippocampal dysfunction in schizophrenia using in vivo imaging and human post-mortem tissue, exploring the phenotype associated with psychosis across all psychosis diagnoses, and testing early treatments for cognitive dysfunctions in the illness.
Emphasizing translational tools for clinical research, including human brain imaging and analysis of high quality human post-mortem tissue for hypothesis testing research, the range of clinical studies, from the most exploratory to highly applied clinical testing, is optimal for patient and normal volunteer recruitment from the community. It is a first-call resource for public mental health treatment centers around the city. In addition, the range of research activities attracts bright and talented students and associates to become involved in the research.
Our Mission
The Division of Translational Neuroscience of Schizophrenia research group's mission is to focus on developing, supporting, and administering programs of research; research training and resource development aimed at understanding the pathophysiology of schizophrenia and related disorders; and hastening the translation of behavioral and neuroscience advances into innovations in clinical care.
Meet the Principal Investigator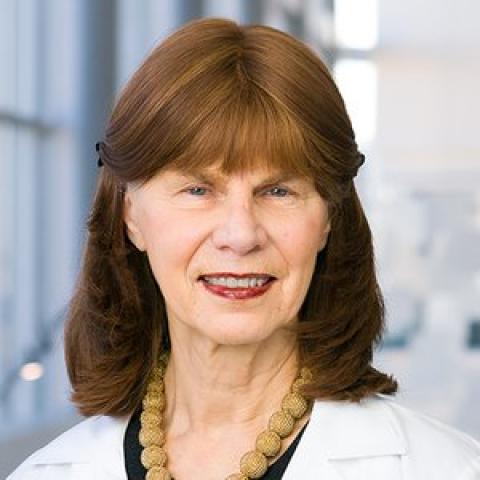 Meet the Faculty
Elena Ivleva, M.D., Ph.D.
Chunfeng Tan, M.D., Ph.D.
Anastasia Bobilev, Ph.D.
Matthew Hudgens-Haney, Ph.D.
Sara Arnold
Yan Fang
Tanusree Das
Filip Dybowski
Masaya Yanagi
Sara Arnold
Tanusree Das
Yan Fang
Kelly Gleason
Tejas Gobal
Evan Gordon
Bradley Witte
Masaya Yanagi
Jun Wang
Karen Anderson
Sangeeta Awasthi
Gloria Baquero
Anup Bidesi
Paul Carlson
Ronald Chin
Siva Dantu
Darko Dodig
Erica Efros
Analysa Gallegos
Hicham Ibrahim
Mark Johnson
Joe Kabrane
Harshal Kirane
Allan Lesselyong
Jacob Lister
Caitlyn Meyers
Amanda Moates
Farr Niere
Yasemin Onder
Nicholas Patniyot
Jamie Raju
Niyatee Samudra
Nathaniel Schaffer
Julie Schweitzer
Angela Sellin
Mujeeb Shad
Abhay Shukla
Ana Stan
Arielle Stanford
Cody Starnes
Dinu Thomas
Phuong Tran
Kenneth Youens
Jessica Perez
Sarah "Ontario" Southcott