Total synthesis and asymmetric catalysis
The Smith Lab strives to develop enabling tools for organic synthesis, allowing bioactive molecules of great complexity to be prepared in a concise and sustainable fashion.
Meet the Principal Investigator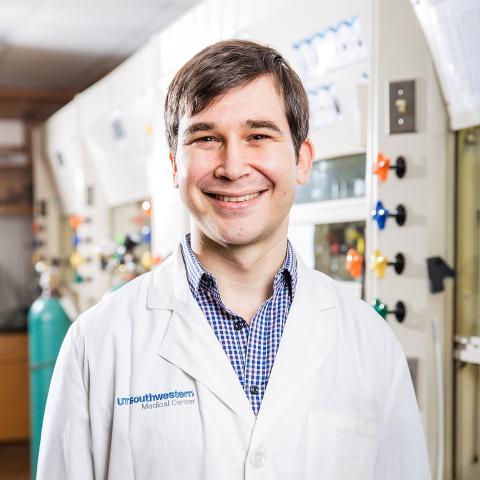 Myles Smith, Ph.D.
Assistant Professor
W. W. Caruth, Jr. Scholar in Biomedical Research
UT Southwestern Medical Center
Myles Smith is a synthetic organic chemist and native of Cape Town, South Africa.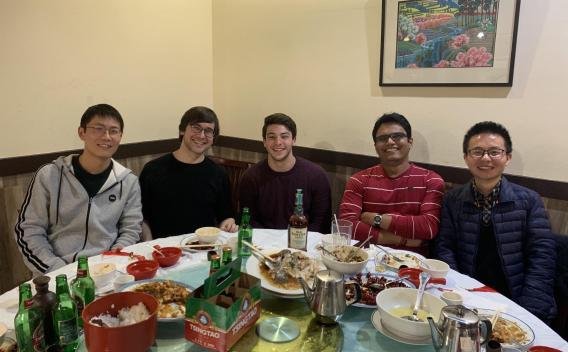 Join Our Lab
We are looking for dynamic and motivated researchers to join our team.
Explore Opportunities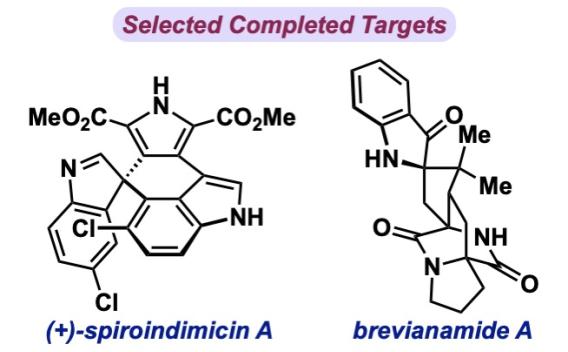 Collaborate with Us
Reach out to us for more information on getting involved with our research.
Get in Touch