Our vision is a future free from the burden of depression.
The Center for Depression Research and Clinical Care (CDRC) is a nationally recognized center of excellence in the research and treatment of mood disorders, including depression and bipolar disorder.
Our research brings better understanding of the causes of depression, identifies effective new treatments, and improves existing ones.
Built on a quarter-century of research in mood disorders, the CDRC was established in 2015 to realize a future free from the burden of depression. Our team has lead research into new treatments, including brain and blood tests, for depression and suicide. We have established evidence-based programs that transform our ability to prevent, diagnose, and treat depression. Critically, we have built networks and established research-driven programs that extend our reach to adolescents; addressing youth depression and suicide with mental health promotion and resilience training that encourages a conversation long overdue. We have witnessed the difference our efforts make for people with mental disorders and their families. Such results speak to the value of the work to which we have dedicated ourselves.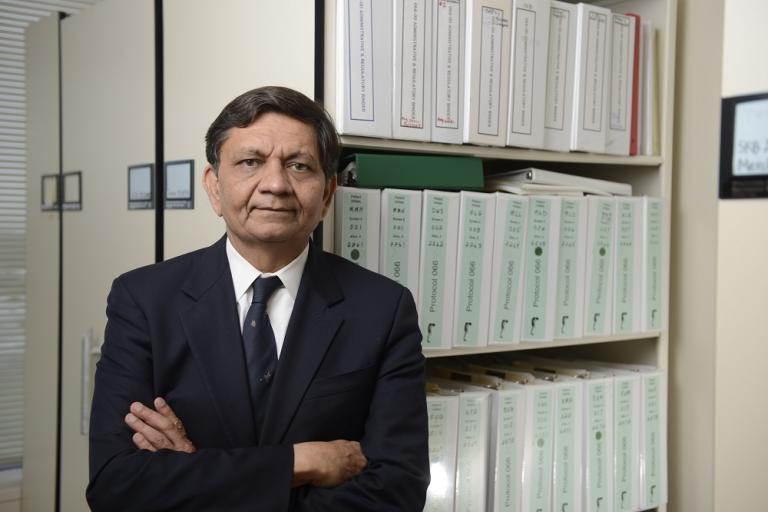 Founding Director
For more than two decades, Dr. Madhukar Trivedi and his colleagues at UT Southwestern Medical Center have conducted cutting-edge research to improve the treatment of depression.
Recent News & Discoveries
Meet the Team
The CDRC has faculty members with expertise in neuroimaging, cognitive and behavioral phenotyping, biospecimens, biostatistics, genetics, adolescent behaviors, novel treatments and addiction.
Learn More About Us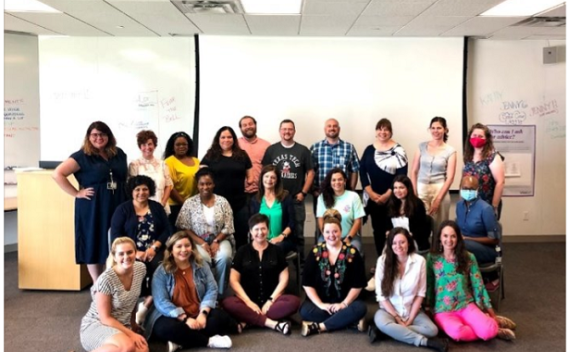 Explore Our Initiatives
To better understand the areas of greatest impact, we have identified and partnered with schools, community organizations, and healthcare systems on initiatives to improve the diagnosis and treatment of mood disorders and enhance suicide prevention efforts.
Learn About Our Work
Learn About Our Community
The CDRC is always striving to build bridges to better mental health and wellbeing for our community in Texas and beyond.

Accomplishing this means addressing the particular needs and levels of community involvement that make success possible.
Learn About Our Collaborations