Welcome to the Alluri Lab, where we focus on translational breast cancer research.
Our mission is to improve the care of breast cancer patients through cutting-edge translational research at the interface of clinical oncology, cancer biology, molecular genetics, and translational genomics.
We employ bedside-to-bench approaches, including Next-Generational Clinical Sequencing of patient tumors, to uncover novel molecular targets in treatment-resistant breast cancers and develop new targeted therapies to overcome such resistance.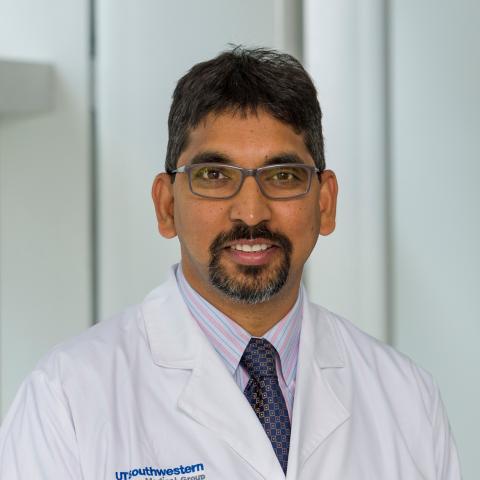 Prasanna Alluri, M.D., Ph.D.
Dr. Alluri's clinical focus is on breast cancer, where he sees the entire spectrum of breast cancer patients – from newly diagnosed early-stage breast cancer patients seeking curative treatments to metastatic breast cancer patients looking for innovative clinical trials.
Meet the Team
Get to know our Principal Investigator and team of researchers.
See Lab Members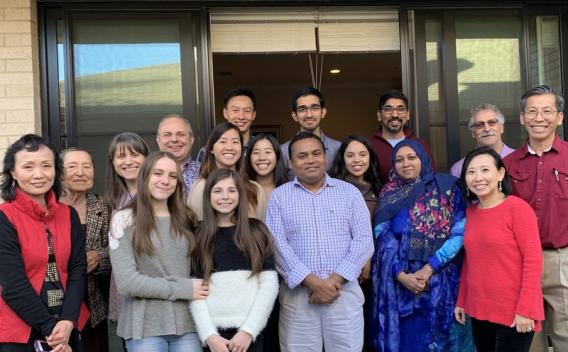 Join Our Lab
If you're interested in joining our team, please reach out to learn more about open positions.
Explore Opportunities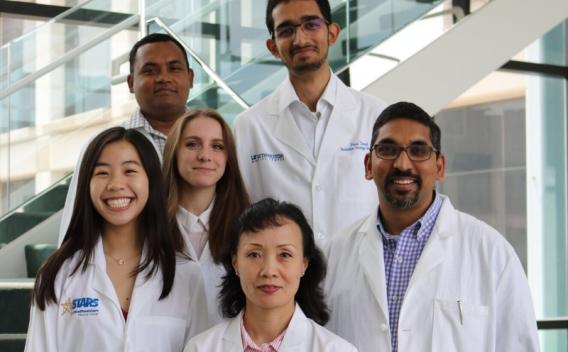 Collaborate with Us
Interested in our research? Get in touch to learn more or find out ways to collaborate.
Get in Touch