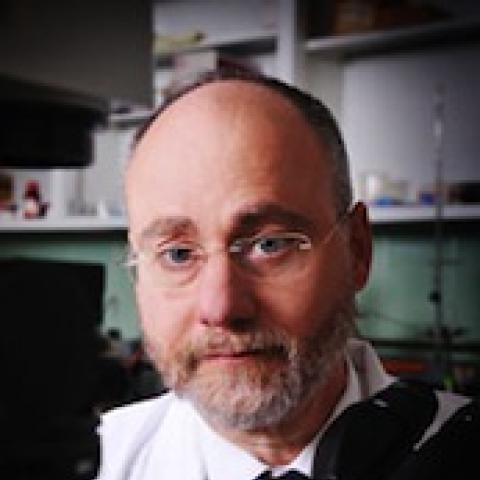 Michel Baum, M.D.
Professor of Pediatrics and Internal Medicine
Dr. Michel Baum received his BS and MD degrees from the University of California at Los Angeles. He performed his internship and residency at Yale University School of Medicine and his fellowship in nephrology at the University of California at San Francisco, where he was a research fellow at the Cardiovascular Research Institute. Since completion of his fellowship, he has been at UT Southwestern Medical Center, where he is a Professor of Pediatrics and Internal Medicine, and the Children's Medical Center of Dallas. He also holds the Sara M. and Charles E. Seay Chair in Pediatric Research.
Research Interests
My research focuses on the development and maturation of the proximal tubule. Our laboratory has characterized many of the transporters responsible for proximal tubule acidification and solute transport. We have examined factors on both a cellular and molecular level which are responsible for the maturational changes which occur during development. We have found that hormones, such as glucocorticoids and thyroid hormones which increase in the perinatal period, are responsible for many of the maturational changes in proximal tubule acidification which occur during development.
Our laboratory has also had an interest in the regulation of solute transport. Most recently, we have focused on the endogenous proximal tubule renin-angiotensin system. We have found that the proximal tubule has all of the components to synthesize angiotensin II. This angiotensin II is secreted into the tubular lumen at levels 1,000 fold greater than that in the plasma. We have found that this endogenous luminally secreted angiotensin II plays an important role in the regulation of proximal tubule transport. This endogenous renin-angiotensin system is regulated by factors such as renal perfusion and changes in extracellular fluid volume.
Our laboratory has demonstrated that there is altered prostaglandin regulation in Hyp mice which have a homologous mutation as patients with X-linked hypophosphatemia. Patients and Hyp mice have phosphate wasting which is corrected in vitro and in vivo with indomethacin. We are pursuing the mechanism for this effect.