We are attempting to determine the neural processes involved in adaptive pain.
The Butler Lab is currently specializing in three main projects, two of which are related to gene therapy and one focused on chronic pain. 
Our lab is working to develop a gene therapy that would allow increased Ube3a expression in the paternal copy of the gene that causes Angelman syndrome.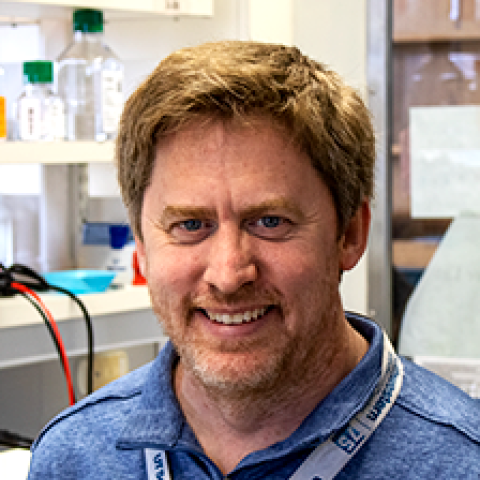 Ryan Butler, Ph.D.
Assistant Professor
Psychiatry
Ryan completed his Ph.D. at the National University of Ireland, Galway. In 2018, he joined the Psychiatry and Pediatric departments at UT Southwestern Medical Center to work towards developing genetic therapies for a number of neurological and psychiatric conditions. Ryan enjoys playing and listening to music, hiking, traveling, and weekly D&D sessions; however, most of his free time is devoted to running around with his very active daughter.
Meet the Team
Get to know our Principal Investigator and team of researchers.
See Lab Members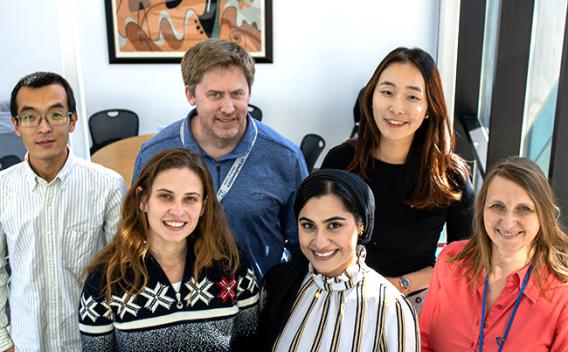 Join Our Lab
If you're interested in joining our team, please reach out to learn more about open positions.
Explore Opportunities