Our recent research has been dedicated to in vivo MRS in brain tumor patients, in collaboration with clinicians.
Magnetic resonance spectroscopy (MRS) provides an effective tool for detecting bio-chemicals in living systems noninvasively. Dr. Choi's lab focuses on the technical and clinical development of MR spectroscopy (MRS) in the brain in vivo.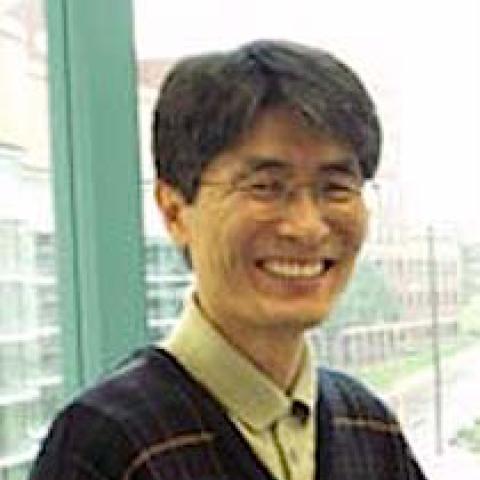 Changho Choi, Ph.D.
Professor, AIRC, Radiology
Phone: 214-645-2805
Email
Education
B.Sc. 1987 Korea University (Physics), Seoul, Korea
M.Sc. 1989 Korea University (Physics), Seoul, Korea
Ph.D. 1996 University of Waterloo (Physics), Waterloo, Canada
Graduate Program
Teaching
Introduction to NMR spectroscopy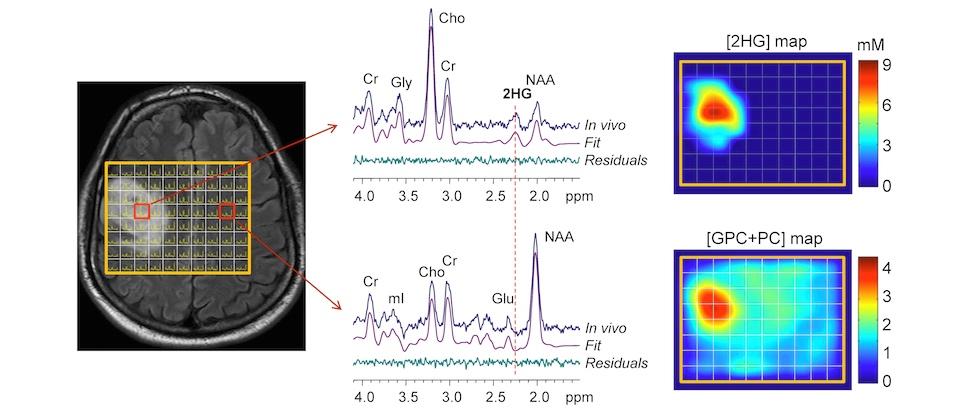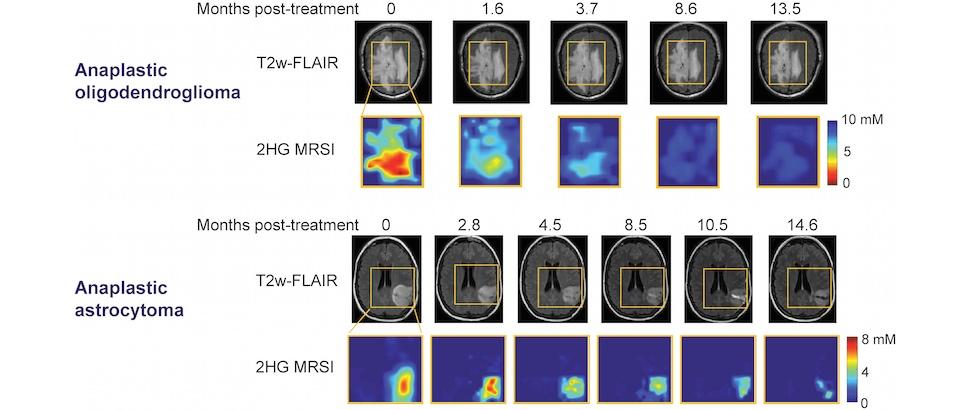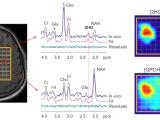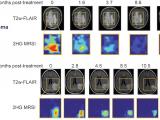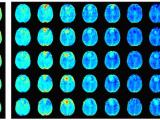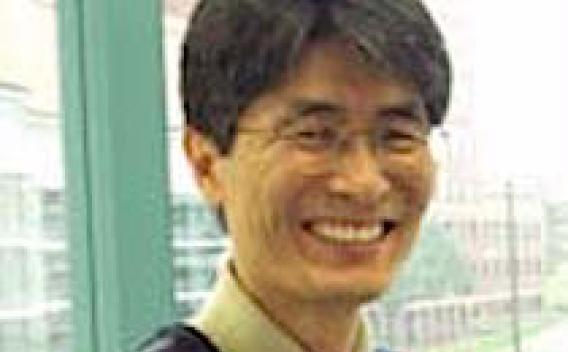 Collaborate
Interested in our research? Get in touch to learn more or find out ways to collaborate.
Get in Touch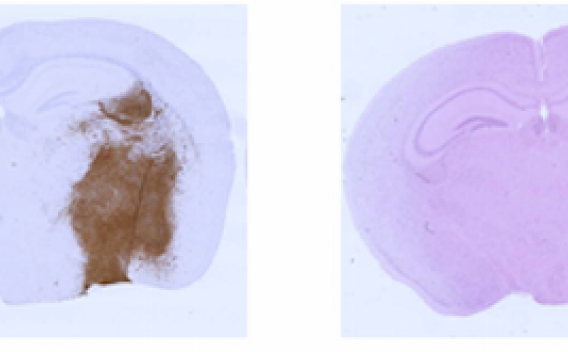 Join Our Lab
If you're interested in joining our team, please reach out to learn more about open positions.
Explore Opportunities