Meet the Principal Investigator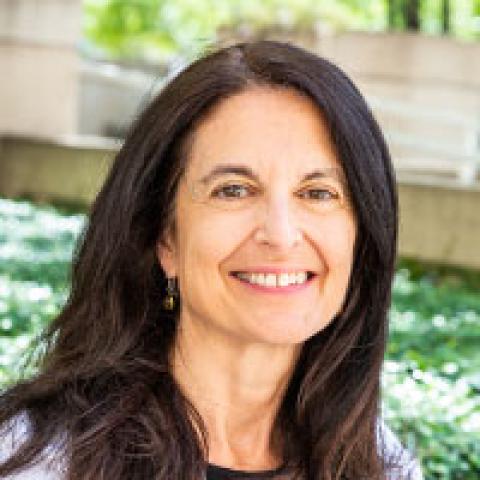 Suzanne D. Conzen, M.D.
Professor, Internal Medicine
Division Chief, Hematology and Oncology
Suzanne D. Conzen, M.D., is a Professor in the Department of Internal Medicine and Chief of the of Hematology and Oncology. She specializes in the diagnosis and treatment of breast cancer.
Dr. Conzen earned her medical degree at Yale School of Medicine and completed her residency in internal medicine at New York Hospital-Cornell Medical Center. She then received advanced training in hematology and medical oncology through a clinical fellowship at Dartmouth-Hitchcock Medical Center and in molecular oncology through a research fellowship at Dartmouth Medical School. She also holds a master's degree from the London School of Hygiene & Tropical Medicine.