The Davenport Lab focuses on quantitative methods for human brain imaging.
Our lab specializes in magnetoencephalography (MEG), which is a non-invasive imaging method that detects the magnetic fields induced by neuronal electrical activity, with millisecond time scale resolution. We have extensive experience developing algorithms and pipelines to analyze source-space MEG spectral signatures, as well as advanced MRI structural analytic approaches.
Dr. Davenport serves as the Technical Director for the MEG Core. If you are interested in conducting your own research using the MEG, please see the MEG Core information page.
We are investigating the ability of advanced MRI and MEG metrics to serve as biomarkers for concussion in adolescents. Ultimately, these biomarkers will provide physicians with a quantitative metric to aid in diagnosis and prognosis of concussion as well as return-to-play decisions.
Our team is working to develop state-of-the-art noninvasive imaging-based biomarkers that can assess risk for dementia early in the disease process and inform prognosis. We hope this work may suggest new therapeutic targets to improve patient outcomes and enhance the ability to develop individualized prevention plans for those at risk.
Magnetoencephalography (MEG) is used clinically to assist in the localization of the area of the brain where epileptic activity originates as well as localization of eloquent areas. Our team is researching ways to further improve this technology to assist physicians with surgical plans, ultimately leading to better patient outcomes. 
For more information on the clinical use of this technology, please see our clinical information page.
MEG Center of Excellence Tour
Meet the Principal Investigator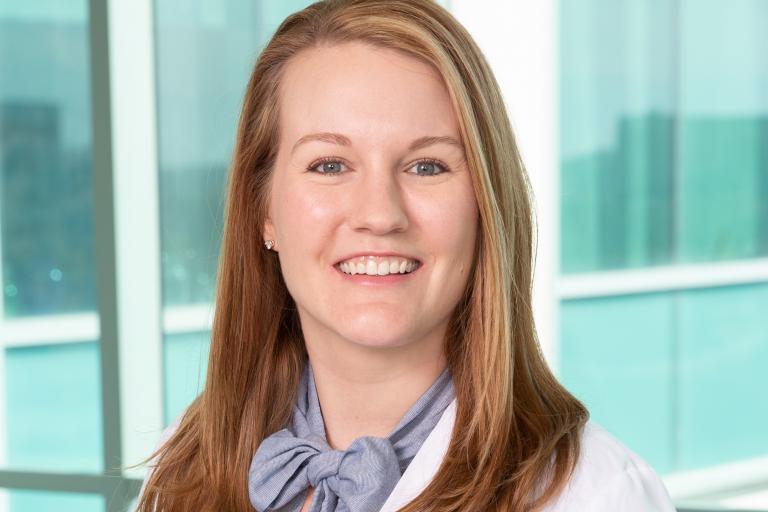 Elizabeth Moody Davenport, Ph.D.
Dr. Davenport earned her Ph.D. in Biomedical Engineering from Wake Forest - Virginia Tech School of Biomedical Engineering and Sciences (SBES) and received her postdoctoral training in clinical Magnetoencephalography (MEG) at UT Southwestern Medical Center.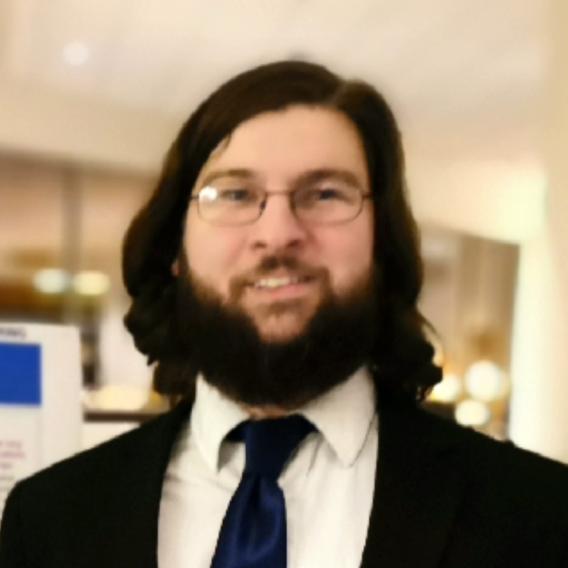 Natascha Cardoso da Fonseca, M.D., Ph.D.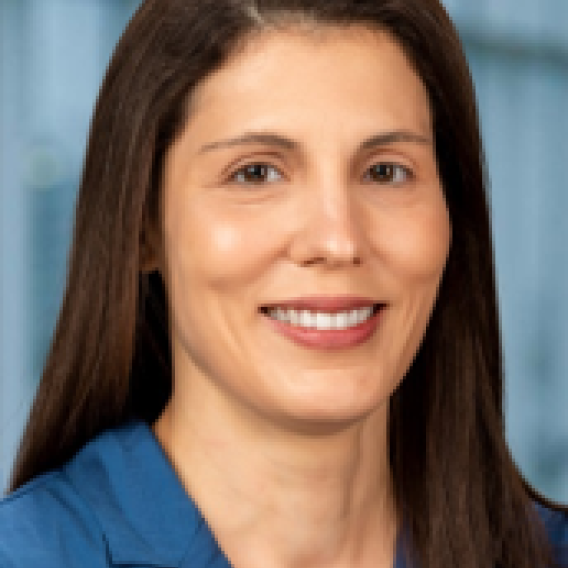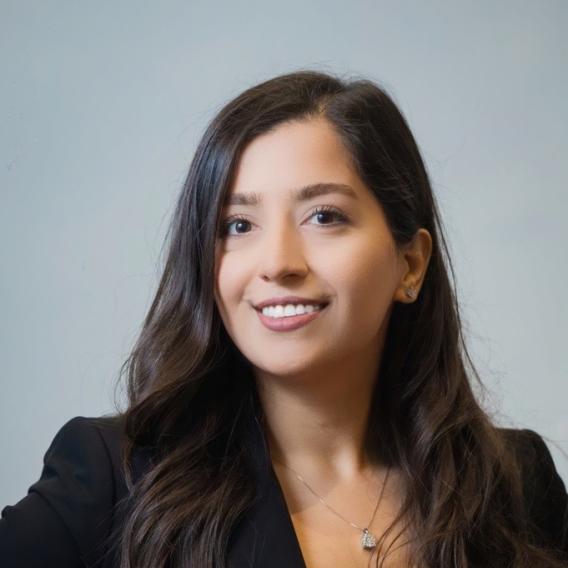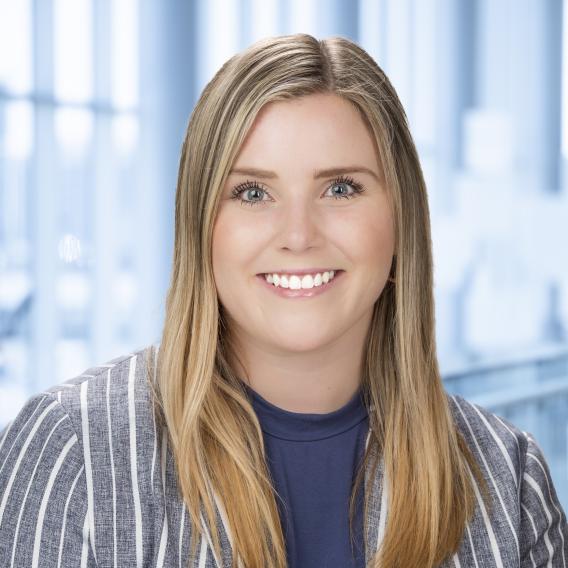 Lab Fun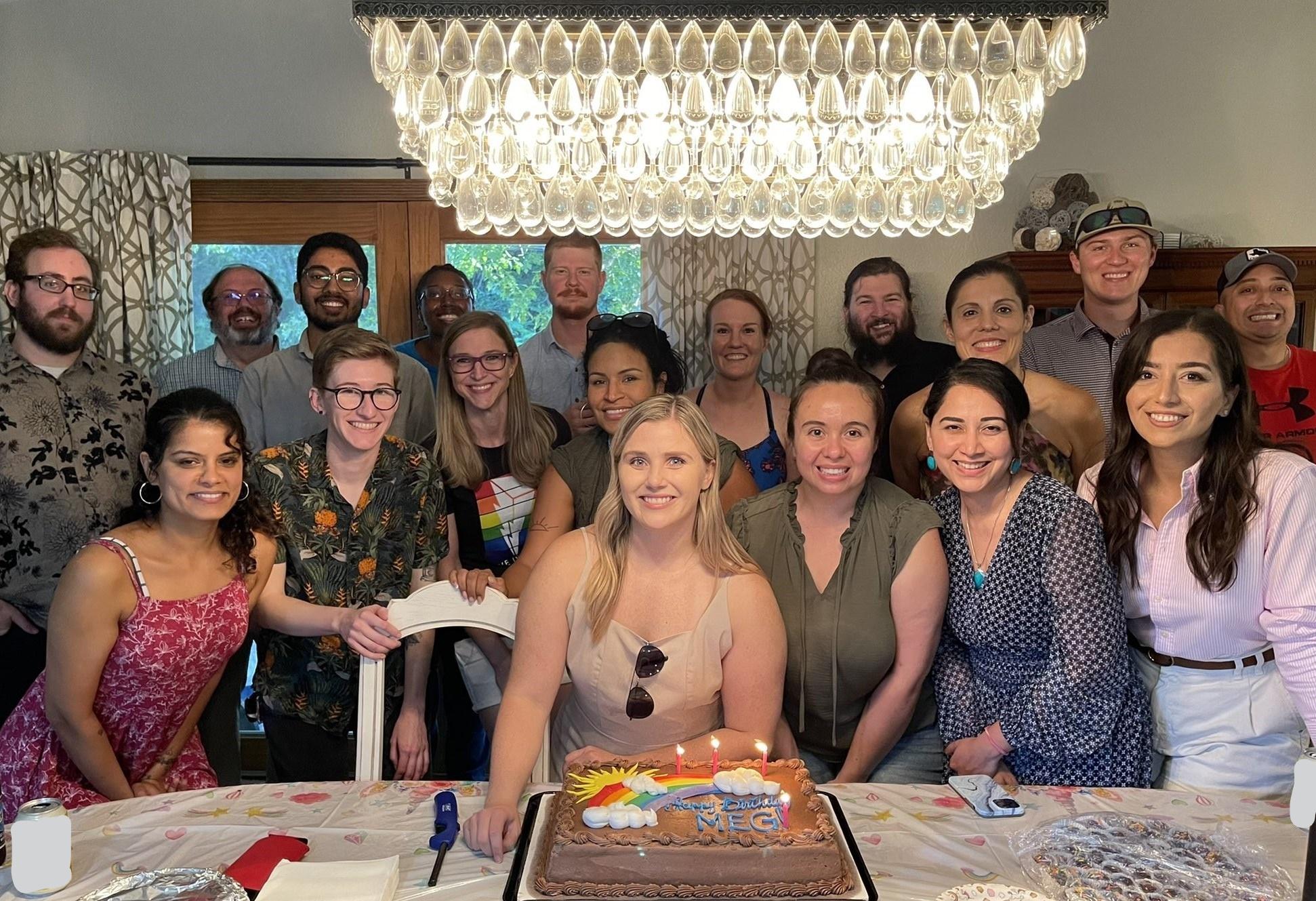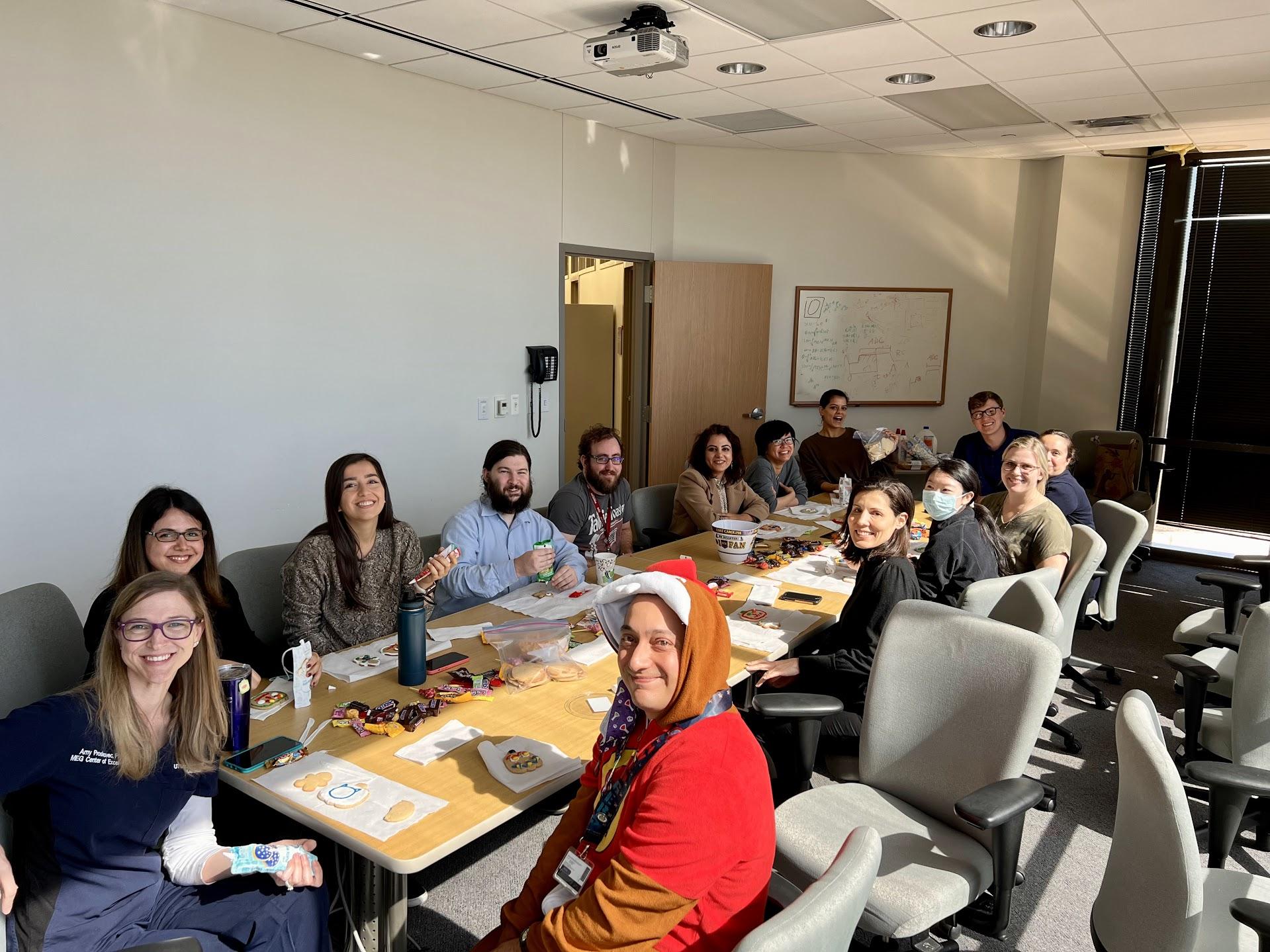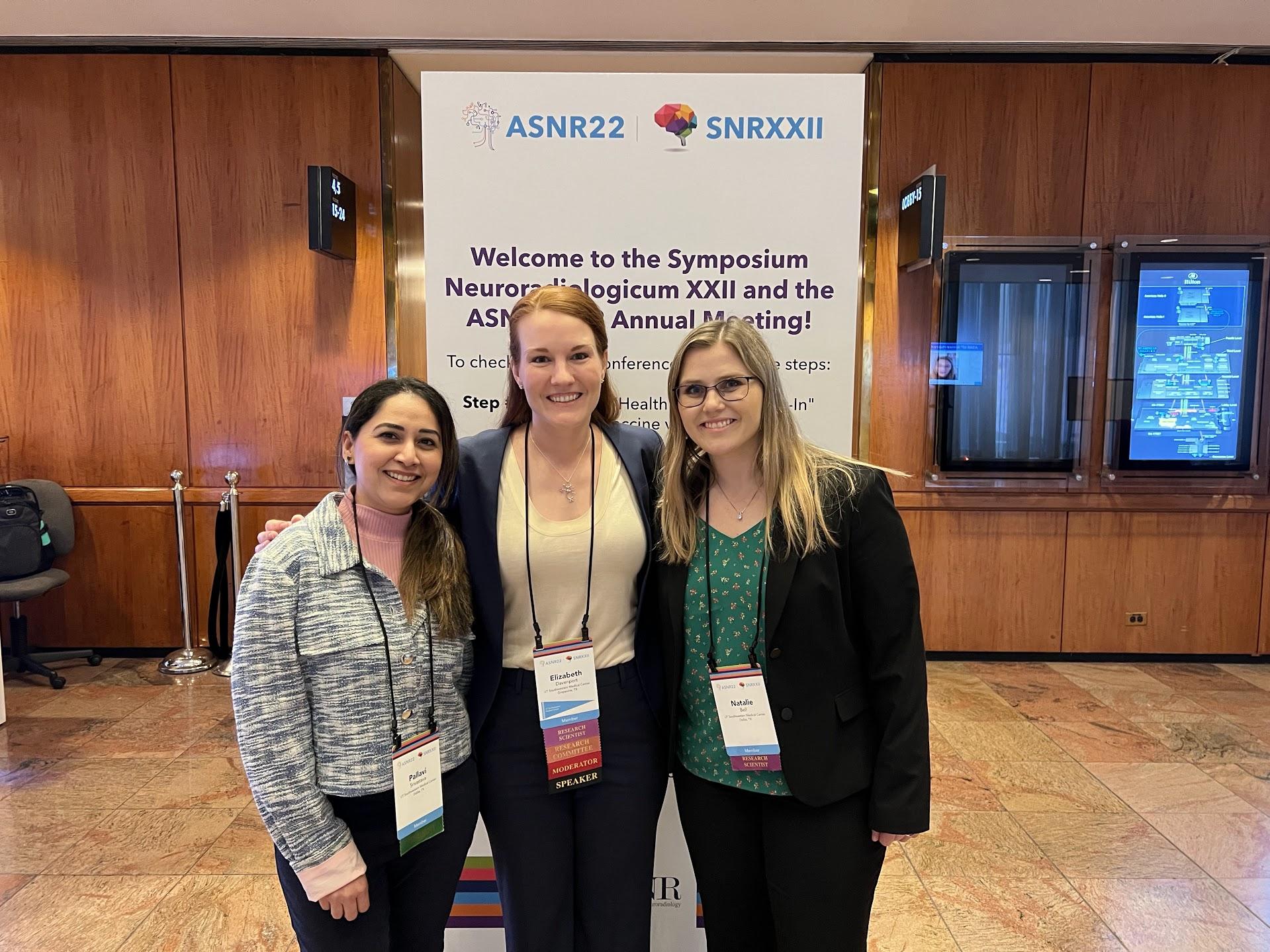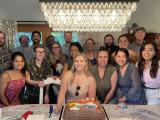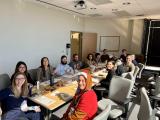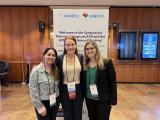 Contact Us
Elizabeth Moody Davenport, Ph.D.
UT Southwestern
5323 Harry Hines Blvd., Dallas, Texas 75390-8542