The goal of the Davis Lab is to uncover the mechanisms that modulate the cellular response to DSBs.
We are motivated by the fact that a more complete understanding of these mechanisms will provide insight into how cells protect their genome and how dysregulation of these mechanisms can drive cancer etiology and how they could potentially be exploited to lead to the development of more effective cancer therapies.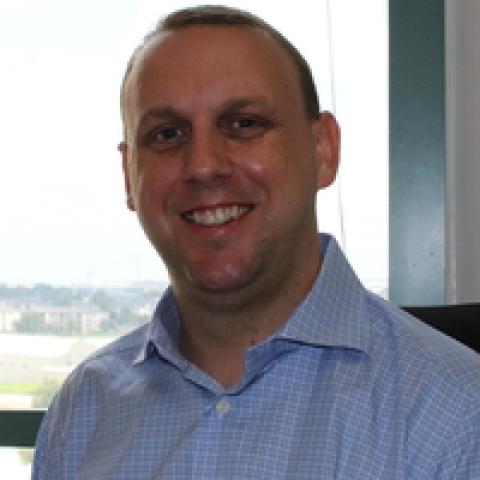 Anthony Davis, Ph.D.
Dr. Davis began his independent research program at UTSW in 2016 in the Division of Molecular Radiation Biology within the Department of Radiation Oncology, where his group continues to investigate the cellular response to DSBs. Furthermore, his group will examine how aberrant DSB repair and signaling promote tumorigenesis, and how tumors with a dysfunctional DSB response can be preferentially targeted with specific drugs/small molecules. Finally, his group will combine his expertise in DSB repair and protein phosphatases to explore the role of protein phosphatases in modulating the DNA damage response.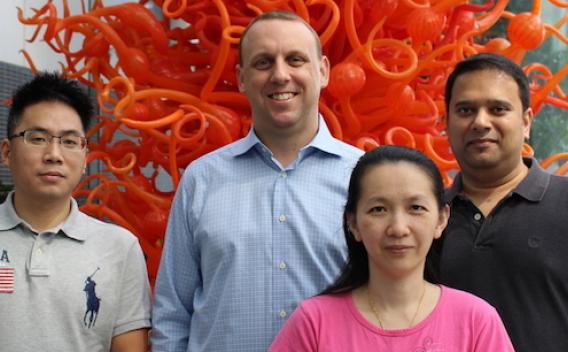 Join Our Lab
If you're interested in joining our team, please reach out to learn more about open positions.
Explore Opportunities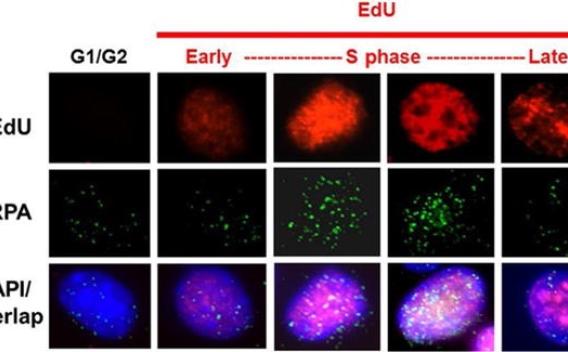 Collaborate with Us
Interested in our research? Get in touch to learn more or find out ways to collaborate.
Get in Touch