Meet the Principal Investigator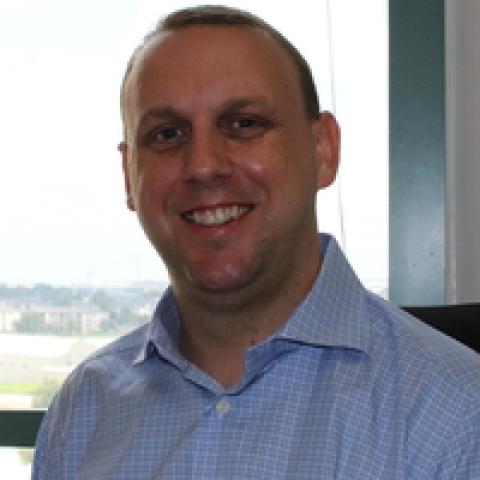 Anthony Davis, Ph.D.
Assistant Professor, Radiation Oncology
Anthony Davis, Ph.D. received a Bachelor of Science in biochemistry and a Bachelor of Science in microbiology from the University of Oklahoma in 1999. He attended graduate school at UT Southwestern Medical Center (UTSW) and earned a Ph.D. in cell and molecular biology under the mentorship of Marc Mumby, Ph.D., in the Department of Pharmacology. His graduate research focused on the role of protein phosphatase 2A in regulating the early steps of DNA replication.
Dr. Davis did his postdoctoral research under the guidance of David J. Chen, Ph.D., in the Department of Radiation Oncology at UTSW. There, he investigated the cellular response to DNA double-strand breaks (DSBs). In particular, he focused on examining the role that the DNA-dependent protein kinase complex plays in modulating DSB repair pathway choice.
Dr. Davis began his independent research program at UTSW in 2016 in the Division of Molecular Radiation Biology within the Department of Radiation Oncology, where his group continues to investigate the cellular response to DSBs. Furthermore, his group will examine how aberrant DSB repair and signaling promotes tumorigenesis, and how tumors with a dysfunctional DSB response can be preferentially targeted with specific drugs/small molecules. Finally, his group will combine his expertise in DSB repair and protein phosphatases to explore the role of protein phosphatases in modulating the DNA damage response.
Lab Members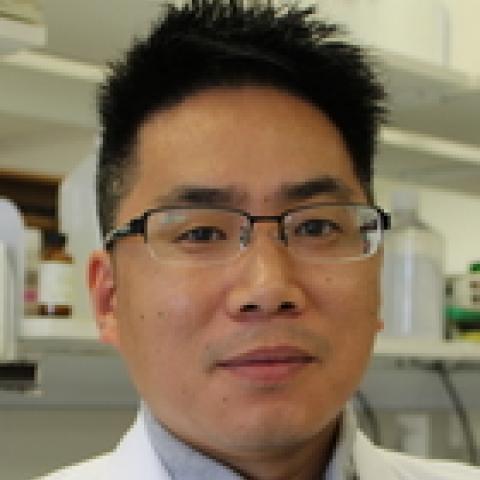 Huiming Lu, Ph.D.
Instructor, Radiation Oncology
Graduate degree: Ph.D., Zhejiang University (2009), Biophysics
Research interests: The molecular mechanisms of DNA double-strand break repair, targeting key players of DNA double-strand break repair for potential cancer therapy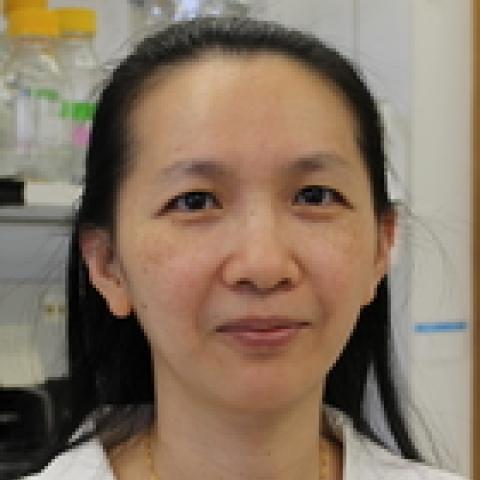 Shih-ya Wang
Lab Manager, Radiation Oncology
Undergraduate degree: B.S., National Chung Hsing University (1996), Department of Animal Science
Graduate degree: M.S., National Chung Hsing University (1998), Department of Animal Science
Lab responsibilities: Lab maintenance, microscopy maestro, cloning wizard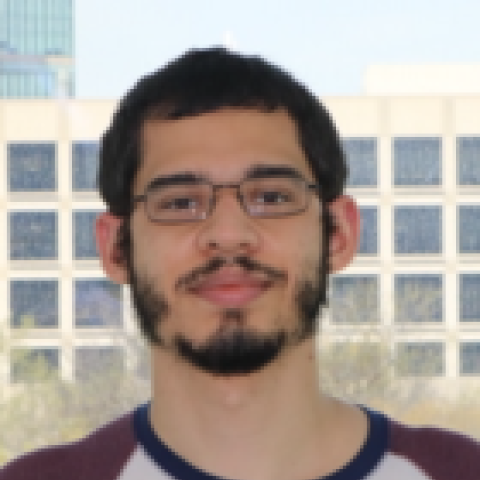 Andrew Puncheon
Research Assistant, Radiation Oncology
Undergraduate degree: B.S., Clemson University (2013), Genetics
Graduate degree: M.S., Texas A&M University (2016), Biochemistry and Genetics
Research interests: Molecular mechanisms of therapeutic cancer drug, DNA damage, repair response pathways