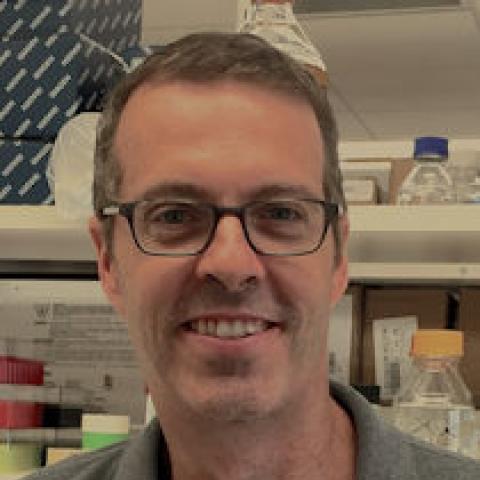 Jan Erzberger, Ph.D.
Principal Investigator
Jan received his A.B. in Biochemical Sciences from Harvard University and then went on to pursue his Ph.D. at the University of California, Berkeley, where he focused on structural studies of DNA replication initiation in bacteria with James Berger. He then continued as a postdoctoral fellow and senior research scientist in the lab of Nenad Ban at the ETH Zürich, developing a hybrid structural approach to define the overall architecture of eukaryotic translation initiation complexes. 
In his lab at UTSW, Jan is applying this hybrid structural approach to investigate the mechanistic details of RNA remodeling events during ribosome biogenesis and how the timing and regulation of these events are integrated into cell cycle control.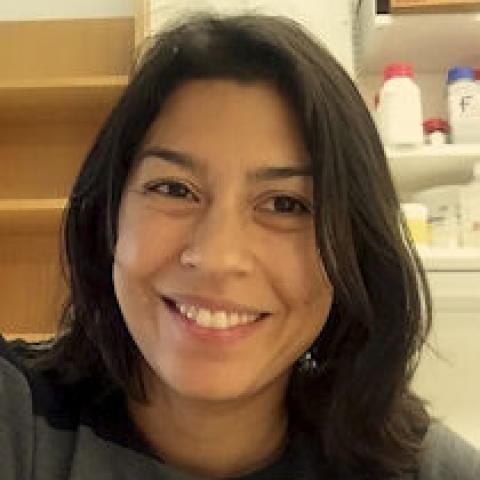 Christine Weirich, Ph.D.
Senior Research Scientist
Chris received her A.B. in Biochemical Sciences from Harvard College, where she worked with Robert Kingston on the mechanism of transcriptional activation by human heat shock factor 1. She then went to the University of California, Berkeley, where she earned her Ph.D. with Karsten Weis, studying the role of the DEAD-box protein Dbp5 in mRNA export. As a postdoctoral fellow, she moved to Switzerland, where she studied septins and translational regulation during the yeast cell cycle with Yves Barral at ETH Zürich.
In the Erzberger Lab, Chris is working on developing novel tools to study ribosome biogenesis in vivo and in vitro, focusing on the multiple ATPases involved in this process.