Dr. Steven Gray has pioneered gene therapy treatments for various rare neurological diseases.
At UT Southwestern he is overseeing one of the nation's few facilities that manufactures a special type of gene-delivering virus for patient use.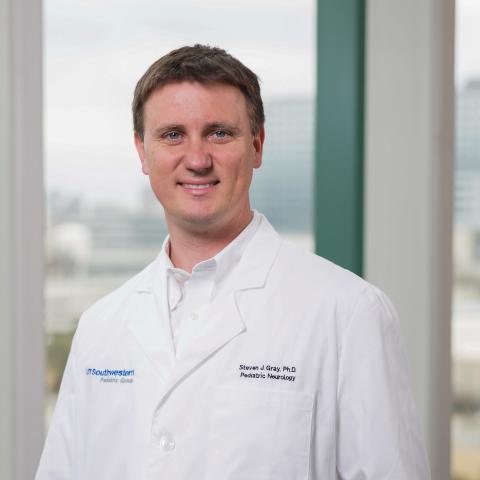 Steven J. Gray, Ph.D.
Associate Professor
Departments of Pediatrics | Eugene McDermott Center for Human Growth & Development | Hamon Center for Regenerative Science and Medicine | Molecular Biology | Neurology & Neurotherapeutics

Ph.D., Molecular Biology, Vanderbilt University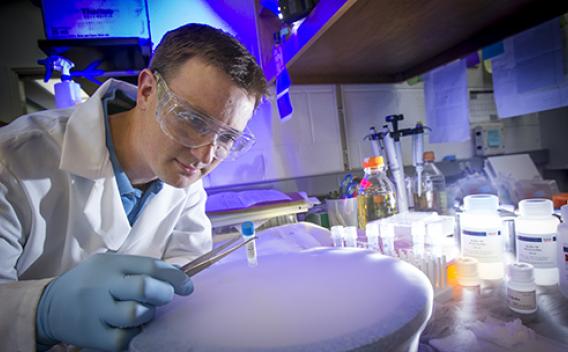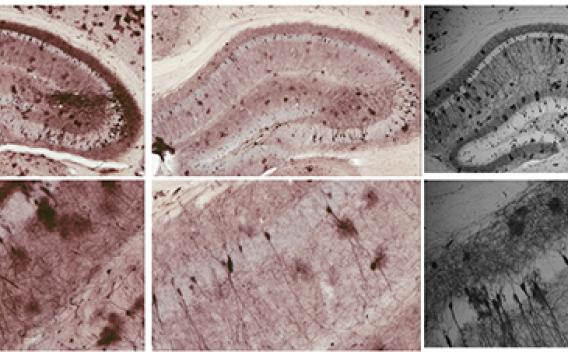 Collaborate with Us
Interested in our research? Get in touch to learn more or find out ways to collaborate.
Get in Touch