Our lab uses a combination of electrophysiological and molecular techniques to examine functions sub-served by these states at the cellular and circuit levels.
Our studies characterize mechanisms responsible for pathologies associated with disruption of sleep/wake states: for example, post-traumatic stress disorder, neurodegeneration, failed recovery from traumatic brain injury, and drug addiction.
Meet the Principal Investigator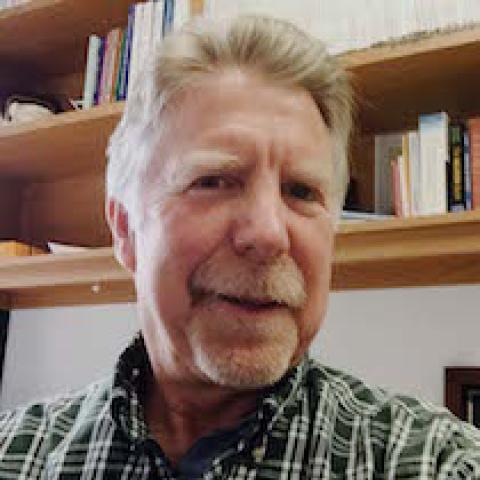 Robert Greene, M.D., Ph.D.
Principal Investigator
Email
Dr. Greene received a Ph.D. from George Washington University and an M.D. from the University of Maryland School of Medicine. He worked as a Fogarty Fellow at the E.T.H, Neuroschirurgische Klinik, Universitätspital, Zürich, with Dr. Helmut Haas. There, he pioneered the use of in vitro brainstem slice preparation for cellular electrophysiological investigation of sleep.
He then joined the faculty of Harvard Medical School's Department of Psychiatry to continue investigation of sleep, especially adenosine as a mediator of sleep need. In 2001, the Greene Lab moved to UTSW's Department of Psychiatry. In 2014, Dr. Greene received a joint appointment in the Department of Neuroscience.
Meet the Team
Get to know our Principal Investigator and team of researchers.
See Lab Members
Collaborate
Interested in our research? Get in touch to learn more or find out ways to collaborate.
Get in Touch