Meet the PI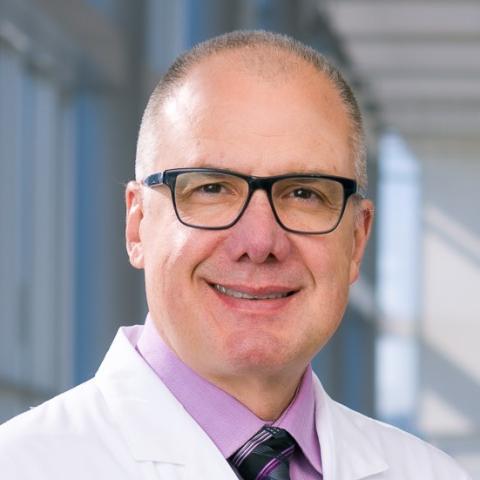 J. William Harbour, M.D.
Dr. Harbour is Professor and Chair of the Department of Ophthalmology at UT Southwestern Medical Center. He specializes in ocular oncology. 
Dr. Harbour earned his medical degree at Johns Hopkins University and completed a residency in ophthalmology at the Wills Eye Hospital of Thomas Jefferson University. He received advanced training through a fellowship in vitreoretinal diseases and surgery at the Bascom Palmer Eye Institute of the University of Miami, a fellowship in ocular oncology at the University of California, San Francisco, and research training in molecular oncology at Washington University in St. Louis.
Certified by the American Board of Ophthalmology, he joined the UT Southwestern faculty in 2021.
Previously, Dr. Harbour held the Dr. Mark J. Daily, M.D., Endowed Chair at the Bascom Palmer Eye Institute, where he also served as Director of Ocular Oncology and Vice Chair for Translational Research. He also served as Associate Director for Basic Science at the Sylvester Comprehensive Cancer Center of the University of Miami.
Dr. Harbour's clinical interests focus on ocular tumors such as uveal melanoma, retinoblastoma, and lymphoma. He has trained many residents and fellows and pioneered new surgical methods in fine needle biopsy, laser treatment, and brachytherapy of ocular tumors. He also has been awarded patents for innovations in genetic prognostic testing for uveal melanoma.
His research interests include the use of genetic and genomic technologies to better understand, diagnose, and treat eye cancers. His team discovered three of the most important genomic drivers of metastasis in uveal melanoma, as well as key genomic events in retinoblastoma. His contributions to the field have been recognized by the Association for Research in Vision and Ophthalmology's Cogan Award and the Macula Society's Paul Henkind and Rosenthal Awards, among many others.
Dr. Harbour has delivered more than 300 invited scientific lectures and published more than 200 peer-reviewed scientific articles and book chapters.
He is an Associate Editor for Melanoma Research and has served on the editorial boards of Archives of Ophthalmology, Translational Vision Science & Technology, Melanoma Management, Expert Review of Ophthalmology, and Faculty of 1000.
Dr. Harbour is a member of numerous professional organizations, including the Association of American Physicians, American Academy of Ophthalmology, American Association for Cancer Research, and American Association of Ophthalmic Oncologists and Pathologists, and he is the founder of the Collaborative Ocular Oncology Group.
Contact Us
Harbour Lab
The Harbour Lab is located in the Simmons Comprehensive Cancer Center on the 5th floor of the NB building on North Campus.
6000 Harry Hines Blvd. Dallas, TX 75390 NB5.230 (5th floor, room 230)
Lab Members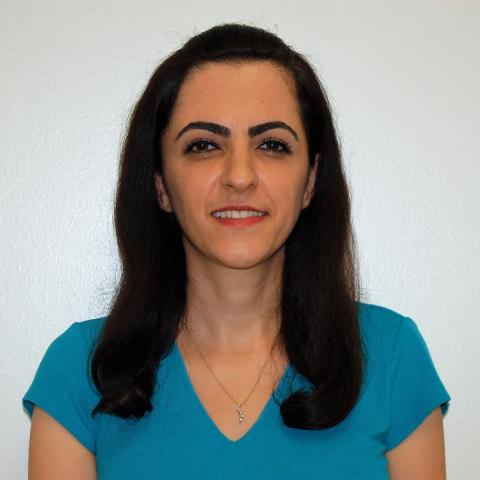 Mahsa Sorouri, Ph.D. (Lab Manager)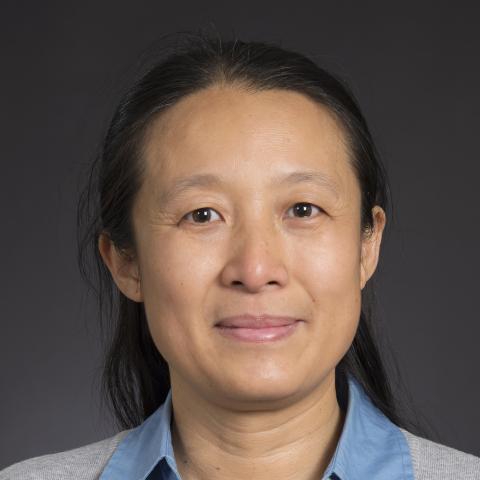 Jie Han, M.S. (Research Scientist)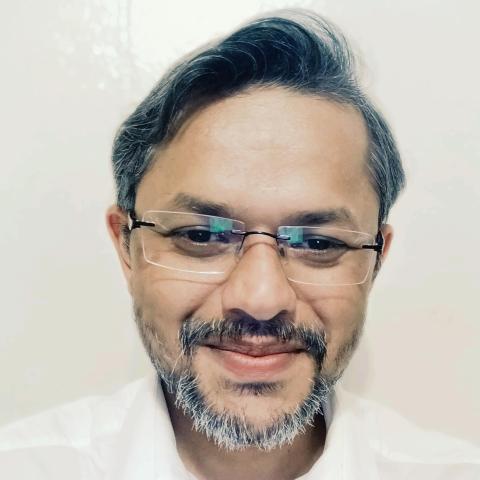 Mithalesh Singh, Ph.D. (Postdoc)
Mechanisms of Tumor Progression in Eye Cancer
Dr. J. William Harbour's research focuses on the use of genetic and genomic technology, cell biology, and genetically modified experimental animal models to elucidate mechanisms of tumor progression and metastasis in major forms of lethal eye cancers, including uveal melanoma and retinoblastoma.
Uveal Melanoma
Over the past two decades, the Harbour Laboratory has made great strides in understanding uveal melanoma, the most common primary cancer of the eye. The lab found that uveal melanomas can be divided into two basic forms, based on gene expression profile, mutation status, and chromosomal alterations. Class 1 uveal melanomas have low metastatic risk, whereas class 2 uveal melanomas have high metastatic risk. Based on this discovery, the lab developed a clinical prognostic test based on a 15-gene signature that has been prospectively validated in multiple studies and is currently the standard of care for precision medicine in this cancer type. Further, the lab discovered that mutational inactivation of the tumor suppressor BAP1 accounts for the class 2 uveal melanoma tumor type, as well as a novel BAP1 familial cancer syndrome, which is transmitted in an autosomal dominant fashion and can include uveal and cutaneous melanoma, mesothelioma, renal cell carcinoma, meningioma, and other cancer types.
Recently, the lab discovered that the cancer-testis antigen PRAME can be aberrantly expressed in uveal melanoma, representing an independent prognostic factor in both class 1 and class 2 uveal melanomas. Further work in the lab has disclosed a functional role for PRAME in chromosomal instability, aneuploidy, and tumor progression.
Retinoblastoma
The Harbour Laboratory has established tumor samples and cell lines from a large number of primary human retinoblastoma samples and has undertaken an unprecedented scope and depth of genomic analysis that has disclosed a new understanding of retinoblastoma progression. The lab discovered ESRRG as one of the key drivers of retinoblastoma progression. This estrogen-related orphan receptor plays an essential role in retinal development, hypoxic adaptation, and retinoblastoma progression.
Research Directions
Major research directions in the lab include:
Elucidate how BAP1 mutations and aberrant PRAME expression drive uveal melanoma progression, with a focus on how these genomic aberrations alter the tumor immune microenvironment.
Elucidate how aberrant ESRRG expression and other recurrent genomic aberrations in retinoblastoma drive tumor progression, metastasis, and poor prognosis, with a focus on altered oxygen metabolism.
Determine how to therapeutically disrupt key drivers of tumor progression in uveal melanoma and retinoblastoma.