Investigating the molecular mechanisms of Myocardial remodeling
We strive to decipher mechanisms of structural, functional, and electrical remodeling in heart disease with an eye toward therapeutic intervention.
Our studies are based largely on genetic and surgical models of cardiac hypertrophy and failure in animals.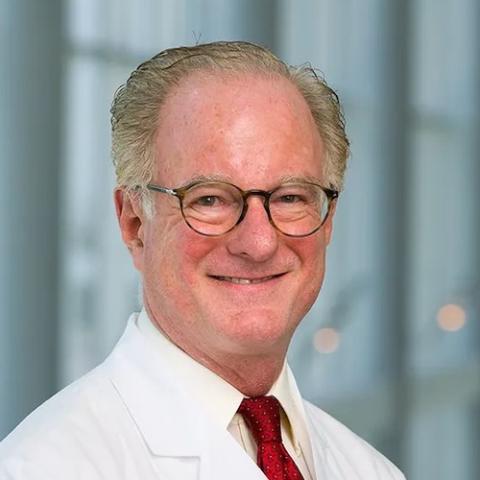 Joseph Hill, M.D., Ph.D.
A general cardiologist, Dr. Hill also serves as the Chief of Cardiology and Director of UT Southwestern's Harry S. Moss Heart Center.
He earned his medical and doctoral (pharmacology) degrees at Duke University, conducting his dissertation research in cardiac ion-channel biophysics. He completed a five-year postdoctoral fellowship in molecular neurobiology at the Institut Pasteur in Paris. He completed an internal medicine internship and residency, as well as a clinical cardiology fellowship, at the Brigham and Women's Hospital, Harvard Medical School.
Dr. Hill joined the UT Southwestern faculty in 2002 and is a three-time recipient of the Outstanding Teacher Award.