The focus of our lab is the investigation of treatment resistant depression.
The primary goal of our lab is to better understand the brain circuits that mediate resistance to antidepressant therapy in certain individuals. Our research employs both animal models and human brain imaging. Our ultimate objective is to use our findings to develop novel therapeutic approaches for treatment resistant depression.
Meet the Principal Investigator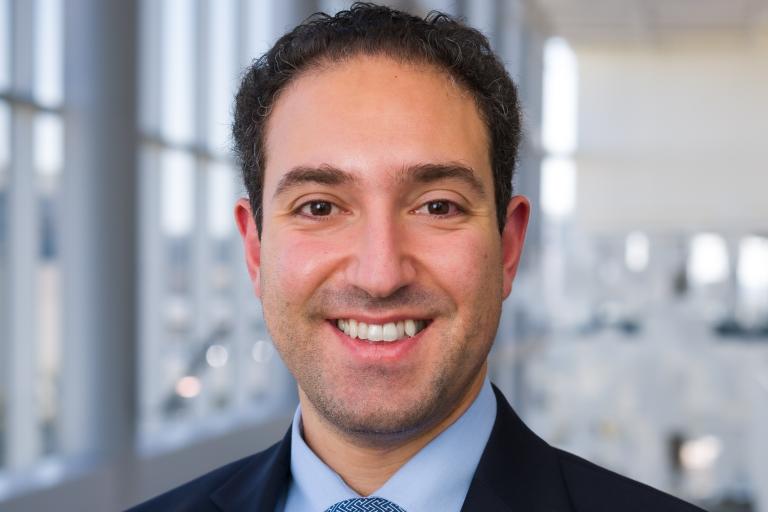 Frederick Hitti, M.D., Ph.D.
Frederick Hitti, M.D., Ph.D., is an Assistant Professor in the Departments of Neurological Surgery and Psychiatry at UT Southwestern Medical Center. Clinically, he specializes in functional neurosurgery with a focus on movement disorders, including Parkinson's disease, essential tremor, and dystonia. His research efforts are focused on developing novel therapies for treatment resistant depression in both clinical and pre-clinical studies.
What We Do
We use a variety of approaches to elucidate the brain circuitry associated with treatment resistant depression.
Explore Our Research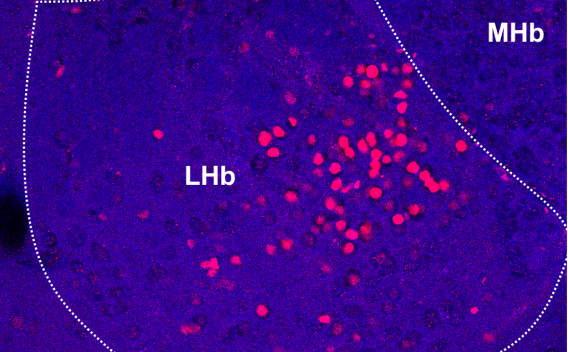 Join Our Lab
If you are interested in investigating disorders such as treatment resistant depression, please consider joining our team.
Explore Opportunities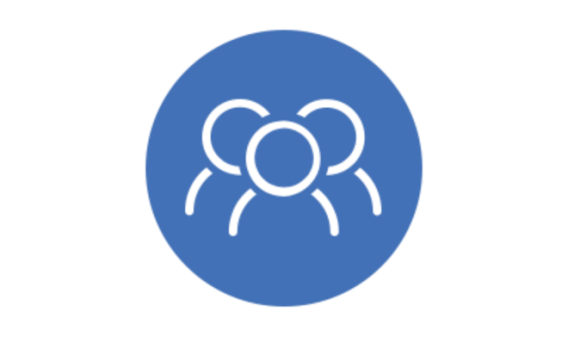 Collaborate with Us
Do you have complementary ideas? Please contact us to learn more and develop potential collaborations.
Get in Touch