Meet the PI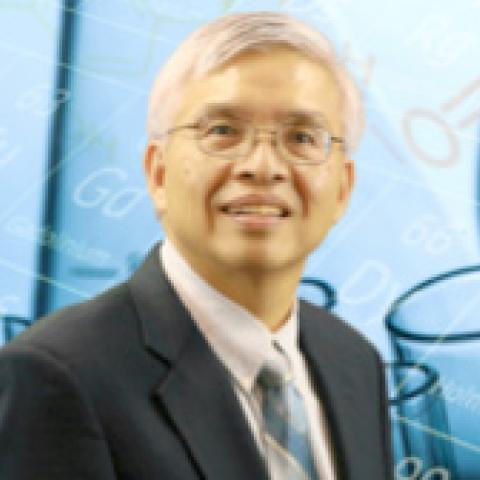 Jer-Tsong Hsieh Ph.D.
JT Hsieh, Ph.D. is John McConnell Distinguished Chair Professor in Department of Urology, UT Southwestern Medical Center, Dallas, TX and Director of the Jean H. and John T. Walter, Jr., Center for Research in Urologic Oncology. Dr. Hsieh received his B.S. degree from the National Taiwan University and a M.S. degree from National Yang-Ming Medical College in Taipei, Taiwan. He received his Ph.D. from the University of Wisconsin at Madison. Dr. Hsieh then did a post-doctoral fellowship at the University of Texas MD Anderson Cancer Center where he was subsequently promoted to Assistant Professor of Urology. Dr. Hsieh joined UT Southwestern Medical Center since 1996.
His research interests focus on key molecular mechanisms leading to urologic cancer progression, development of precision medicine of cancer therapy assisted with non-invasive molecular imaging. Currently, his laboratory is supported by different federal and state funding from NIH, DODCDMRP and CPRIT.  He actively participates in international consortiums with many Asian countries such as Taiwan, China and Japan. Therefore, he has mentored more than 20 international scholars who have become faculty in different institutes of many countries.