Meet the Principal Investigator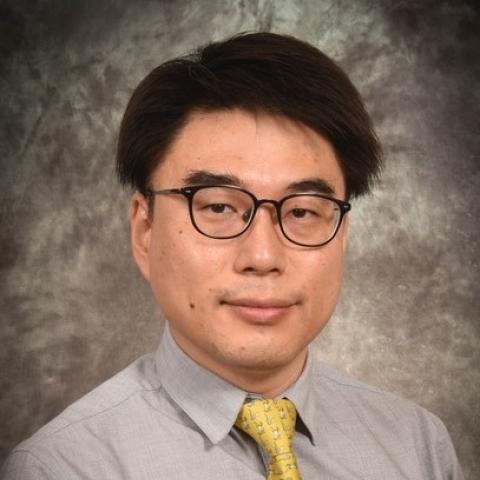 Jaehyup Kim, M.D., Ph.D.
Assistant Professor of Pathology
        During my postdoctoral training under Dr Chengcheng (Alec) Zhang (Department of Physiology), I used several techniques including flow cytometry, mass spectrometry and co-immunoprecipitation to study the biology of immune regulatory receptors. I helped identify the ligand of LILRB4 for the first time, which was published in the journal Nature with me as a co-first author (Mi et al, Nature 2018).
        Following the completion of my clinical training and post-doctoral research training, I started my own independent lab with the support from NIH Mentored Clinical Scientist Research Career Development Award (5K08CA234544-04, The role of LILRB4 in AML progression and immune suppression).
       My lab studies the mechanism of immune regulatory receptor regulation with a special focus on ligand identification and modulation. We have identified a novel class of ligands capable of activating various Ig-like domain containing receptors including PD-1 and TIM-3. Currently, my lab is working on clarifying the contribution of these ligands in various pathological processes including cancer and graft-versus-host disease.
Research Focus
Discover novel ligands for Immune regulatory receptors
Identify ligands with immune cell subset specific/preferential binding characteristics
Leverage the difference in ligand binding affinity for clinical applications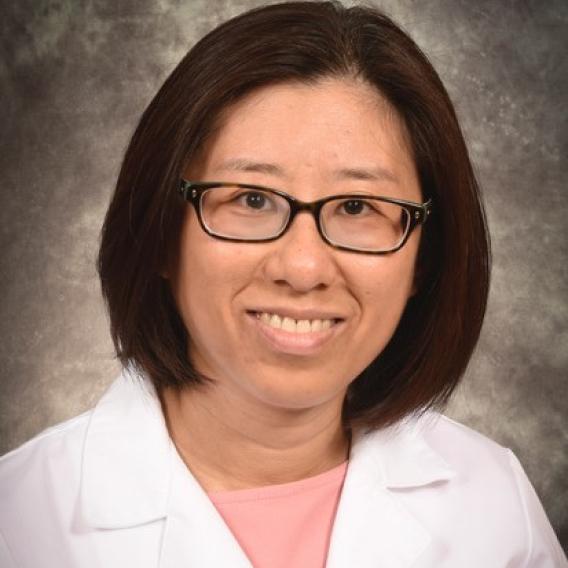 Hye-jeong Cho
Senior Research Associate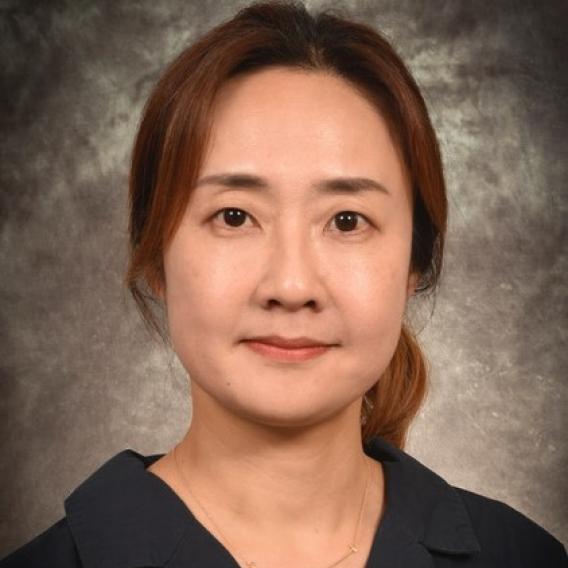 Contact Us
Email address: jaehyup.kim@utsouthwestern.edu
Phone Number: 214-648-4115
Lab Location: NB7.226
Mailing Address
Jaehyup Kim Lab, NB7.226
5323 Harry Hines Blvd.
Dallas, TX 75390-9072