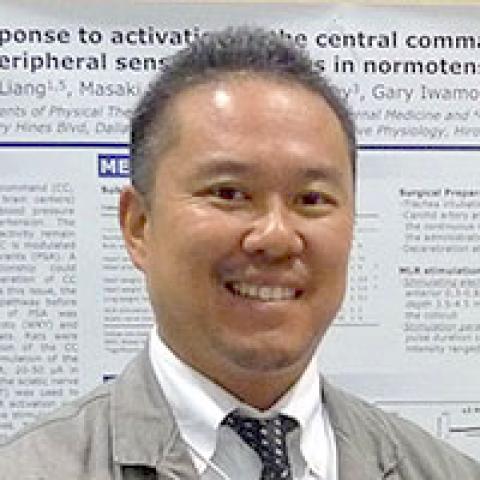 Masaki Mizuno, M.D.
Associate Professor
Dr. Mizuno earned his doctoral degree in 2005 from Waseda University in Tokyo, Japan. He completed a postdoctoral fellowship at UT Southwestern in 2009 and then joined the faculty in 2011. He is currently an active member of the American Physiological Society, the American College of Sports Medicine and the American Heart Association.
Lab Members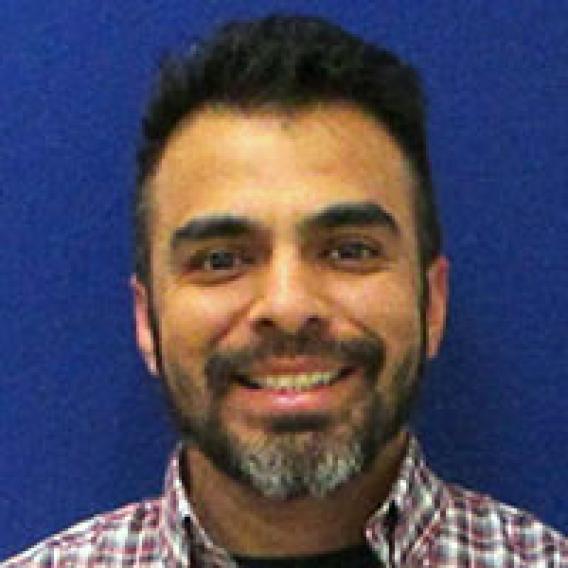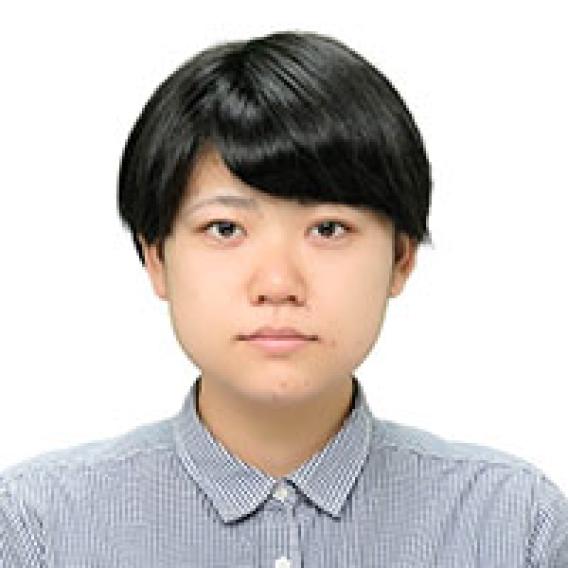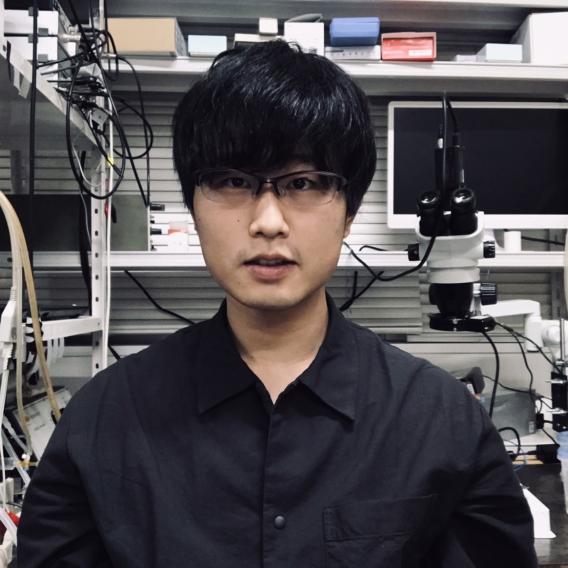 Lab Alumni
Martha Romero, B.S.
Lab Manager
Arizona State University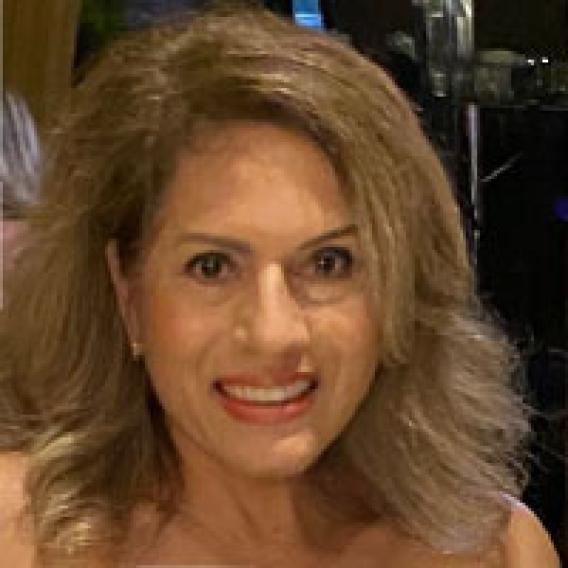 Rie Ishizawa, Ph.D., RD
Senior Assistant Professor
National Institute of Fitness and Sports in Kanoya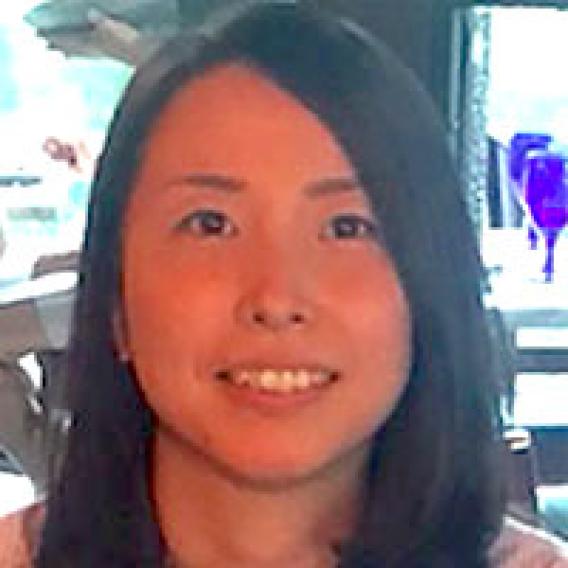 Norio Hotta, Ph.D.
Associate Professor
Chubu University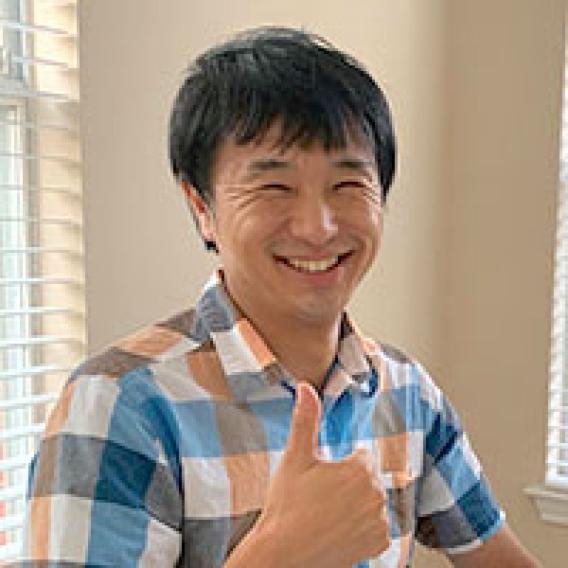 Nan Liang, Ph.D.
Professor
Kyoto University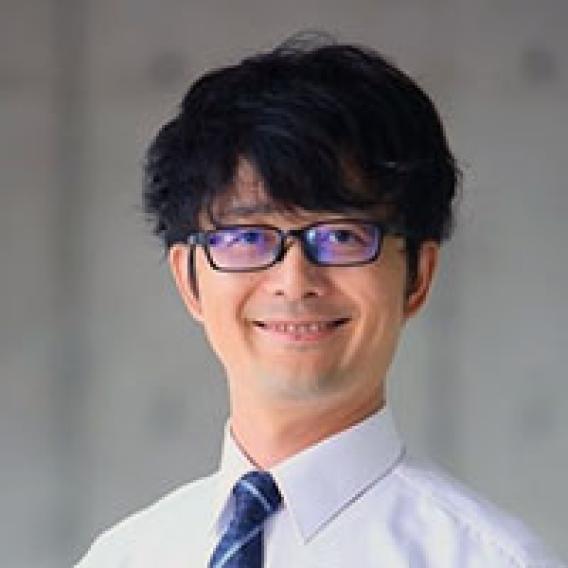 Research
Dr. Mizuno's laboratory studies autonomic control of the cardiovascular system, focusing on the mechanisms underlying alterations in circulatory control in type1 or type2 diabetes and Alzheimer's disease. More specifically, the lab is actively investigating the central and peripheral mechanisms underpinning the abnormal alterations in sympathetic nerve activity that accompany the pathogenesis of these diseases.
Support
NIH NHLBI R01HL151632
Featured Publications
Antagonism of TRPV4 channels partially reduces mechanotransduction in rat skeletal muscle afferents. Fukazawa A, Hori A, Norio H, Katanosaka K, Estrada JA, Ishizawa R, Kim HK, Iwamoto GA, Smith SA, Vongpatanasin W, Mizuno M, J Physiol 2023 Mar
Mailing Address
UT Southwestern Medical Center
5323 Harry Hines Blvd,
Dallas, TX 75390-9174