Meet the Principle Investigator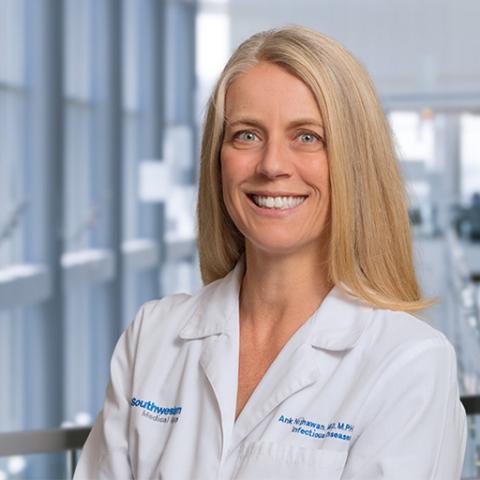 Ank Nijhawan, M.D., MPH, MSCS
Dr. Ank Nijhawan is an infectious diseases physician and researcher. She completed her undergraduate degree at Princeton University, where she majored in Romance Languages, followed by a year teaching English in Puyo, Ecuador. She completed her medical degree at UT Southwestern Medical Center and trained in internal medicine at UT Southwestern/Parkland Hospital.
She subsequently completed infectious diseases fellowship in Boston, at the Massachusetts General Hospital/Brigham and Women's combined program, which included a year dedicated to HIV training. She completed a clinical research fellowship at Brown University/Miriam Hospital and a Masters of Public Health from the Harvard School of Public Health.
In 2012, Dr. Nijhawan returned to Dallas and joined the UT Southwestern faculty. She currently provides clinical care in the inpatient and outpatient setting, including at the Dallas County Jail, where she is the head infectious diseases provider. She also leads a number of clinical research projects with a focus on vulnerable populations living with or at risk for HIV, and is funded through National Institute on Drug Abuse and the National Institute of Mental Health.
Dr. Nijhawan also leads a community stakeholder group, HIV/AIDS Re-entry Coalition, focused on improving the HIV and HIV prevention care cascades for incarcerated and recently released individuals. She is involved in mentoring multiple trainees in clinical care and research, including medical students, residents, fellows and junior faculty.
Dr. Nijhawan is board certified in internal medicine and infectious diseases, and has completed a  certificate of knowledge in Clinical Tropical Medicine and Travelers Health. She is fluent in 4 languages, including English, Dutch, Spanish and French.
Current Lab Members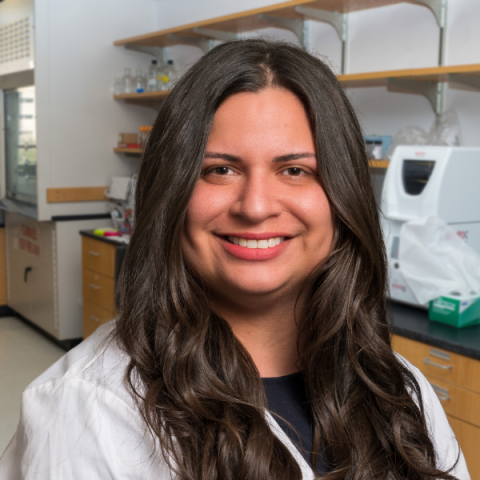 Laura Hansen, MA
Clinical Research Coordinator
Laura Hansen is originally from Houston. She earned her Bachelor's degree in Psychology from St. Edward's University and Master's degree in Health Psychology from Texas State University. She has a broad research background ranging from investigating cognitive and brain differences in genetic disorders to working on multiple studies involving infectious diseases. She joined UT Southwestern Medical Center in 2018 and is a Clinical Research Coordinator, providing support in planning, implementing, and managing research studies. In Dr. Nijhawan's lab, she is currently working on projects with formerly incarcerated populations at risk for HIV.;
In her spare time, Laura enjoys traveling and spending time with her family, and two Collies.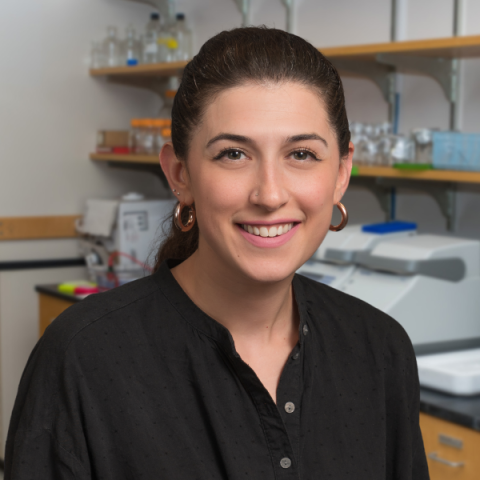 Zoe Pulitzer, MPH, MSEd
Research Study Coordinator
Originally from Pittsburgh, Zoe moved to Dallas when she was in high school. She went on to earn her BS in Psychology at the University of Maryland, where she developed a keen interest in the intersection of education, public health, and the criminal legal system. She continued her education in New York City and earned her MSEd from Brooklyn College and MPH from Columbia University. After graduation, Zoe worked for the city's public hospital system in the division that provides health care to individuals detained in jail on Rikers Island. In 2020, Zoe returned to Dallas and started working at UT Southwestern with Dr. Nijhawan, continuing to study issues related to health and incarceration.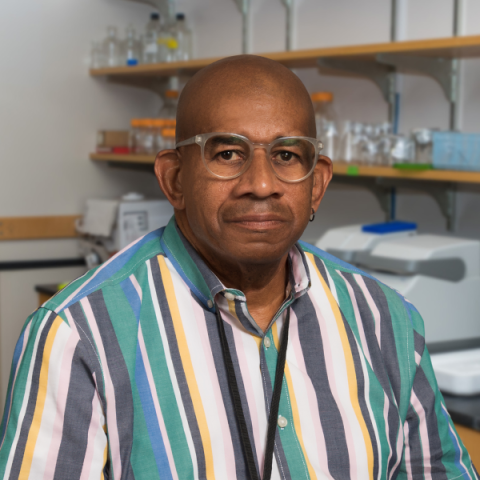 Gerald Strickland, CHW
Community Health Worker
Gerald Strickland is originally from Chicago, IL. He moved to Dallas in 1986. He attended schools in the Chicago Metropolitan area. He has been employed at UT Southwestern Medical Center for 11 years. He started out as a Community Health Worker (CHW). He was recently promoted to a Research Assistant and is currently working for the Psychiatry and Internal Medicine departments working on NIDA Clinical Trials Network (CTN) studies. When Gerald is not working, he loves being with family, friends and traveling.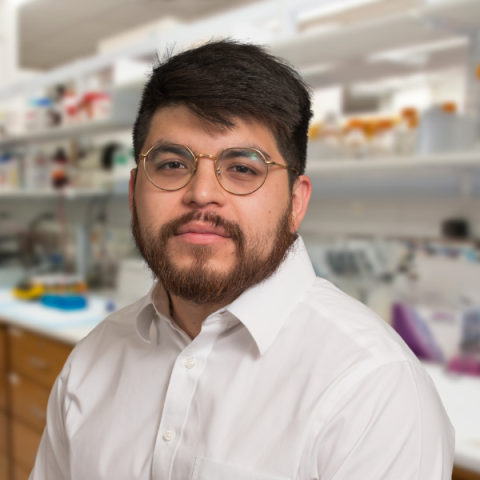 Esai Corral, BS
Patient Navigator
Esai is a native from the DFW area who attended the University of Texas at Arlington where he received bachelor's degrees in both biochemistry and psychology. He started at UT Southwestern's Internal Medicine department with interests in the HIV-epidemic and other clinical research. Currently he serves as a Patient Navigator for participants, connecting them to local resources and addressing needs for HIV-risk patients. 
In his spare time, Esai enjoys attending any and all concerts, gaming, and hiking. Esai will be making the transition to medical school later this year, and he is very excited to complete his education in order to give back to his community.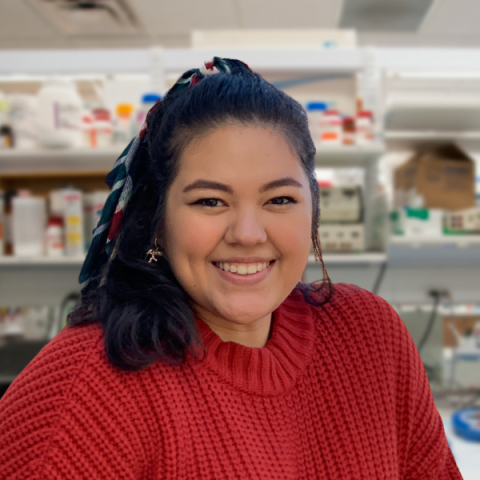 Natalie Noreen, MPH
Research Assistant
A Texas native, Natalie earned her Bachelors in Medical Humanities and Master of Public Health and Epidemiology from Baylor University. Her research focused on HIV care and service expansion in Texas. Natalie's passion for using epidemiology to support social justice efforts and health policy reform led her to continue her HIV research at UT Southwestern as part of the ACTION study as a Research Assistant.
When not working on the project, Natalie enjoys reading, cooking, and spending time with family and friends. Her goal is to visit all U.S. National Parks with her husband and their cat, Minnow.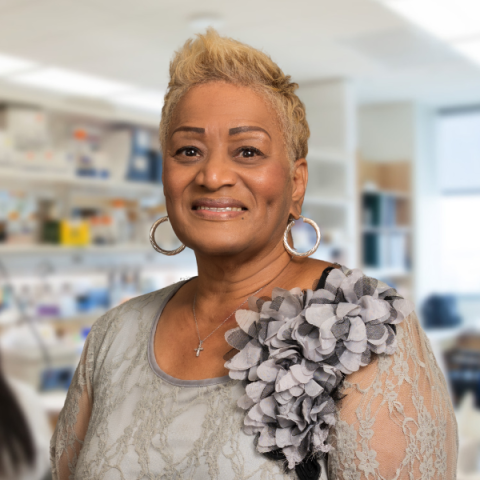 Shirley Cooper, MA
Patient Navigator
Shirley Cooper is a native Texan. She received a Masters of Arts Degree with a major concentration in Psychology and Religious Studies, in 1998. She has over 35 years of professional experience in the field of social services, management and supervision, team building, program development and implementation in the not-for-profit community-based organizations. Currently, she is employed as a Patient Navigator at UT Southwestern.
Due to her ability to lead and take a project from its conception to its execution, when the Urban League was designated the Community Action Agency for Dallas County by Rick Perry, Governor of the State of Texas in November 2001, Ms. Cooper was assigned in January 2003 to become the Center Manager of the Urban League's Community Service Center's (ULCSC) in Pleasant Grove. The center was opened in April 2003. However, she and her team were the first to assist with identifying the community needs (within the service areas of all four ULCSC's), design and implement program materials and services, establish rapports and partnerships with services providers, and community members of culturally diverse populations. Program services through these centers, strategically located within Dallas County enable low-income families and adults to move from poverty to self-sufficiency, improve their lives through community revitalization, and family stability.
Since the economic challenges our country has faced with many families losing their homes to foreclosure, Ms. Cooper has received certificates and training in Foreclosure Prevention, Money Management, and Homeownership. Ms. Cooper's personal mission statement is to strengthen families and communities through education, healthy lifestyles, and economic self-sufficiency.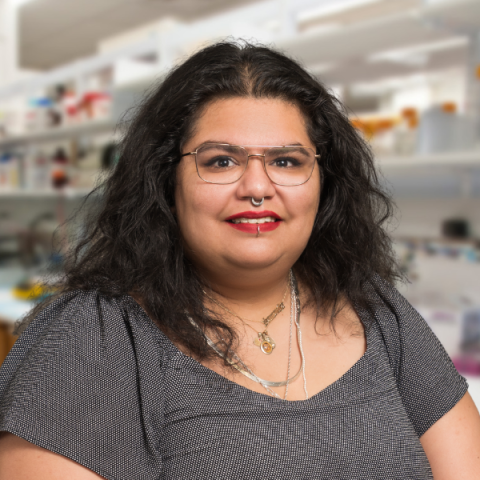 Samantha Heredia, MS
Research Assistant
Samantha Heredia started at UT Southwestern in 2022 and is currently the Project Research Assistant, working Dr. Nijhawan and Dr. Knights. These two projects focus on accessing healthcare services and infectious disease. She has a bachelors and master's in psychology and is currently working towards a second master's in clinical neuroscience. She has 4 years of research experience in clinical psychology and infectious disease. Her work experience crosses 10 years as a teacher, mental health professional and clinical laboratory assistant. Her research interest includes psychosocial health issues with underprivileged and underrepresented populations and their access to healthcare services. Specifically, looking at how Latinx populations perceive limitations to access healthcare and representation of Latinx populations in scientific research. In her free time, Samantha enjoys reading, writing, and crafting, visiting museums and going to concerts.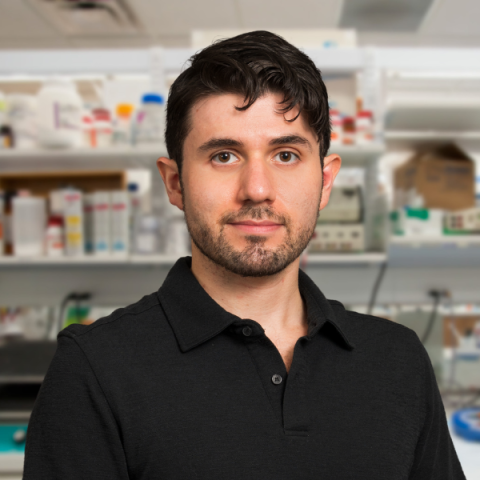 Brynn Torres, MPH
Research Assistant
Brynn Torres is a native Texan, originally from Sweetwater, TX. Brynn attended Texas Tech University and earned a Bachelor's of Arts in Forensic Anthropology. After, he went on to the University of North Texas to earn a Master's of Science in Applied Anthropology and Master's of Public Health where he aided in various qualitative studies ranging from understanding North Texas residents' perceptions of the municipal water cycle to perceptions of public health related messages for vaping. Brynn's research interests and background include qualitative research, medical anthropology, HIV-related stigma, access to healthcare, and geographic information systems.
In his free time, Brynn enjoys camping, hiking, traveling, and training for half- and full-marathons.