Our research utilizes animal models as well as human samples to examine the interaction between the innate and adaptive immune responses that occur after injury or infection, and the heterogeneity of the immune responses that occur in each individual.
The Nomellini Lab ultimately aims to develop personalized immune therapies to reverse the immunosuppression that can occur in ICU survivors.
Meet the Principal Investigator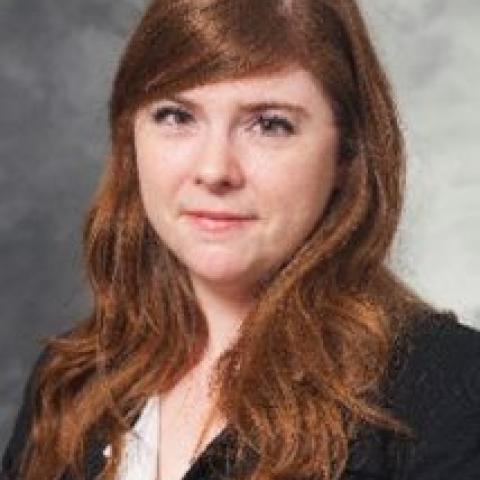 Vanessa Nomellini, M.D., Ph.D.
Vanessa Nomellini, M.D., Ph.D., is an Associate Professor in the Division of Burn, Trauma, Acute and Critical Care Surgery at UT Southwestern. Dr. Nomellini earned her M.D. from Loyola University, where she also earned a Ph.D. in Cellular and Molecular Biochemistry. She completed her general surgery residency at the University of Wisconsin and her fellowship in Surgical Critical Care at the University of Pennsylvania. She joined the faculty at the University of Cincinnati in 2016, where she developed her research program focused on immune suppression in critically ill trauma and septic patients. She also developed an ICU Recovery Program, where the most complex ICU survivors are followed and managed long term. She was recently recruited to UT Southwestern in September to be the director of research for the division and as part of the leadership for CORT along with Drs. Levi and Carlson. She currently has an R35 from NIGMS focused on both animal studies of immune suppression, as well as a prospective observational human study characterizing the immune suppression in these patients.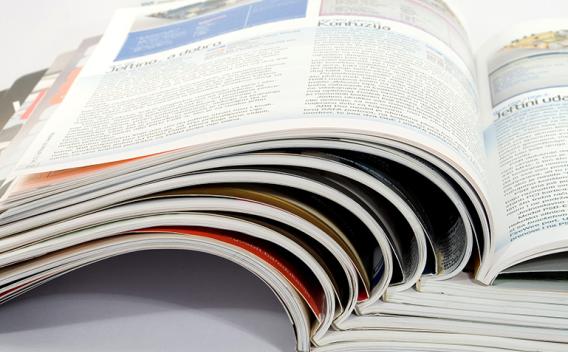 Contact Nomellini Lab
If you have an interest in our research and would like to be considered for a position in the lab, please send an email including your CV and a letter of interest to Dr. Nomellini.
Get in touch