Brad Pfeiffer, Ph.D.
Principal Investigator
Brad Pfeiffer received his B.S. from the University of Texas at San Antonio. As an undergraduate, he served as a technician in the lab of Dr. Robert E. Lanford at the Texas Biomedical Research Institute, assisting on projects examining hepatitis B and C. Brad performed his graduate studies under the mentorship of Dr. Kimberly M. Huber at the University of Texas Southwestern Medical School, where he studied the synaptic mechanisms underlying Fragile X Syndrome. Brad completed his post-doctoral training at Johns Hopkins University under the guidance of Dr. David J. Foster, where he performed in vivo recordings and examined rodent hippocampal function during navigational tasks. Brad joined the faculty at UT Southwestern in 2015. Brad is currently an Assistant Professor in the Department of Neuroscience and the Southwestern Medical Foundation Endowed Scholar in Biomedical Research.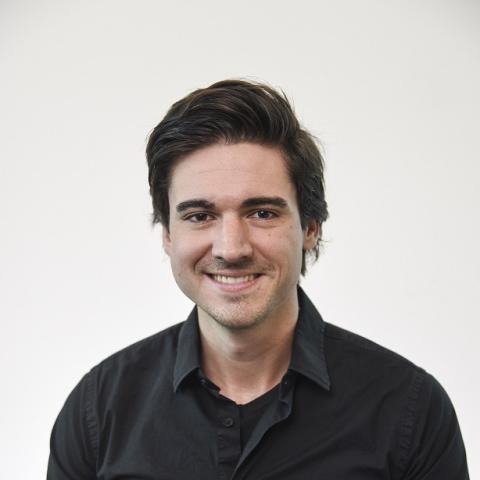 Marcus Berndt
Graduate Student
Marcus Berndt, a professional bowler from Sweden, moved to America to pursue a collegiate career in Wichita, Kansas. During his time at Wichita State University, he received bachelor degrees in Psychology and Biology, a bowling national championship, and realized his fascination with neuroscience. In 2016, he entered the neuroscience graduate program at UT Southwestern and joined the Pfeiffer and Volk labs as a co-mentored student. Marcus is interested in using both computational and molecular neuroscience to study neural oscillations and memory consolidation.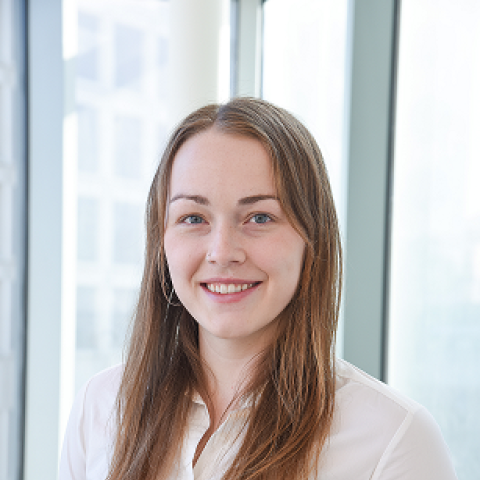 Jenny Smith
Graduate Student
Jenny Smith received a B.A. in psychology and a B.S. in biochemistry from Bradley University in 2016. Later that year, she joined the Pfeiffer Lab as a graduate student at UT Southwestern. Her project focuses on how the hippocampus communicates with cortical brain regions to facilitate memory processes. Specifically, she is interested in the formation of "schemas," or mental frameworks of information. Jenny is interested in how the brain utilizes schemas to inform behavior, as well as how schemas are rapidly updated with new information after experience.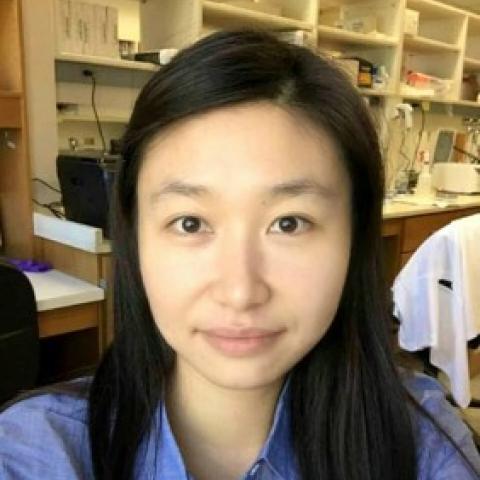 Mengni Wang
Graduate Student
Mengni Wang grew up in China and received bachelor's degrees in biology and mathematics from China Agricultural University in Beijing. In 2016, she joined Pfeiffer Lab for Ph.D. training. She has a strong interest in using statistical inference and computational approaches to understand how the brain encodes memory during experience. Outside lab, she enjoys rock climbing and painting.