Psychiatry Residents 2017–2018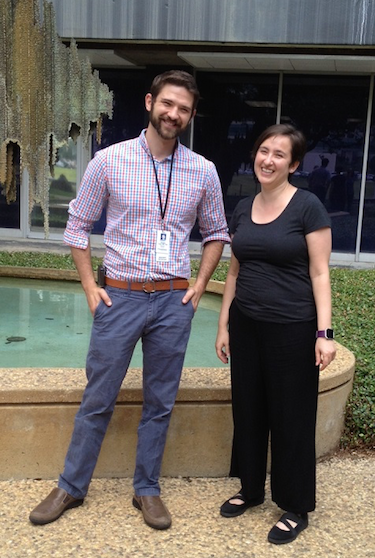 Andrew Czysz, M.D. and Rie Sharky, M.D.
Summer 2017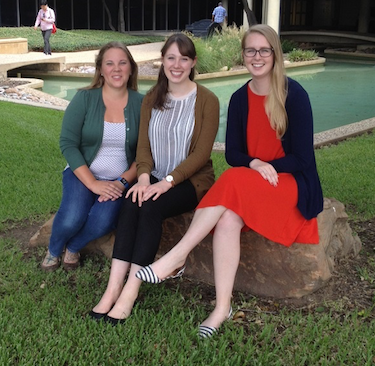 (l-r) Research Students: Lacey Clare, M.S., Brianne Lacy, and Sarah Colliflower, M.S.
Laboratory Photo 2017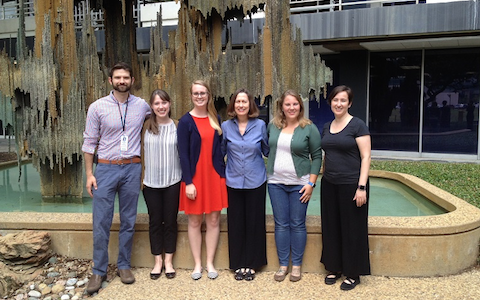 (l-r) Team: Dr. Andrew Czysz, Brianne Lacy, Sarah Colliflower, Dr. Robin B. Jarrett, Lacey Clare, and Dr. Rie Shark
Fall 2017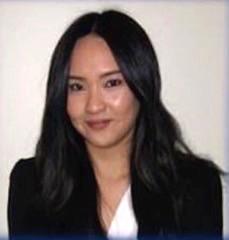 Doctoral Candidate, Jeanette Chong, M.A.
Contact Us
Psychosocial Research and Depression Clinic
5323 Harry Hines Blvd.
Dallas, TX 75390-9149
Phone: 214-648-5345
Fax: 214-648-5340