Meet the Principal Investigator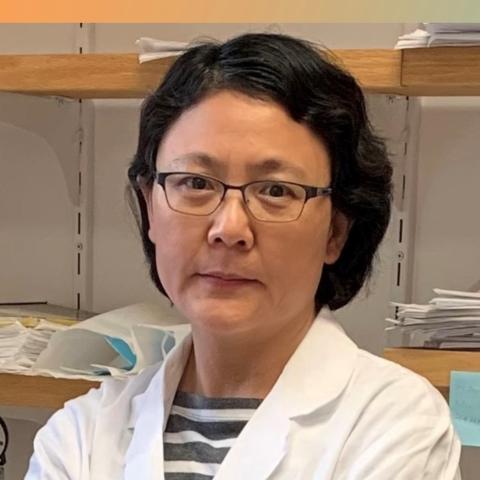 Jian Qiao M.D., Ph.D.
Assistant Professor of Pathology
Dr. Jian Qiao received her M.D. from China Medical University in medicine, and her Ph.D. from Chinese Academy of Science in Tumor Immunology. Before joining UT Southwestern Medical Center, Dr. Qiao has been working on the development of strategies for tumor-targeted delivery of therapeutics including cytokines, cytotoxic genes, and oncolytic viruses.  Currently, Dr. Qiao' s lab focus on the development of novel tumor-targeted bispecific antibodies and cytokines to improve the therapeutic index by reducing systemic toxicity while enhancing antitumor immune responses.
Research Interest
Antibody- and Cytokine- based immunotherapies
Cancer and Autoimmune diseases
Tumor Microenvironment
Tumor-targeted delivery of immune therapeutics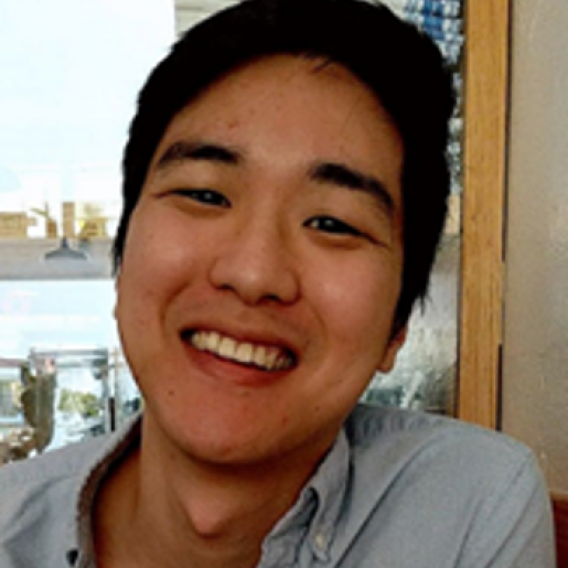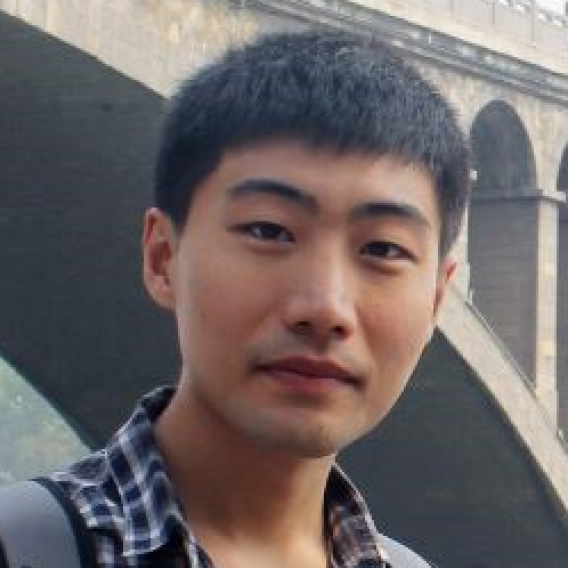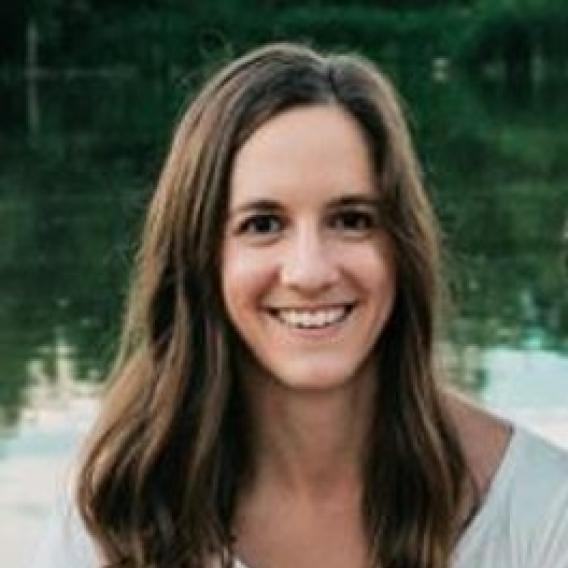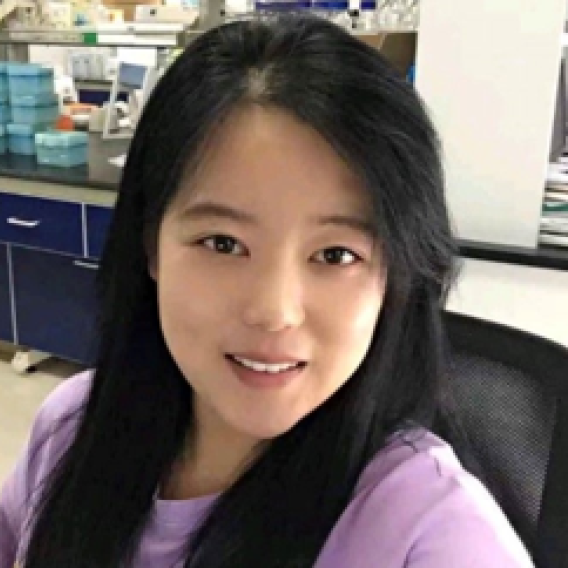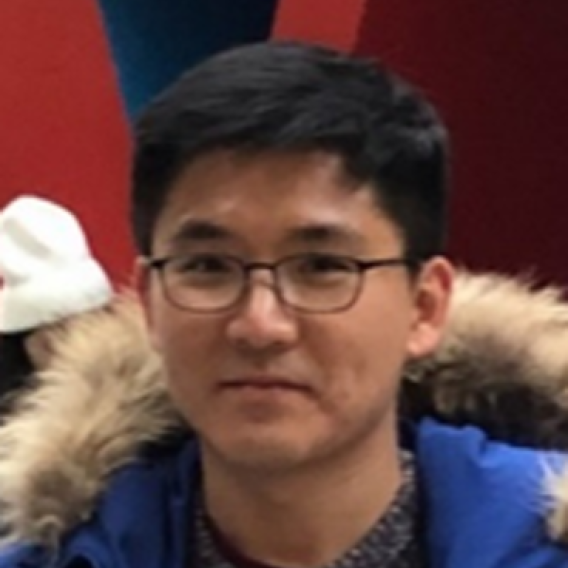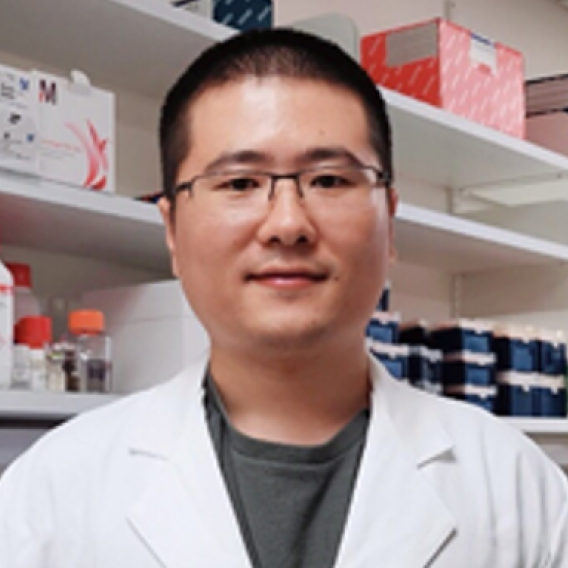 Contact Us
Lab Phone: 214-648-6538 (Office)
Lab location: ND 6.310
Email
Mailing Address
UT Southwestern Medical Center
5323 Harry Hines Blvd.
Dallas, Texas 75390-9072
Physical Address
Department of Pathology, ND 6.310D (Office) 
UT Southwestern Medical Center
6000 Harry Hines Blvd.
Dallas, Texas 75390-9072