Meet the Principal Investigator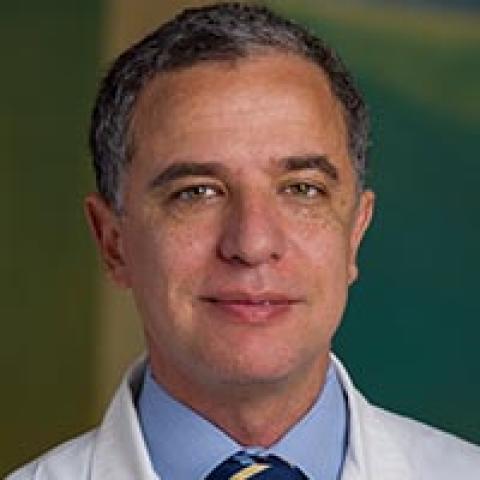 Hesham A Sadek, M.D., Ph.D.
Professor,
Internal Medicine
Division of Cardiology
Dr. Sadek earned his medical degree at Ain Shams University School of Medicine in Cairo, Egypt, and his doctoral degree in physiology and biophysics at Case Western Reserve University. He completed both his residency in internal medicine and fellowship in cardiology at University Hospitals Cleveland. He also served a postdoctoral research fellowship in cardiology at UT Southwestern.
Lab Members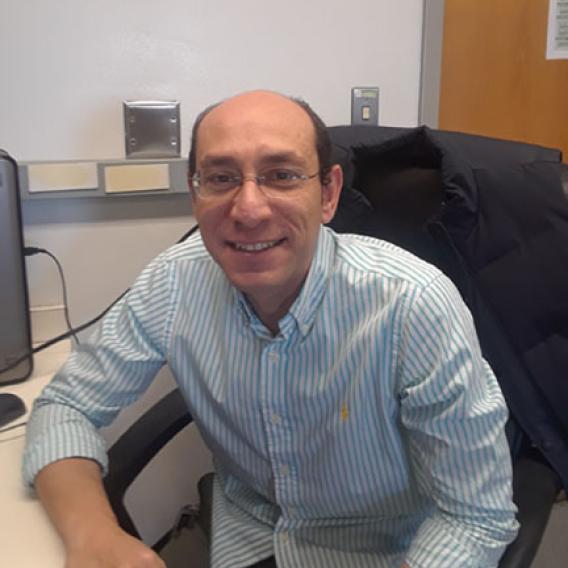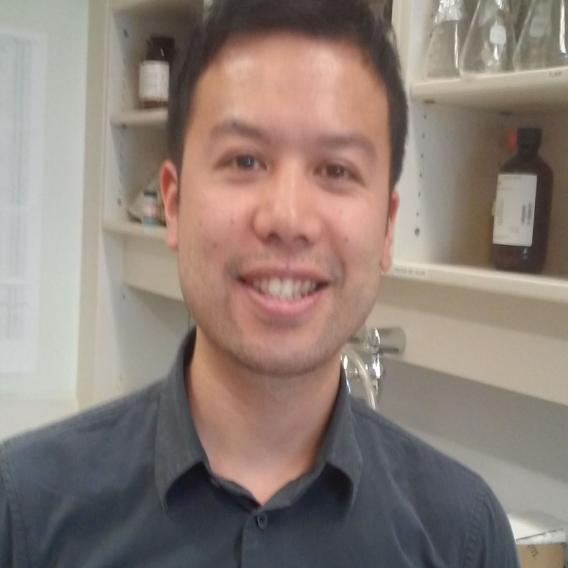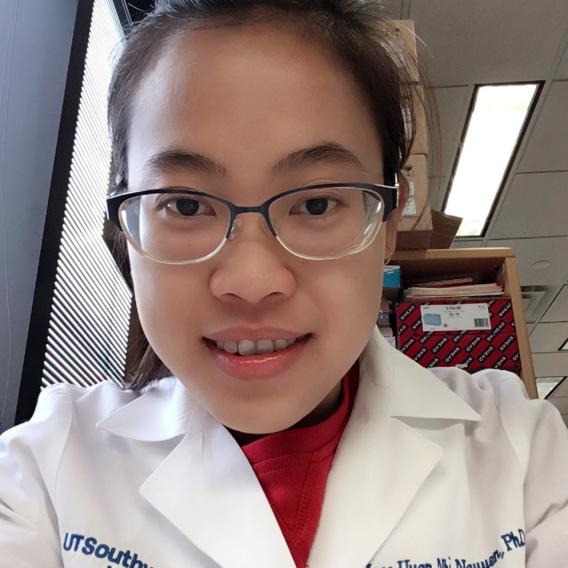 Waleed Elhelaly, M.D., Ph.D.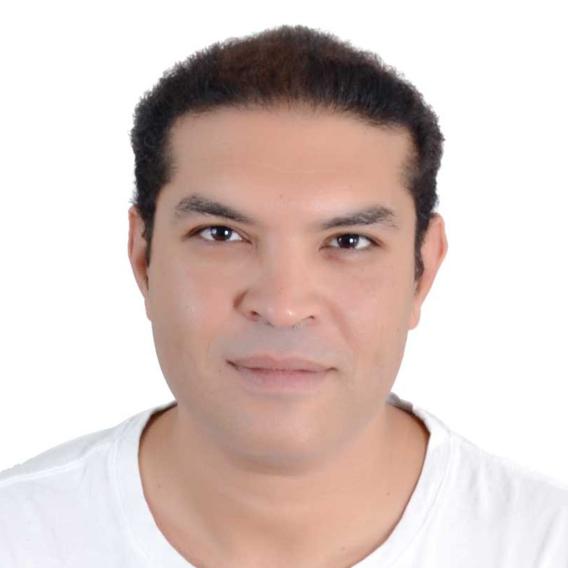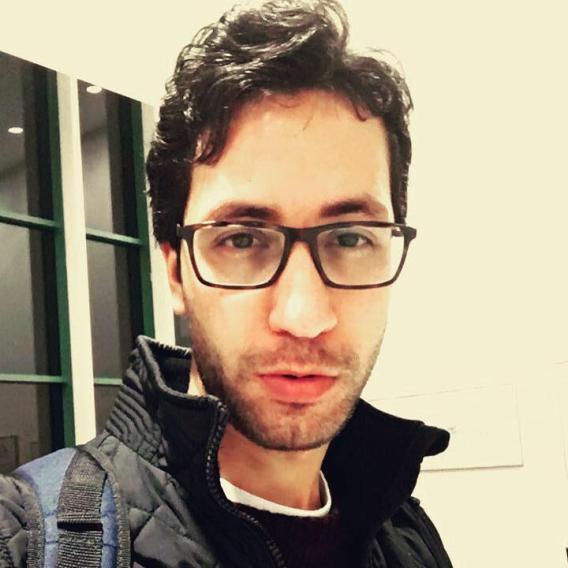 Ivan Menendez-Montes, Ph.D.