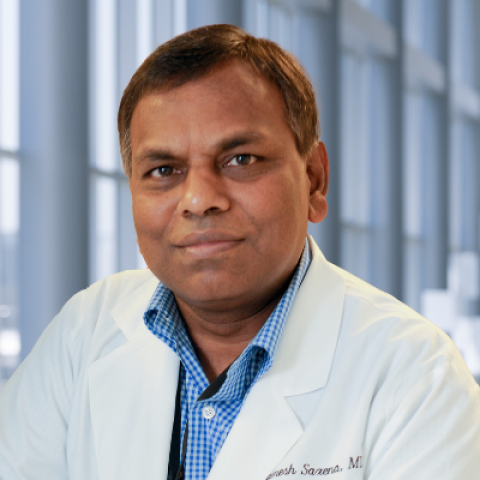 Ramesh Saxena, M.D., Ph.D.
Assistant Professor
Department of Internal Medicine
5323 Harry Hines Blvd.
Dallas, TX 75390
Email
Research Interests
Icodextin in high peritoneal transporters
Kremezin study in patients with chronic kidney disease
SV40 in focal segmental glomerulosclerosis
Molecular studies in lupus nephritis
Recurrent membranoproliferative glomerulonephritis in a renal allograft before (top) and after (bottom) treatment with plasmapheresis. Note resolution of subendothelial deposits.