Lab Alumni
Amy Loriaux, Health Industry and Standards Writer, Intelligent Medical Objects
Our hypothesis is that the manner and degree to which an individual learns from reward and punishment determines their susceptibility to depression and addiction. We aim to characterize the ways in which reward systems vary from individual to individual and understand how this variation determines propensity for depression and addiction-like behavior.
To accomplish this, we use:
Innovative optical techniques to measure how discrete brain circuits encode reward and punishment in rodents
Optogenetics to determine how perturbation of these circuits affects motivated behavior
Slice electrophysiology to determine how neurotransmission of specific neural projections is altered in animal models of depression and addiction
For more information, visit www.shabellab.org.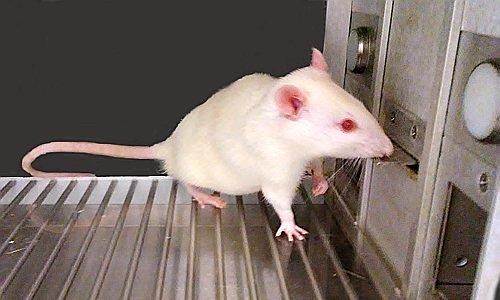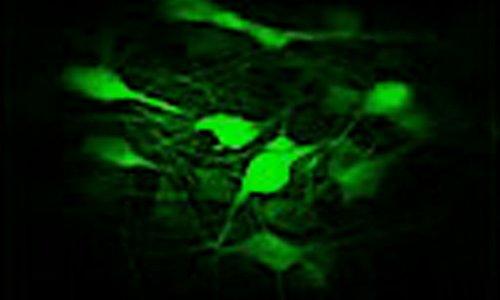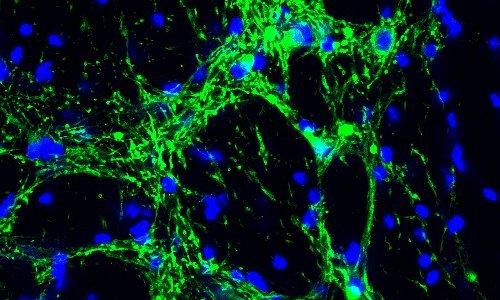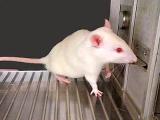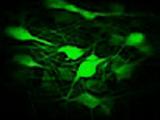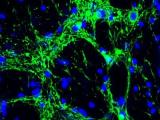 Featured Publications
Shabel, S.J., Wang, C., Monk, B., Aronson, S., & Malinow, R. (2019). "Stress transforms lateral habenula reward responses into punishment signals." Proceedings of the National Academy of Sciences, 116(25), 12488-12493.
Rodriguez-Sosa, N., Biswas, S., & Shabel, S.J. (2019). "Coping with stress, one habenula neuron at a time." Neuron, 102(3), 520-522.
Shabel, S.J., Proulx, C.D., Piriz, J. and Malinow, R. (2014) "GABA/glutamate co-release controls habenula output and is modified by antidepressant treatment." Science 345(6203):1494-8.
Shabel, S.J., Murphy, R., and Malinow, R. (2014) "Negative learning bias is associated with risk aversion in a genetic animal model of depression."  Frontiers in Neuroscience 8:1.
Shabel, S.J., Proulx, C., Trias, A., Murphy, R.T., and Malinow, R. (2012) "Input to the lateral habenula from the basal ganglia is excitatory, aversive, and suppressed by serotonin."  Neuron 74(3):475:81.
Shabel, S.J., Schairer, W., Donahue, R.J., Powell, V., and Janak, P.H. (2011) "Similar neural activity during fear and disgust in the basolateral amygdala." PLoS One 6(12):e27797.
Shabel, S.J. and Janak, P.H. (2009) "Substantial similarity in amygdala neuronal activity during conditioned appetitive and aversive emotional arousal." Proceedings of the National Academy of Sciences 106(35):15031-6.
Contact Us
Steve Shabel, Ph.D.
Assistant Professor
214/648-0547
UT Southwestern Medical Center
5323 Harry Hines Blvd. NC6.214
Dallas TX 75390-9070