We focus on translational questions related to progression of BPH/LUTS in order to develop new targets for therapeutic intervention.
The main goals of the Strand Lab are to create accurate cellular atlases of the human and mouse lower urinary tract, characterize the molecular and cellular alterations in human lower urinary tract disease, and build appropriate models of the human disease in novel mouse models.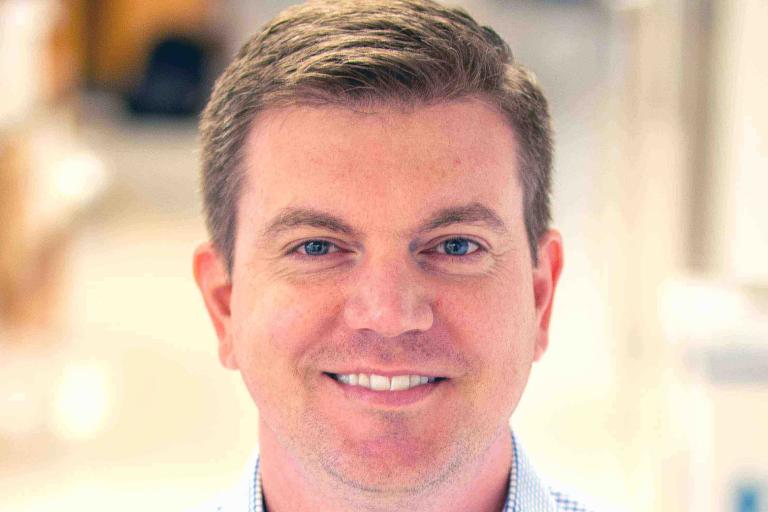 Douglas Strand, Ph.D.
Associate Professor of Urology

Dr. Strand obtained his Ph.D. with David Rowley at Baylor College of Medicine in the Department of Molecular and Cellular Biology. He did a postdoctoral fellowship at Vanderbilt University under Simon Hayward. He joined the faculty of UTSW in 2014 and works closely with the clinicians in the Department of Urology to characterize the cellular pathogenesis of diseases of the human lower urinary tract.
Meet the Team
Get to know our Principal Investigator and team of researchers.
See Lab Members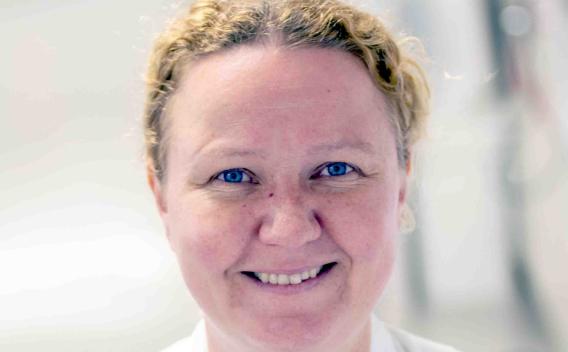 Collaborate
Want to connect? Get in touch to learn more or find out ways to collaborate.
Get in Touch